🧘‍♂️ ☀️ NEW PROGRAM ANNOUNCEMENT: Kingsway Boxing Now Offers Yoga Every Wednesday Morning
Posted on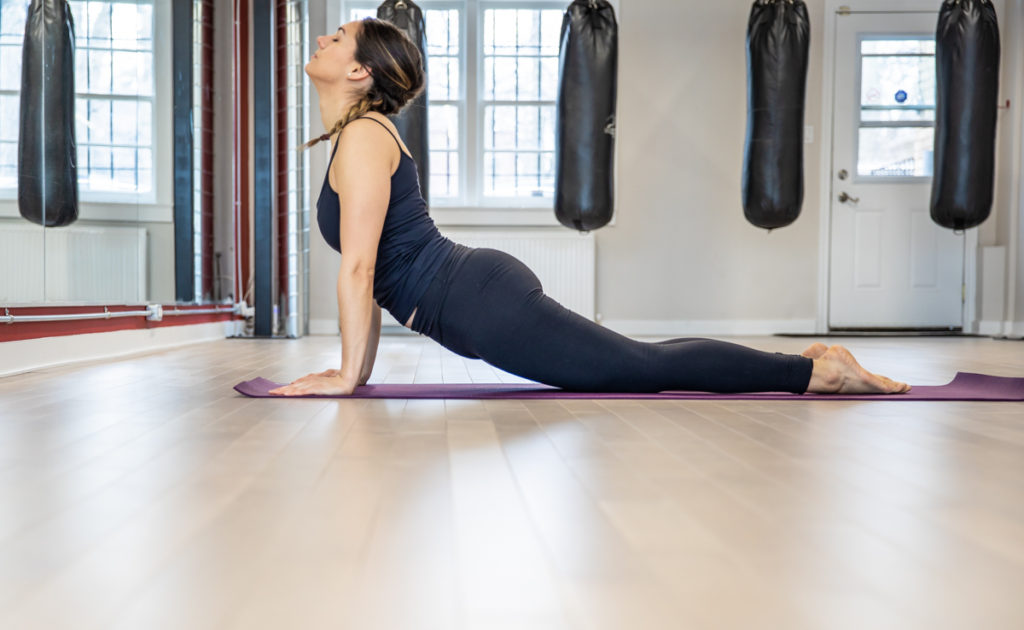 Yoga is the perfect addition to your weekly exercise routine and we are so excited to introduce the Kingsway Boxing Club's newest Yoga Instructor, Katerina Muchnik.
JOIN US FOR YOGA CLASS EVERY WEDNESDAY AT 7 AM
With a regular yoga practice you will notice increased strength and flexibility, while developing:
Great self compassion (because we all need it)
Sense of play (because it's fun),
Connection to breath (because that's where life begins).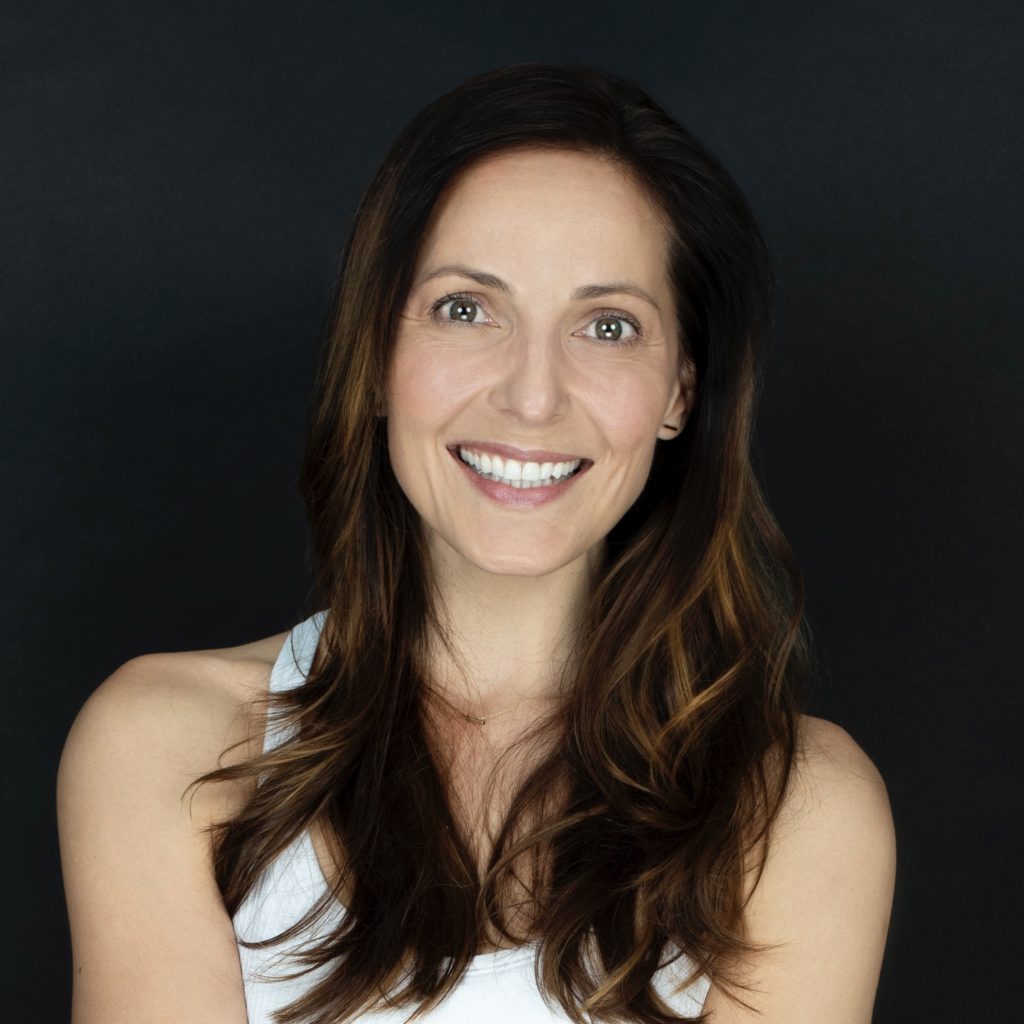 Katerina's approach to Yoga focuses on using poses to get into your body (not the other way around), while focusing on how the asana feel, rather than what they look like.
Katerina is a certified Yoga teacher with a formal education in Life Sciences, UofT. She is well aware of how each body is perfectly imperfect and uses this combination to focus on proper form and alignment.
You may think yoga may not be your "thing", …but what if it is? Come alone or with a friend to see for yourself… YOGA is for everybody!
---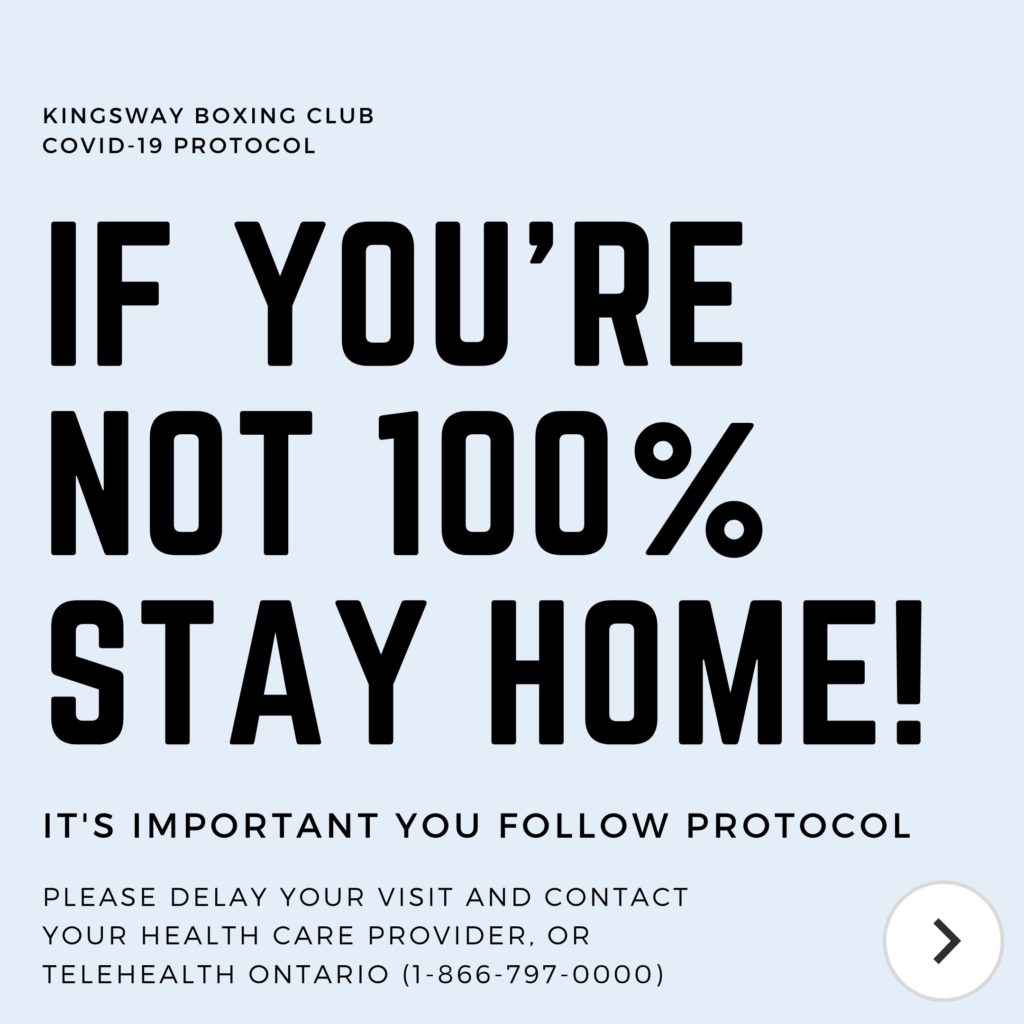 The Kingsway Boxing Family has been back to training since June. As we build routines, return to work and kids go back to school, it's important to continue keeping our community safe! Please be aware of any possible symptoms and contact us if you're unsure.
Our staff, trainers and coaches will be following strict protocols limiting contact and ensuring the safety of our clients. In addition to cleaning in between clients and classes, a deep clean and sanitization of all locations are conducted at the beginning and end of each day.
Thank you for your support!
---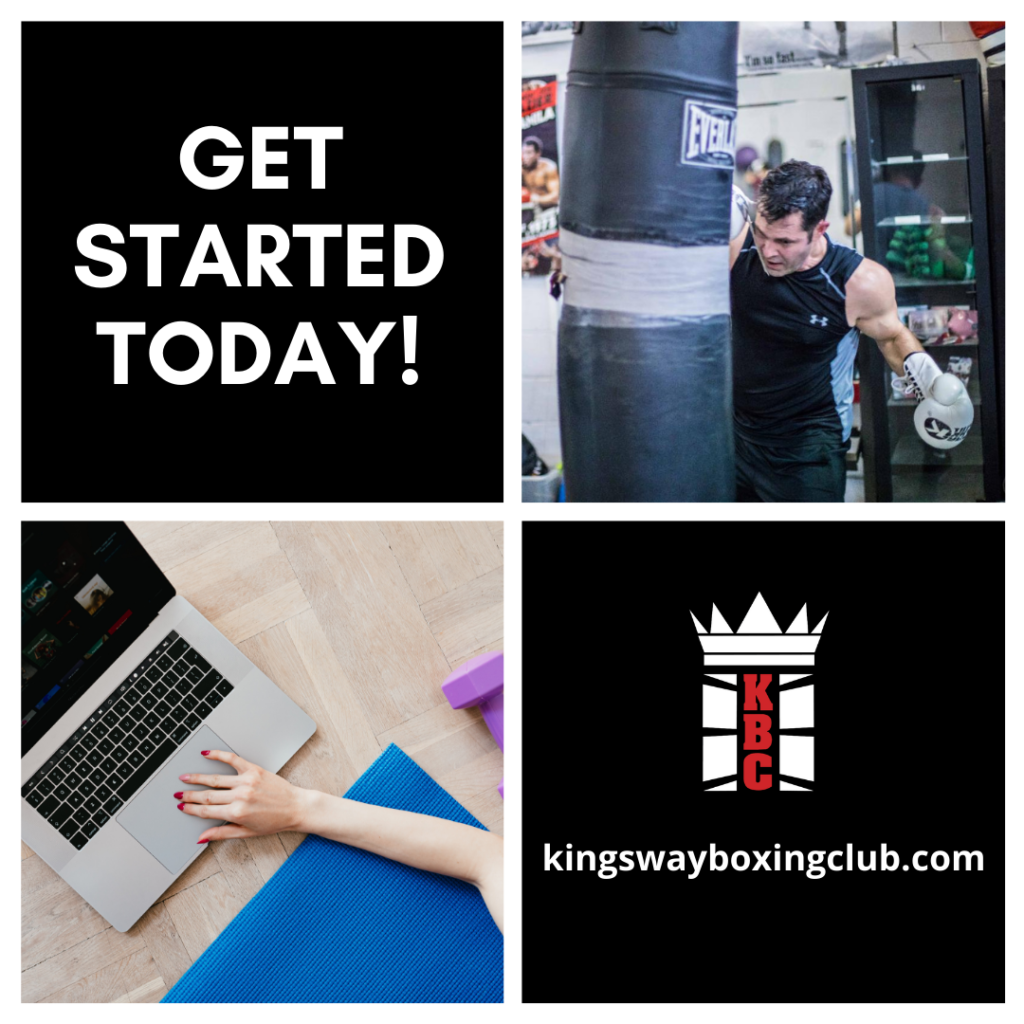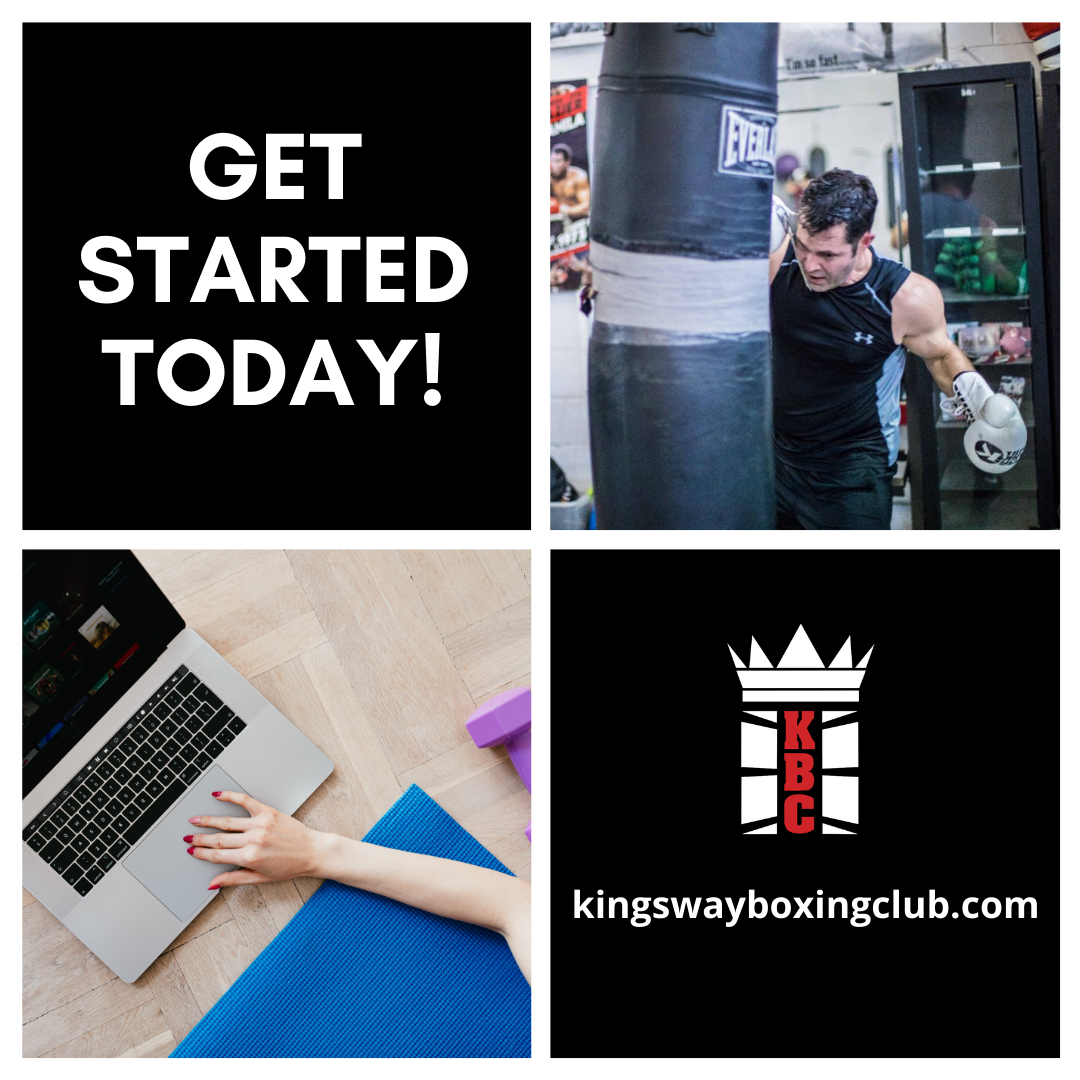 Check out our top 3 options for newcomers, including:
🥊 1 Week of Unlimited Virtual Classes
🥊 5-Class Starter Package
🥊 3 TKO Private Training Package