HOW TO LOG YOUR TRAINING: A Guide To Progressing As A Boxer 🥊
Posted on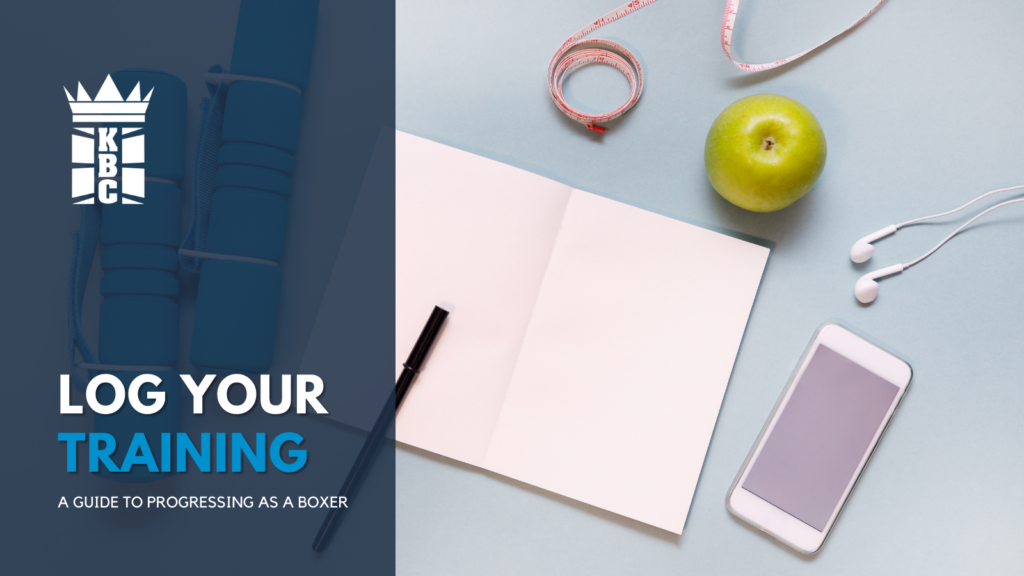 Boxing is an extremely independent sport. Don't rely on your opponent to push you, take control before you step in the ring!
As boxing coaches, it's common to hear athletes say "just let me spar more, I'll learn by getting hit". News Flash: Getting punched in the head more doesn't teach you to defend better; it simply increase the risk for injury or worse. Perfecting techniques independently and then executing it during sparring is what will improve your skills and preparing for competition. Training on your own is important to physical and mental conditioning for a boxer.
📝 HOW TO KEEP A TRAINING DIARY FOR BOXING
Independent training is important to physical and mental conditioning for a boxer. Unlike other martial arts, boxing is typically less structured. Boxers do not execute choreographed katas or combinations movements in competition, which creates an unpredictable environment. The advantage to this reality is that boxers learn to adapt to situations and keep evolving – this is the definition of boxing. The downfall; it can be easy to lose track of the improvements needed and even the technical components you've already achieved.
Keeping a training log will act as an essential tool that will help create checks and balances. An effective training diary will also help you to steadily improve while not losing the progress you've made in other aspects of the sport.
Your Training Diary Should Include:
Date of workout or session
Main intent of workout session –  were you in a class or being coached
One or two (max) techniques or skills you struggled with
One or two (max) techniques or skills you were good at
Extra Items To Include:
Drills or exercises you liked or helped you achieve goals
Questions for your coach
Important Notes:
Keep the notes short and sweet
Make the wording personal – no one needs to understand the context except you
Logging consistently is key!
💪 BUILDING AN EFFECTIVE TRAINING PLAN
Your coaching team will work with you to build a yearly training plan (YTP) based on Long Term Athlete Development (LTAD). While sparring and coached training is a large component of this model, athletes will only get what they put in! Don't forget to work hard independently and focus on building your daily training around improving skills you struggle with.