Celebrating International Women's Day With The Women of KBC
Posted on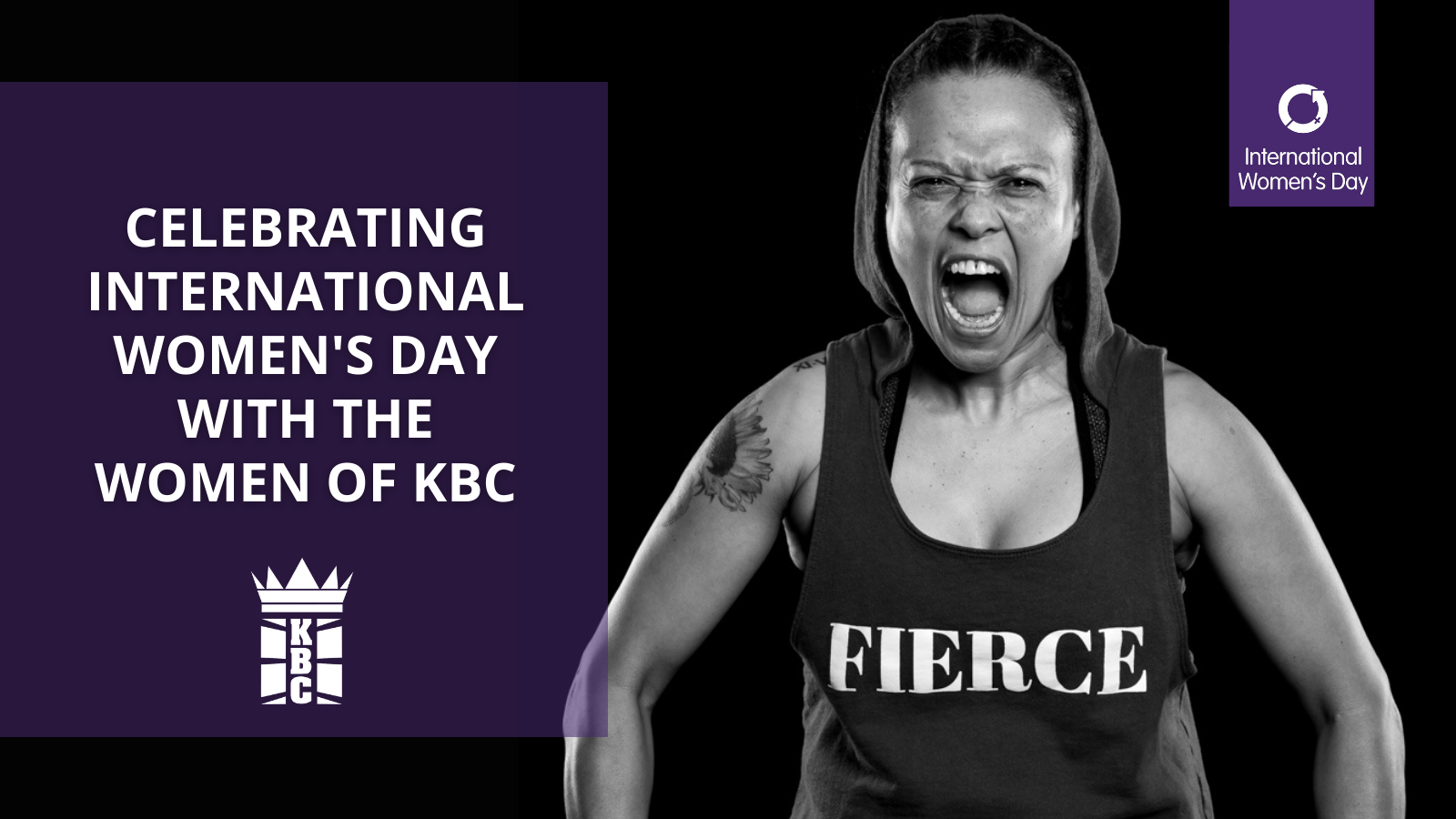 The theme for the 2021 campaign is "#ChooseToChallenge" and this year we choose to challenge the unconscious bias associated with women in boxing. Today we will feature and celebrate the women of Kingsway Boxing Club and their achievements.
This International Women's Day, we want to acknowledge and celebrate the women of KBC! Their hard work, fierceness and dedication never fails to inspire the community and us!
---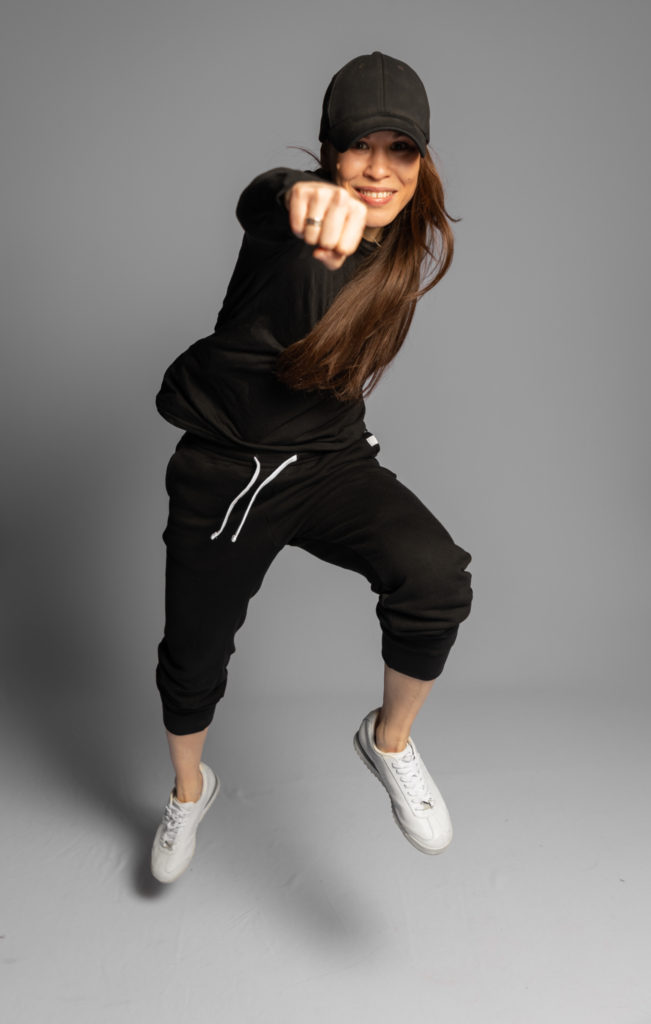 Jennifer Huggins
Fight Team Coach | High Performance Trainer
Jennifer Huggins owns and operates Kingsway Boxing Club in Toronto, Canada. As a 3-Star International Boxing Referee and Judge with AIBA International Boxing Association, she understands the sport from the inside out. In addition to being a senior coach for at Kingsway, Jennifer is the Founder and CEO of the Fight To End Cancer and President of Boxing Ontario. She is heavily involved in the community, however still manages to find the time to travel the world performing with a World Class Magician.
"Maintaining a clear perspective and honouring fairness is always key. As a boxing official, I play the role of both referee and judge. I pride myself on being fair in and outside of the ring."
---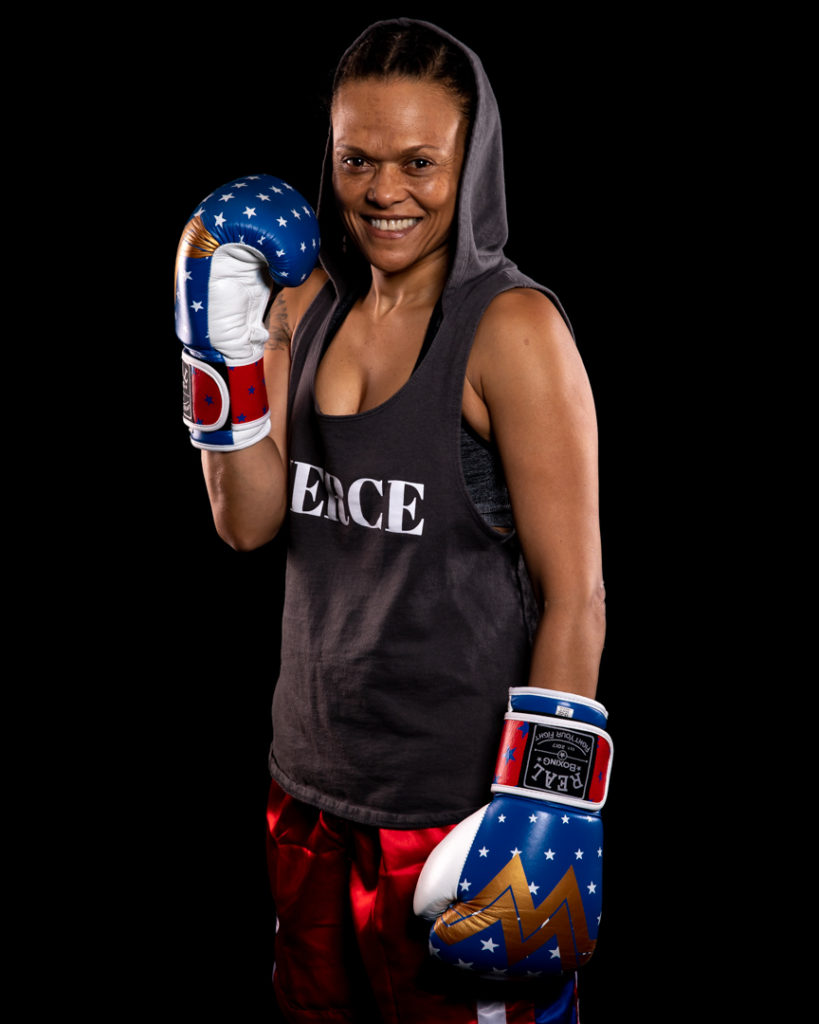 Shireen Fabing
Boxing Coach | Personal Trainer
Shireen has been a competitive boxer since the day she first laced up her first pair of boxing gloves. Still competing as an amateur boxer, she continues to enjoy the sport in and outside the ring, sharing her joy of the sport with the community. Shireen works with recreational and competitive boxers, helping to educate the world on the benefits of boxing!
"When I found boxing (or boxing found me), for a while I thought 'why didn't I find this sport earlier in life', but as I began to progress, that thought is now a distant memory. I believe we found each other at the right time. Boxing is on the rise. Women's boxing is on the rise and I'm living it now."
---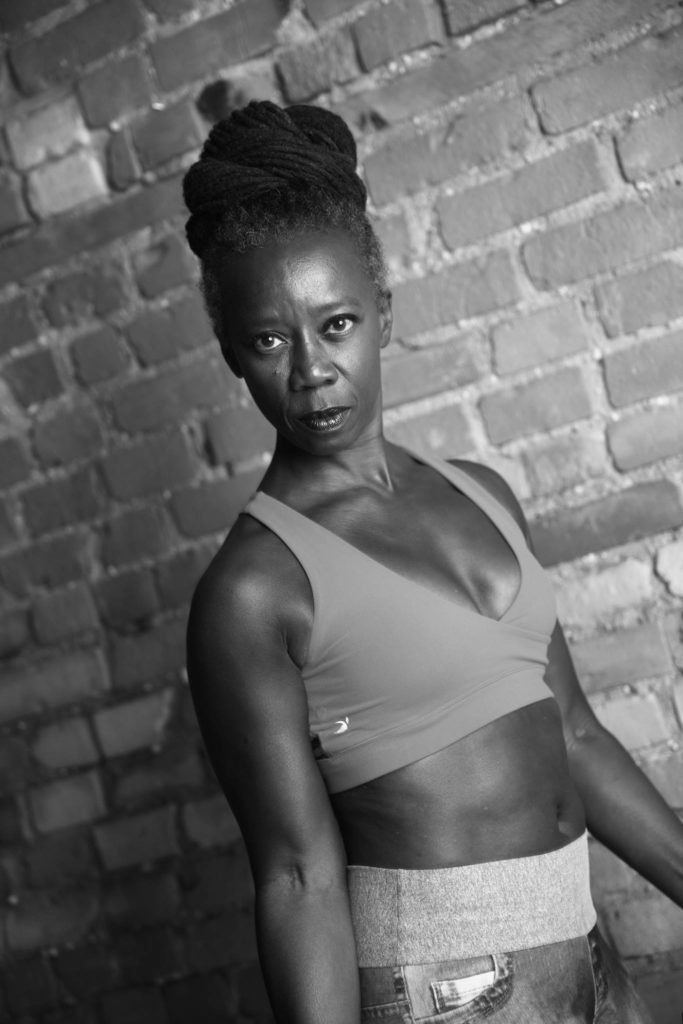 Jacqueline Walters
High Performance Instructor | Kickboxing Coach
Jacqueline Walters is a 4-time Canadian Kickboxing Champion in the 60kg, K1 Division, representing Canada at the World Championships in 2009 and 2011. Having trained and/or competed in Thailand, Europe, Africa, North and South America, Jacqueline is now Canada's only A-Level, internationally-sanctioned Kickboxing Ring Referee with the World Association of Kickboxing Organizations (WAKO). She is also a Chief Official with WAKO Canada, a Kickboxing coach and instructor. As an ACE-certified Personal trainer, pre-COVID Jacqueline trained clients individually and in group settings.
Jacqueline's love of the sport, and fitness in general is what inspires her to help others stay healthy through recreational and/or competitive sport.
---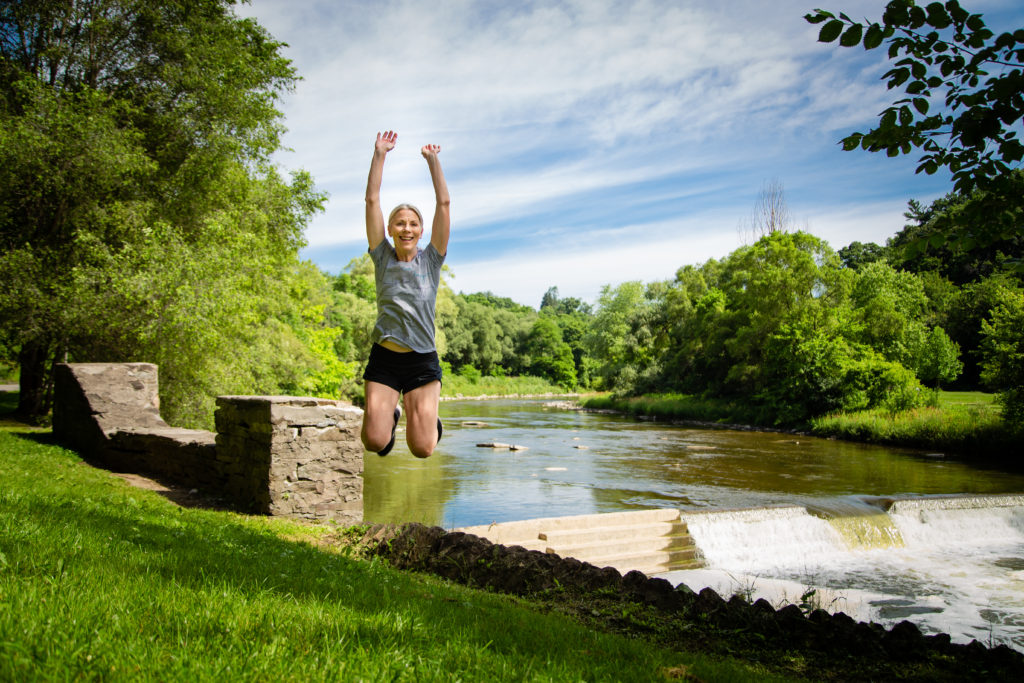 Jo-Anne Sheffield
High Performance Instructor | Personal Trainer
Jo-Anne is a Certified Personal Trainer and Group Fitness Instructor who brings a commitment to health and fitness, combined with enthusiasm and experience to create fun, high energy and athletic classes. An avid runner and marathoner Jo-Anne believes cross training is an important part of developing overall fitness and her classes are designed to strengthen muscles, maintain a strong core, increase cardiovascular output and promote flexibility.
Jo-Anne's motto is "Just keep moving" and while she has run many races she is particularly proud of her two Boston marathon finishes.
---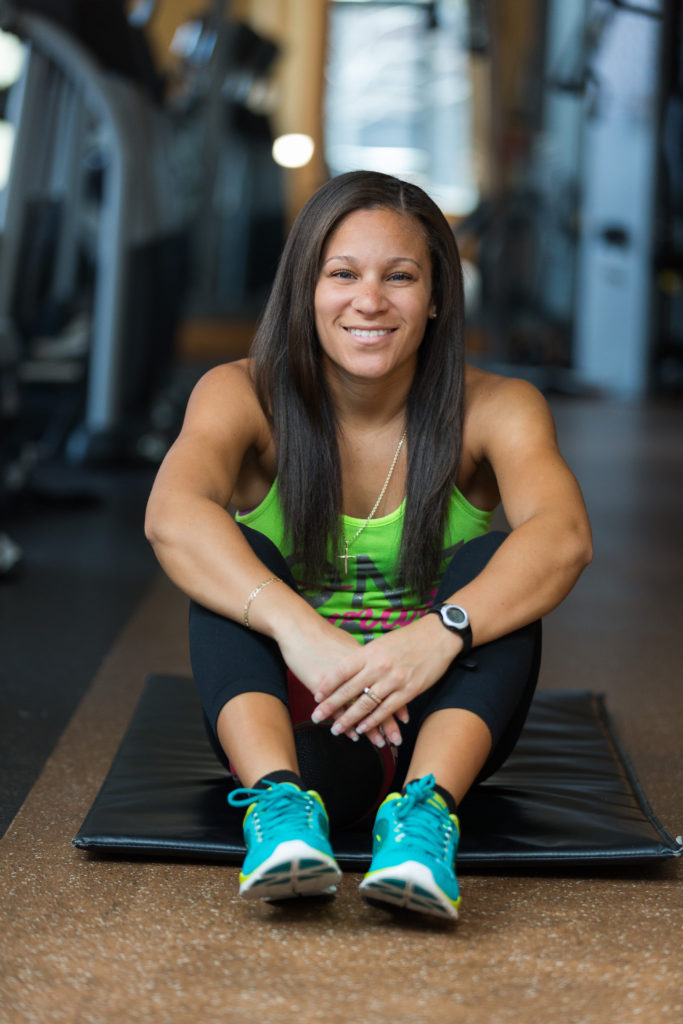 Shyanne McPherson
Shyanne has always been intrigued by the world of fitness. With over 10 years' experience as a Personal Trainer and Fitness Instructor, she credits the fitness industry for paving her life's journey. Shyanne lives and breathes fitness and says her passion lies far beyond simple exercise. Fitness is about your mind, body and soul which is exactly what she will challenge.
Power4Teens has allowed Shyanne's two passions to come together, working with youth and workin' their butts!
---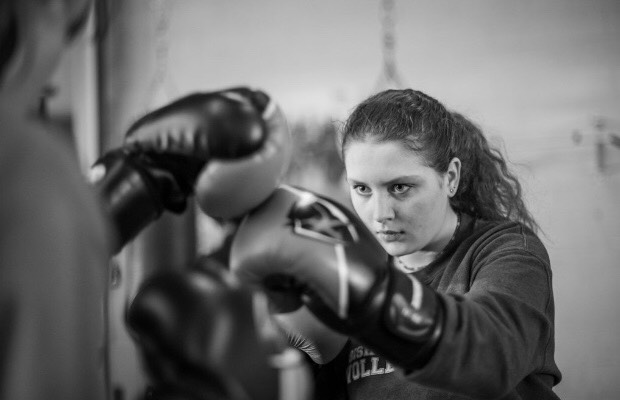 Julia Caravaggio
Assistant Boxing Coach
Julia started boxing four years ago and has loved the sport ever since. As her skills continued to develop, so did her desire to share the benefits of the sport with other young boxers. Julia continues to evolve as a boxer, while helping to inspire and encourage the next generation.
"Becoming a part of the KBC community gave me new confidence and a family that helps me grow in many ways. I have learned determination, strength and perseverance through boxing and hope to share that with whoever steps into the gym."
---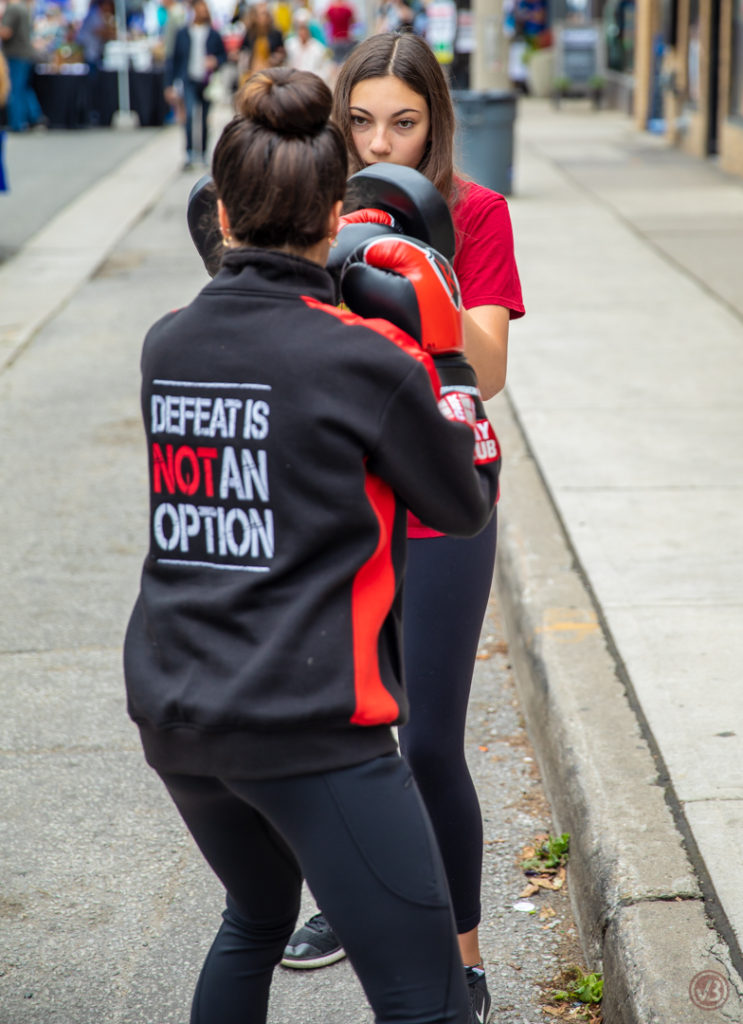 Sophia Ingrassia
Assistant Boxing Coach
3 years ago, Sophia started boxing in hopes of learning a new skill and becoming more fit. Immediately she fell in love with the sport and the community at KBC and knew this was something she wanted to succeed in and become more involved with.
"KBC is truly one of the most amazing communities I've ever been apart of with the most welcoming environment and I'm so happy to be apart of it. I hope to continue to help grow the KBC family and share the skills I've learned with whoever may join."
---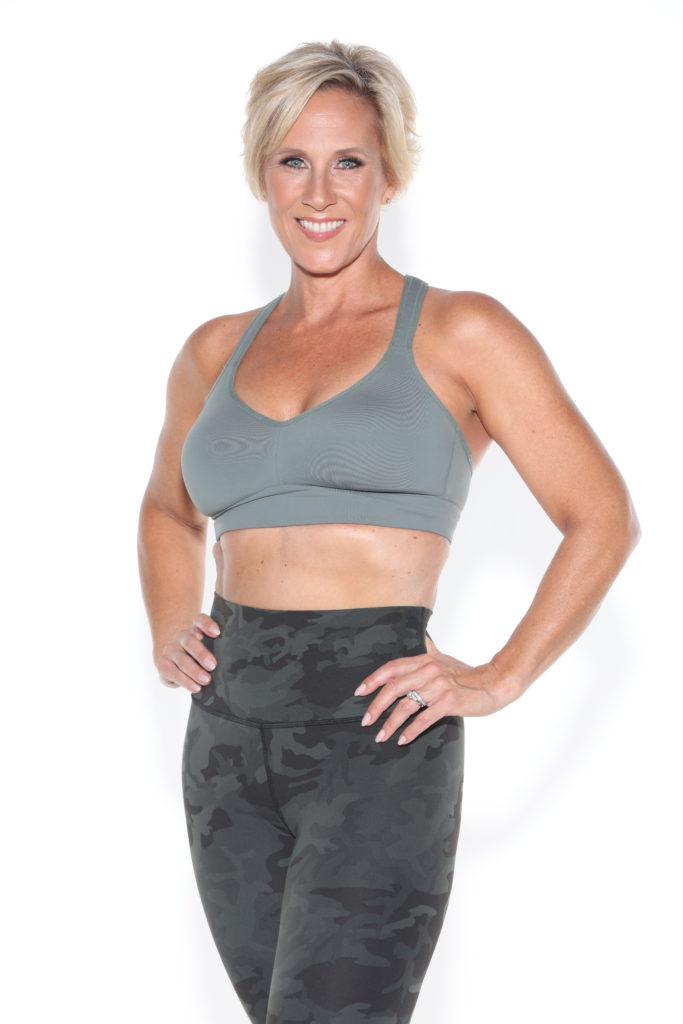 Colleen Layug
Colleen Layug is a high-energy group fitness and kickboxing instructor and personal trainer. She has inspired all age groups including seniors and children, to get fit and healthy. Colleen loves teaching a variety of exciting, motivational fitness classes, and training her clients to push their bodies to their personal limits. She has a passion for fun and believes that fitness should be enjoyed, not dreaded.
Colleen's motto is:
"Work hard, play hard. The work you put in are the results you get out."
---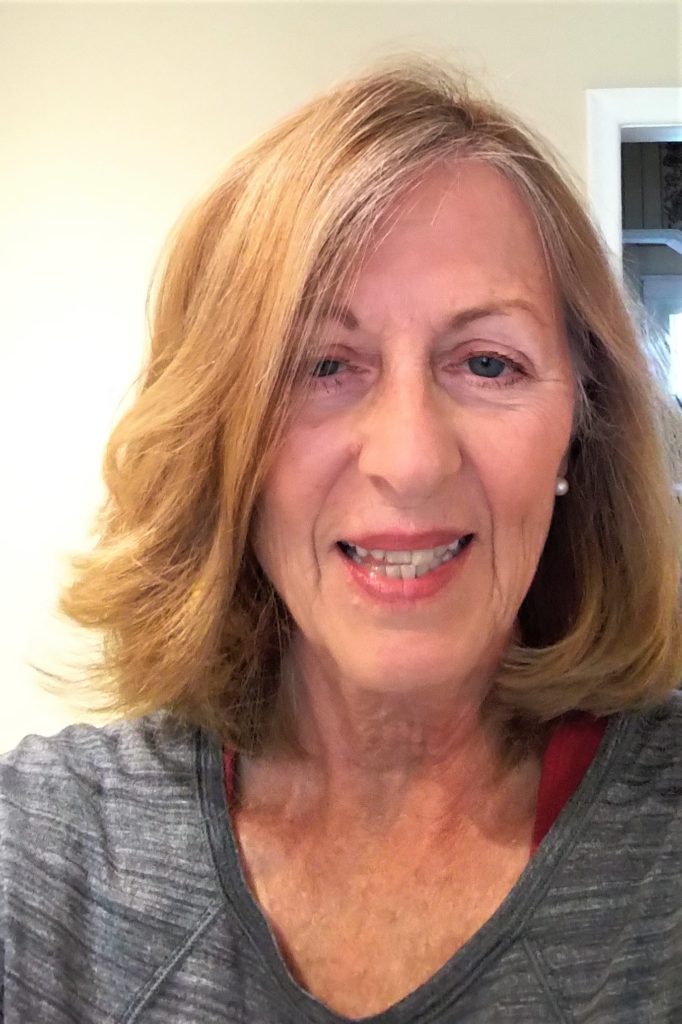 Patricia Else
After many years in public health and as a funder for community-based services, Patricia decided to take a career turn and focus on supporting people to reach their fitness goals.
She is a certified personal trainer through Can Fit Pro and a 200 hour certified yoga teacher. In keeping with her belief in fitness for all abilities and ages, she is an older adult fitness specialist and has completed Heart Wise training. She is a clinic instructor for the Running Room and has worked with hundreds of runners through the 5k, 10k, 10 miler and half marathon clinics.
Pat has a Master of Science in Community Health Nursing. She is the Vice Chair of the Board of Directors of Women's Habitat of Etobicoke and a volunteer with Golden Rescue.
Want to train with the fierce women of KBC? Register now!
---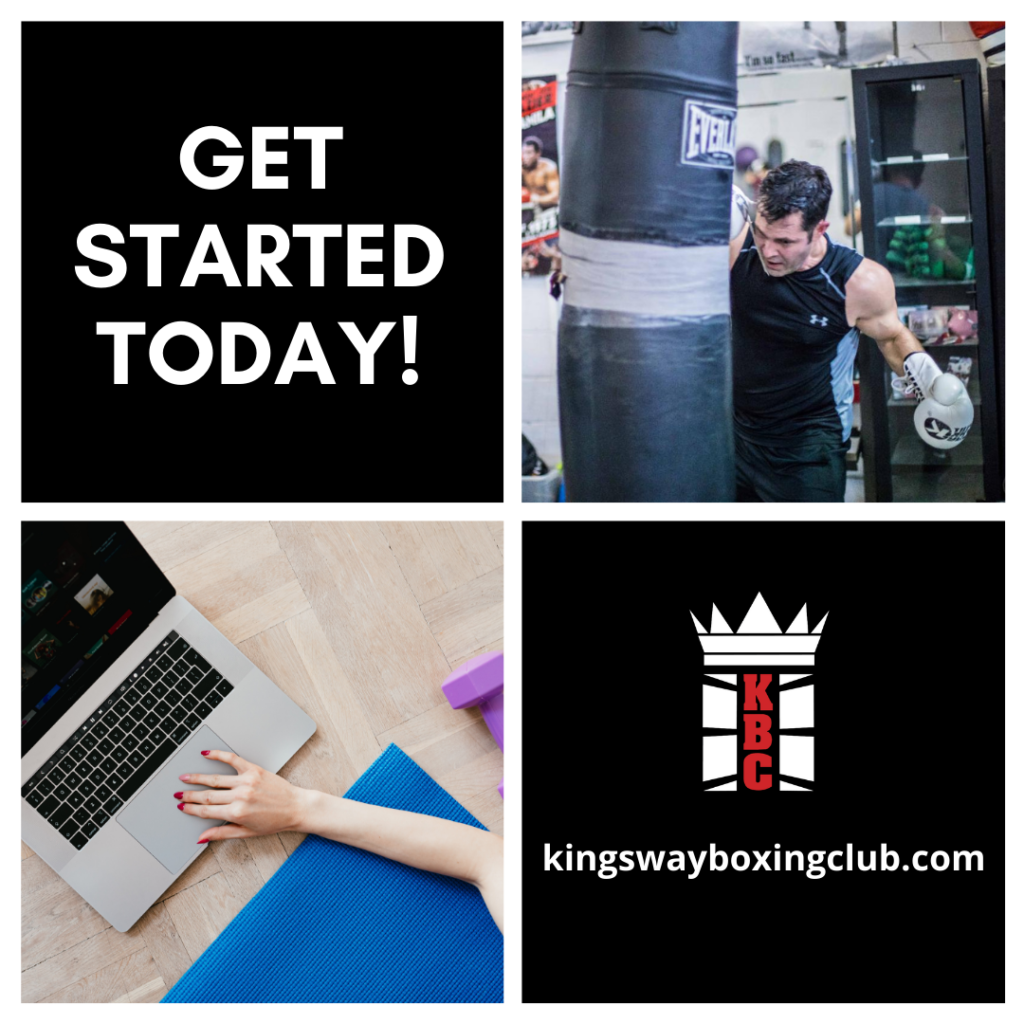 Check out our top 3 options for newcomers, including:
🥊 1 Week of Unlimited Virtual Classes
🥊 5-Class Starter Package
🥊 3 TKO Private Training Package