Muscle Activation Techniques (M.A.T.) With Blair Larsen… Book Today!
Posted on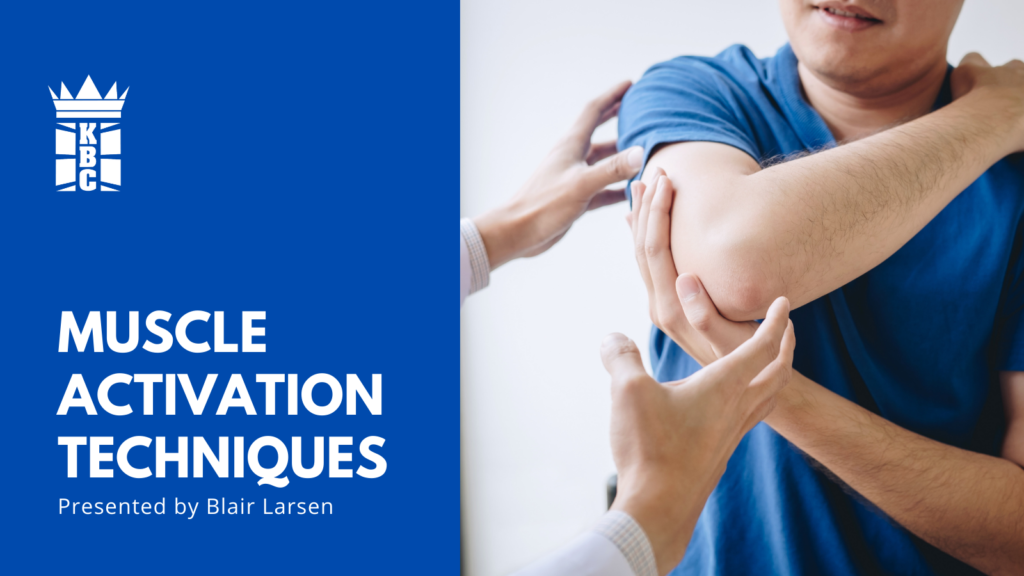 Introducing Muscle Activation Techniques at the Kingsway Boxing Club; a muscle function diagnostic and tune up with Instructor Blair Larsen.
MAT is a relatively new modality that focuses on finding weak or inhibited muscles and in essence wake them up so you can train them to be stronger and at the same time allow tight muscles to relax. It has been used effectively with professional sports teams, olympic athletes and rehabilitation clients for the past 20 years. Some athletes of mention are Payton Manning, Rose MacLennan, Bryson Dechambeau.
When you move better you feel better!
CURRENTLY BOOKING PRIVATE TRAINING EVERY FRIDAY 2 PM – 6PM
M.A.T. Pricing: $140/ 60 min session | $70/30min session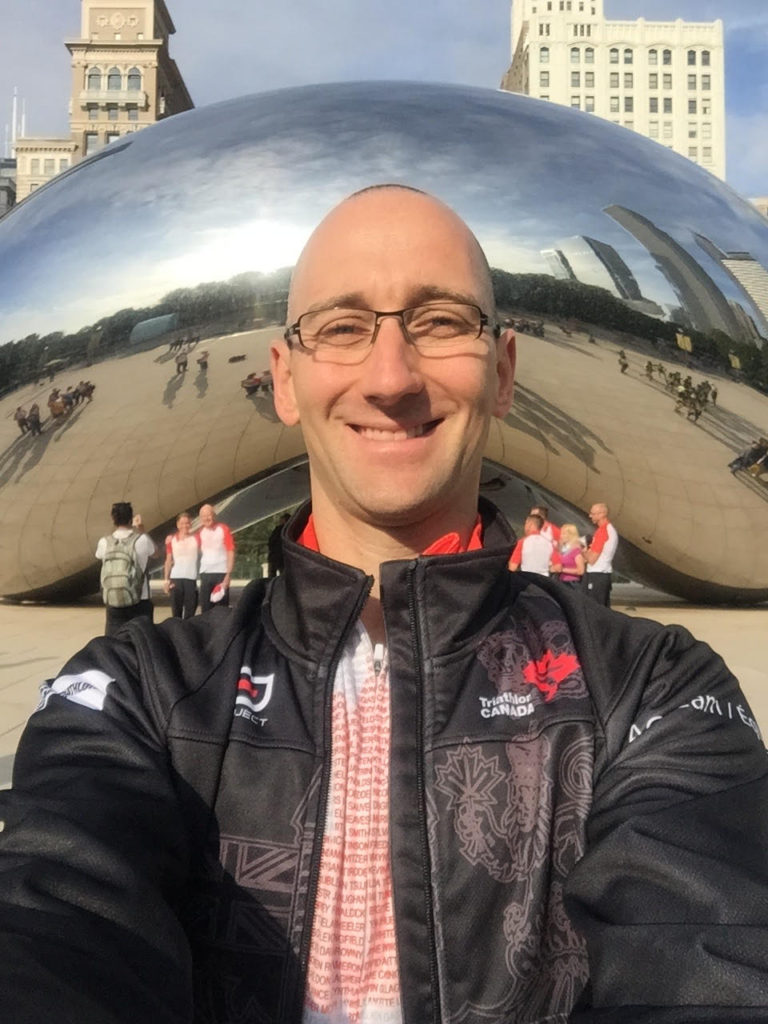 Blair Larsen | Certified Personal Trainer
Blair has been actively involved in the health and fitness industry as a lifelong athlete and professional for the past 25 years.
His athletic career ranged initially from provincial and varsity sports teams (basketball/volleyball/rowing) to individual pursuits (triathlon) competing in both ITU and Ironman-level events.
Academically, his career began at UNB by earning a BScBio ('97) and BScKin ('99) with distinction. From there, he began his career at the Adelaide Club in Toronto.
Over the past 20 years, he has actively sought out and completed numerous certifications and workshops to further knowledge in biomechanics/physiology and coaching.
Over the course of the first 15 years in Toronto, he has focused working mainly with individuals, and in the last five years, he has been working with several soccer and hockey teams with their performance conditioning and injury rehabilitation.
He strongly believes that the trainer/coach's purpose is to help the client/athlete in their journey towards discovering and reaching their potential. It's truly a team effort.
Notable accreditations and achievements are:
BSc Biology
BSc Kinesiology
Certified Exercise Physiologist (High-Performance)
Muscle Activation Techniques Mastery Level Specialist
Resistance Training Specialist Mastery Level
Certified Ironman Coach
FIFA Medicine Diploma for Trainers and Therapists
Canadian Ski Patrol On-Hill Instructor
Certified Strength and Conditioning Specialist
6x Ironman Finisher
2x ITU Age Group Competitor Canada
---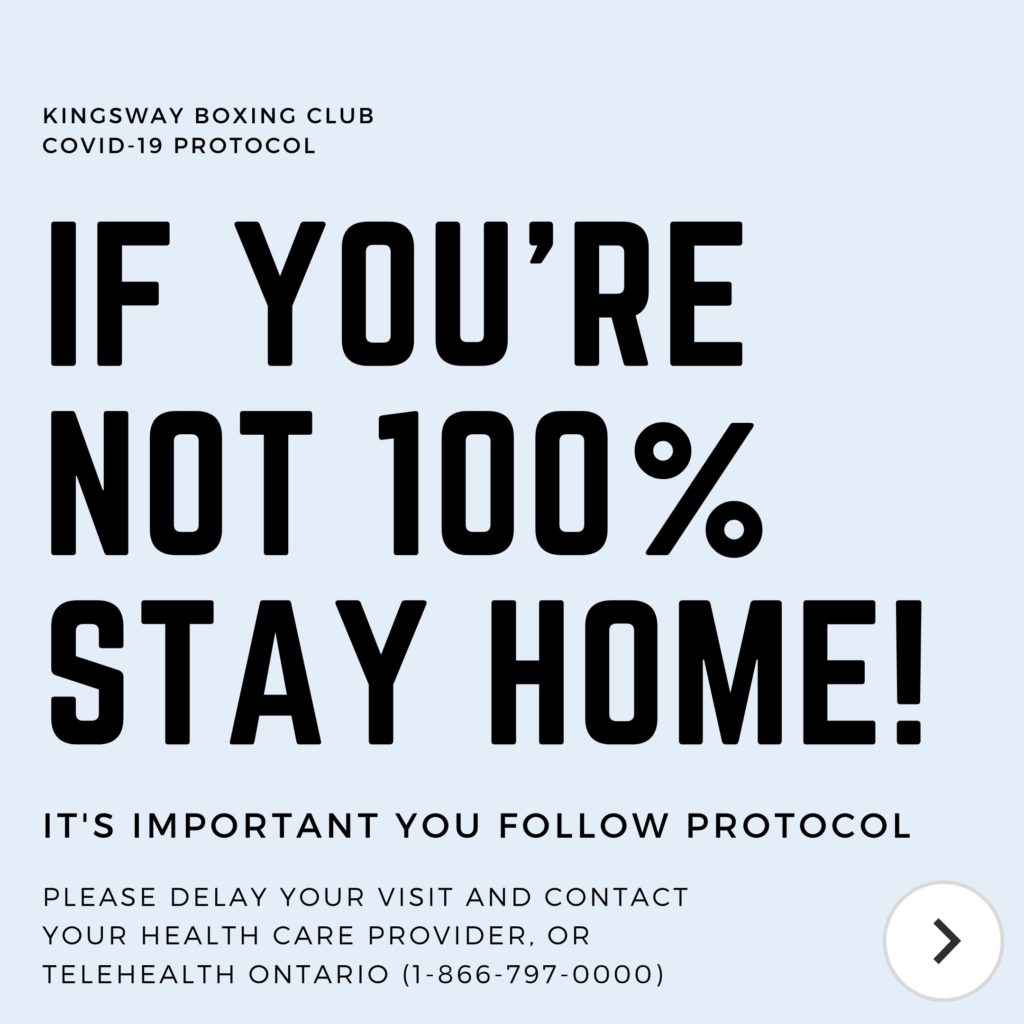 The Kingsway Boxing Family has been back to training since June. As we build routines, return to work and kids go back to school, it's important to continue keeping our community safe! Please be aware of any possible symptoms and contact us if you're unsure.
Our staff, trainers and coaches will be following strict protocols limiting contact and ensuring the safety of our clients. In addition to cleaning in between clients and classes, a deep clean and sanitization of all locations are conducted at the beginning and end of each day.
Thank you for your support!
---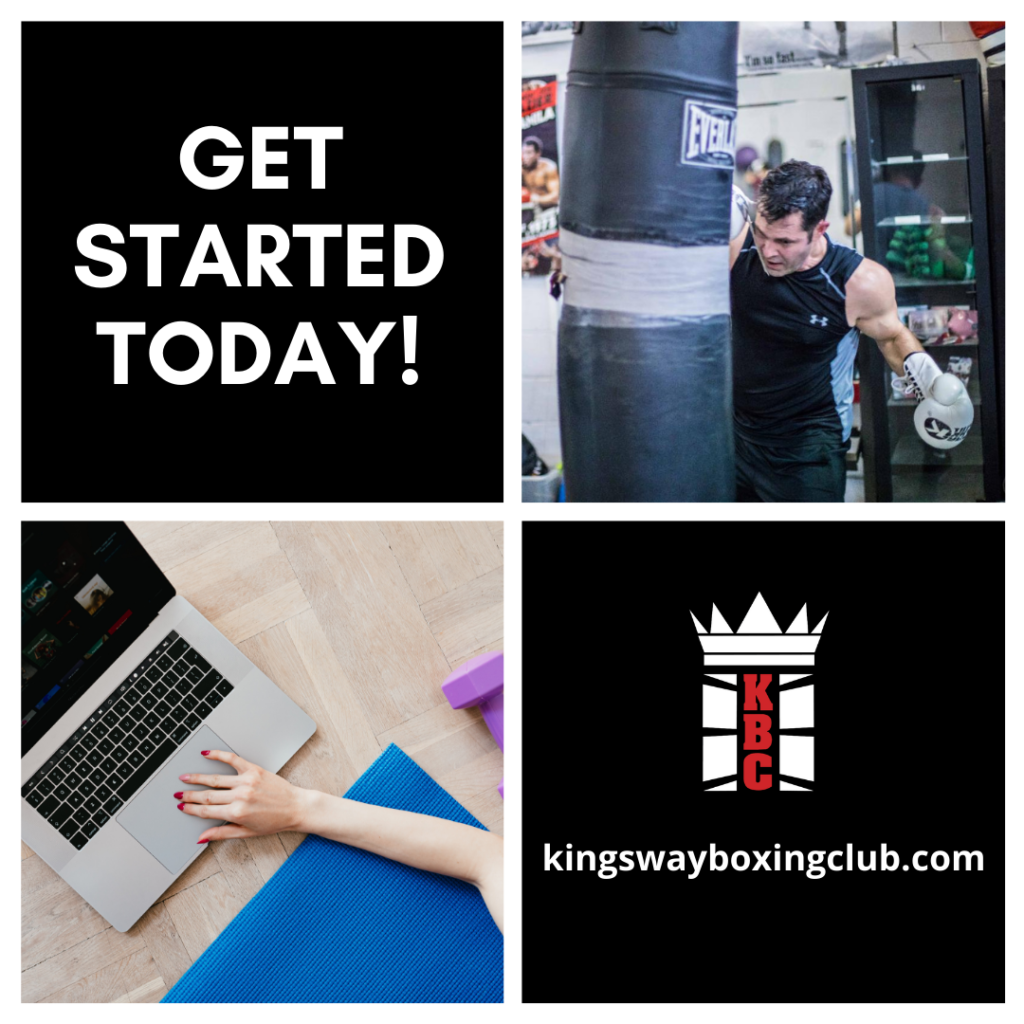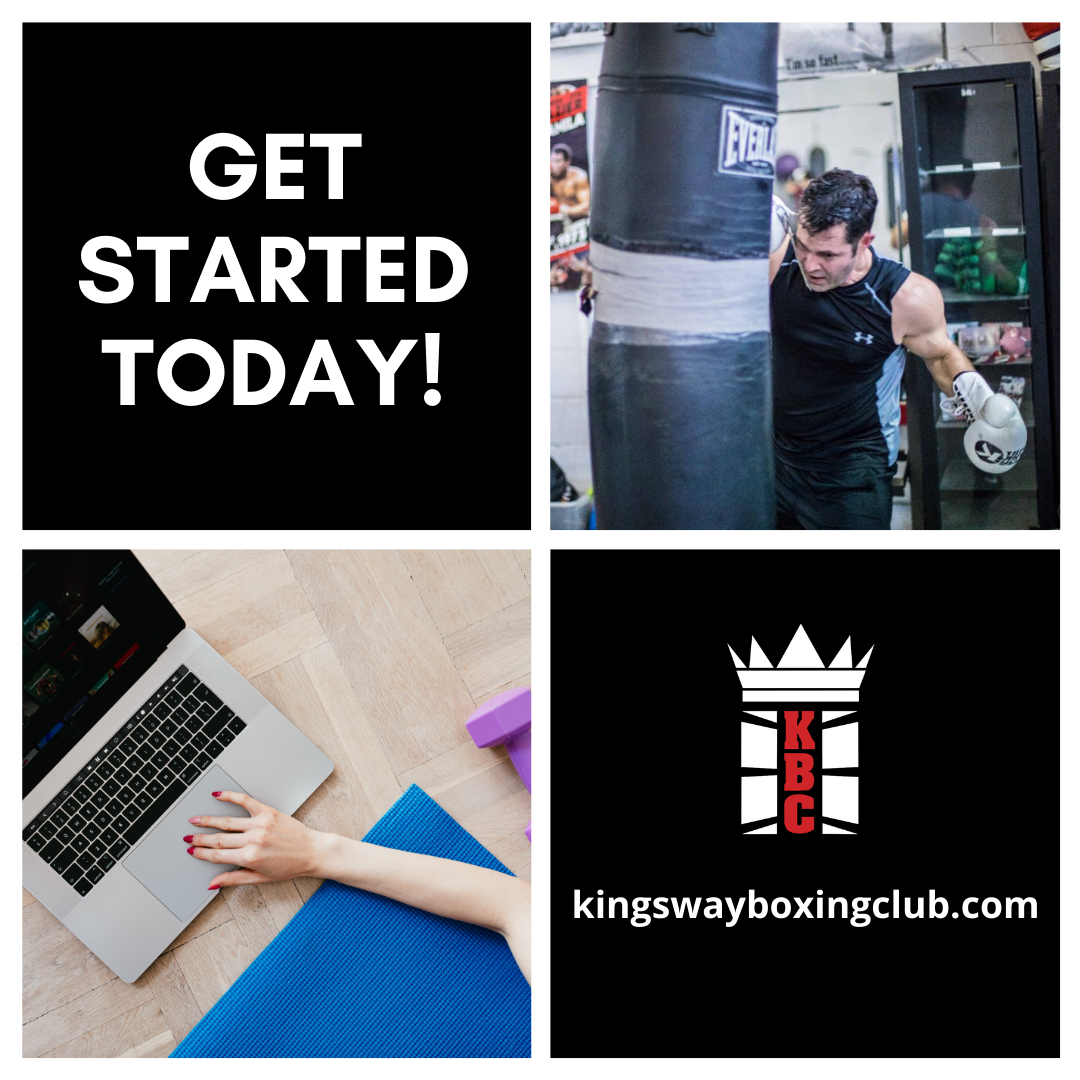 Check out our top 3 options for newcomers, including:
🥊 1 Week of Unlimited Virtual Classes
🥊 5-Class Starter Package
🥊 3 TKO Private Training Package