How to Create a Home Gym Out of Common Household Items
Posted on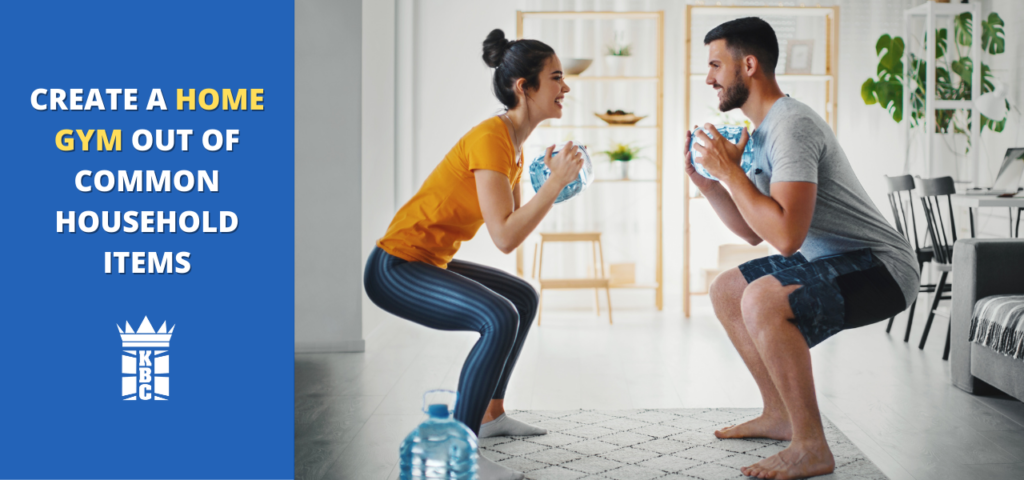 Still in lockdown or just need to fit that workout in before your next zoom meeting? The pandemic has introduced us to a whole NEW NORMAL when it comes to staying fit!
Health and fitness has endured a full 360 as we've all shifted to home workouts to supplement our fitness needs. Most of us struggle with space restrictions or simply don't have the luxury to create a proper home gym. So this week, we will share with you six household items that double as effective gym equipment.
Prepare to have your mind blown!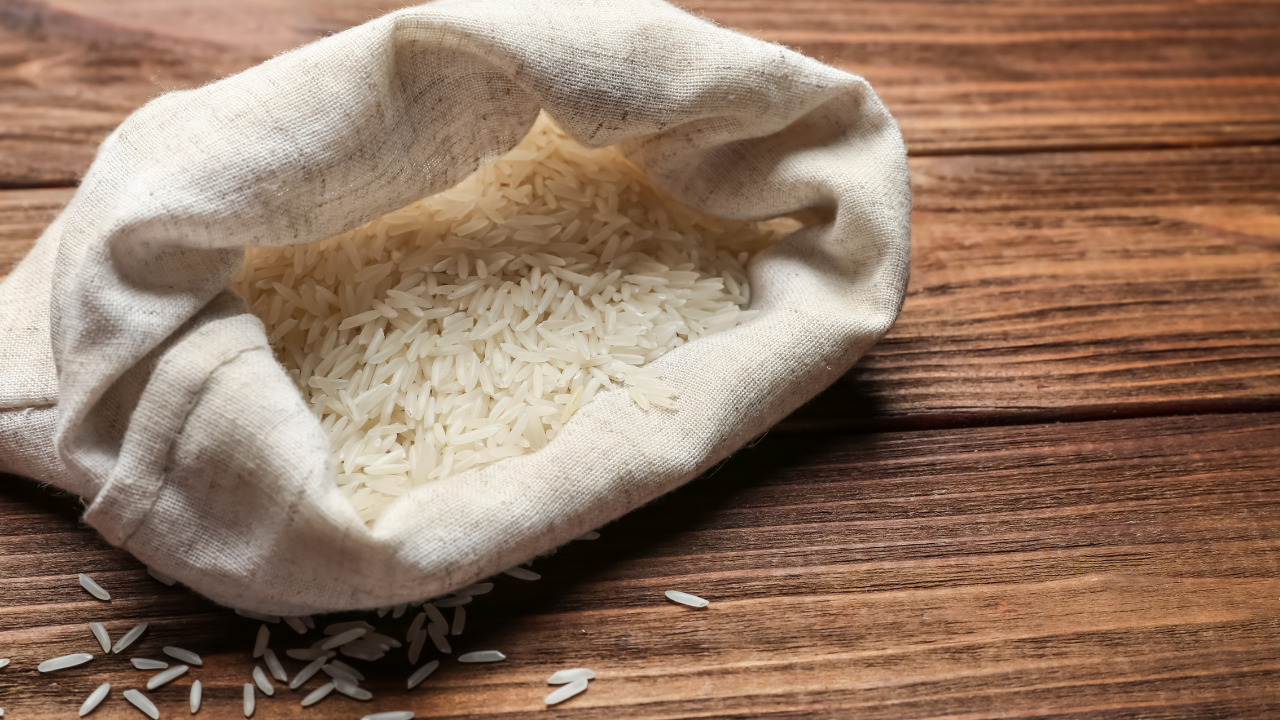 1 Dumbbells: Bags of Rice/Beans or Water Bottles
Rather than investing in weights at home, try using a bag of rice or water bottles in your workout routine!
Below is a rough equivalent to give you the gist of how much you should be lifting!
2 lbs = 1 kg of rice, 1 litre of milk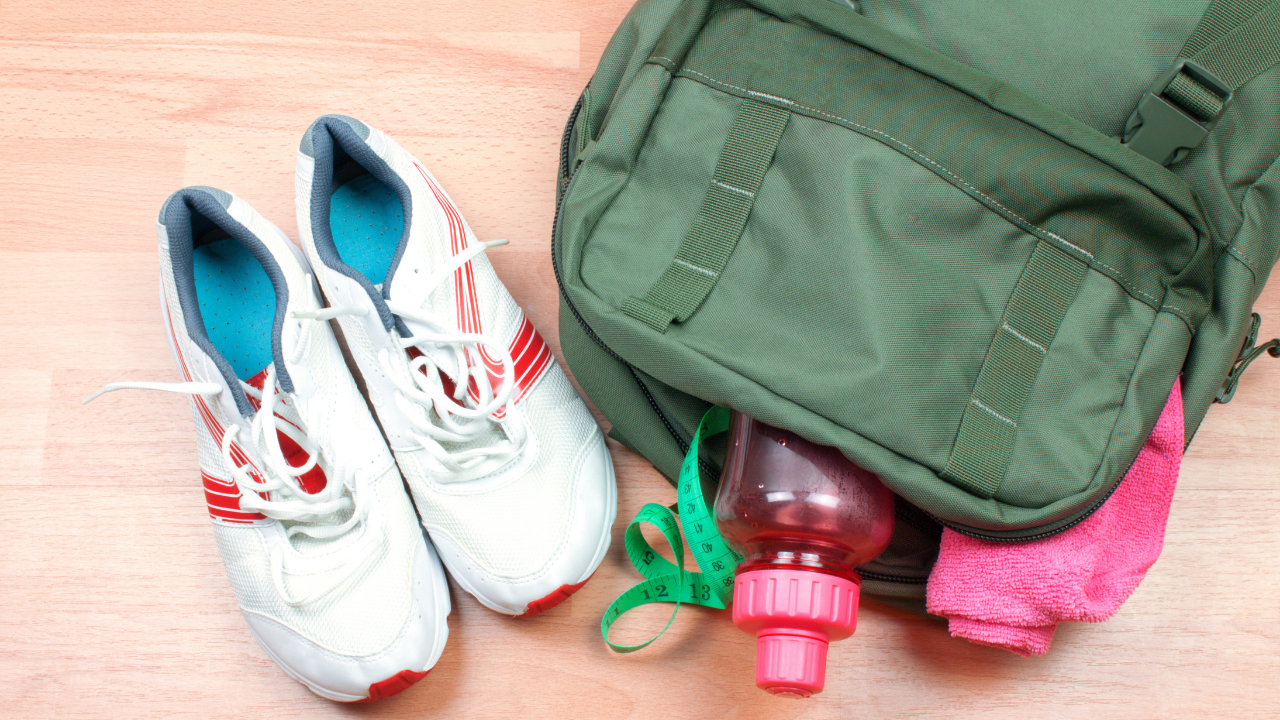 2 Backpack Squats
Get your backpack out and fill it with books as per how much weight you are comfortable with. Put on the backpack and wear it as you drop it like its hot!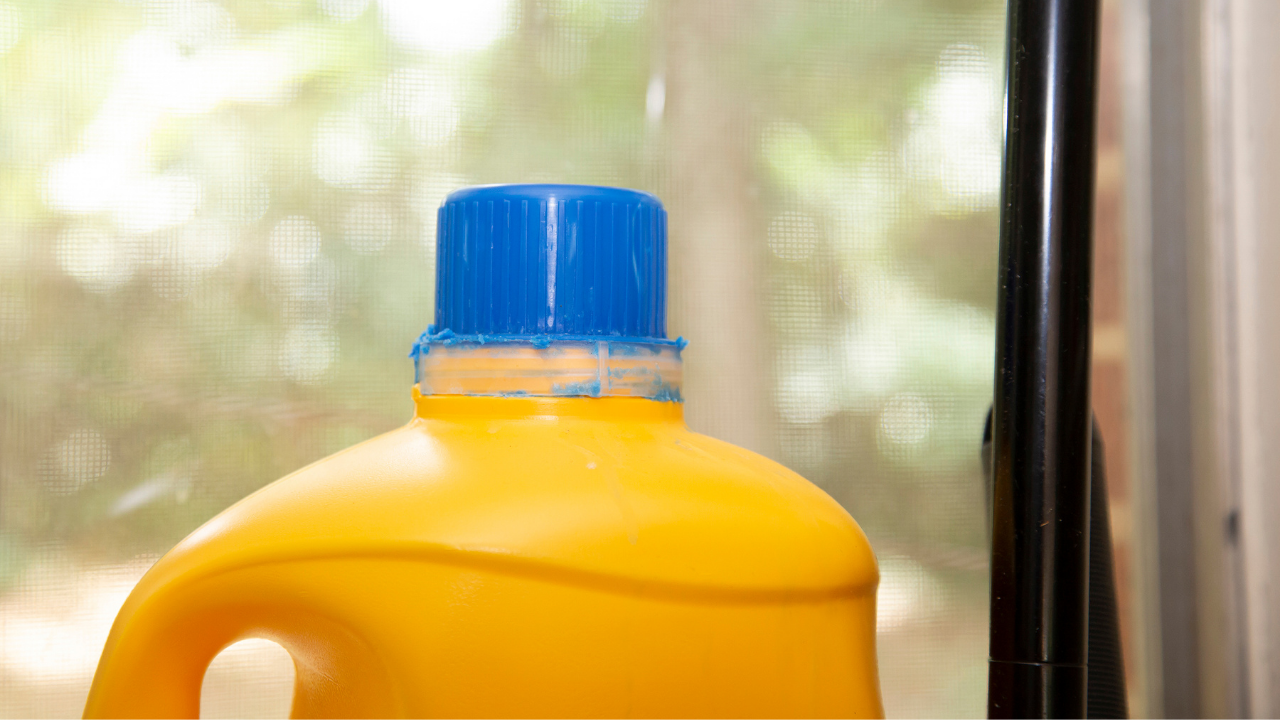 3 Laundry Detergent
If you need a bit more weight, a jug of detergent is great! An average full bottle of detergent weighs 15 pounds and it works great for Russian twists, overhead sit ups or even as a kettlebell substitute! Just make sure the lid is tight!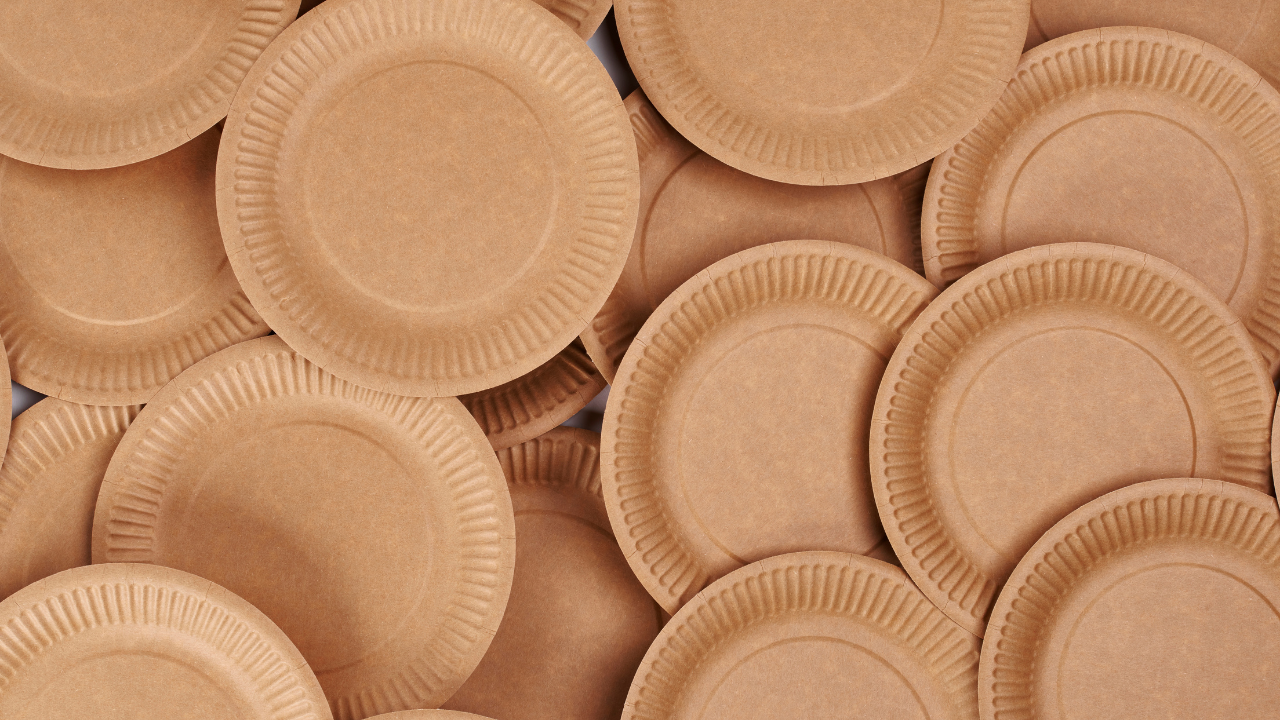 4 Gliders: Paper Plates
If you are used to using gliders for leg and ab workout, paper plates can be a great substitute!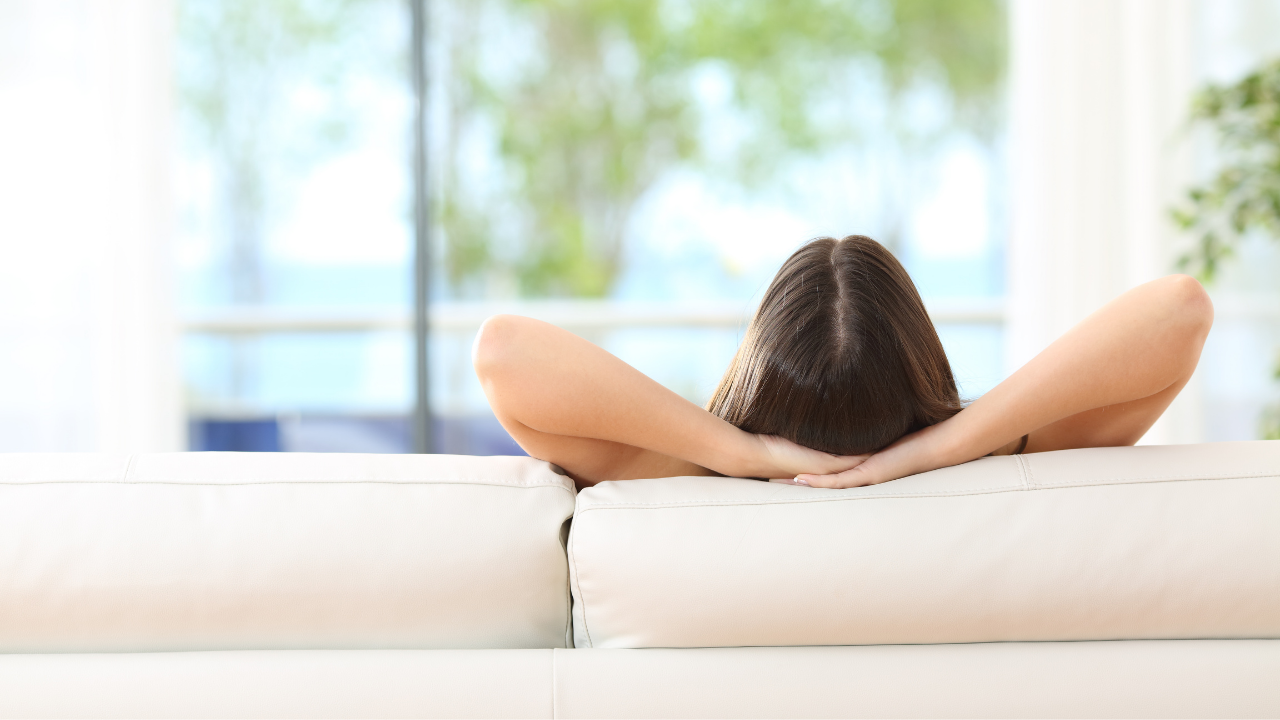 5 Pistol or Sit-Squats: Your Couch
It turns out that a couch is just not for napping! A couch, or even a chair, is very handy when it comes to doing your triceps dips, incline/decline push-ups, and incline/decline running planks.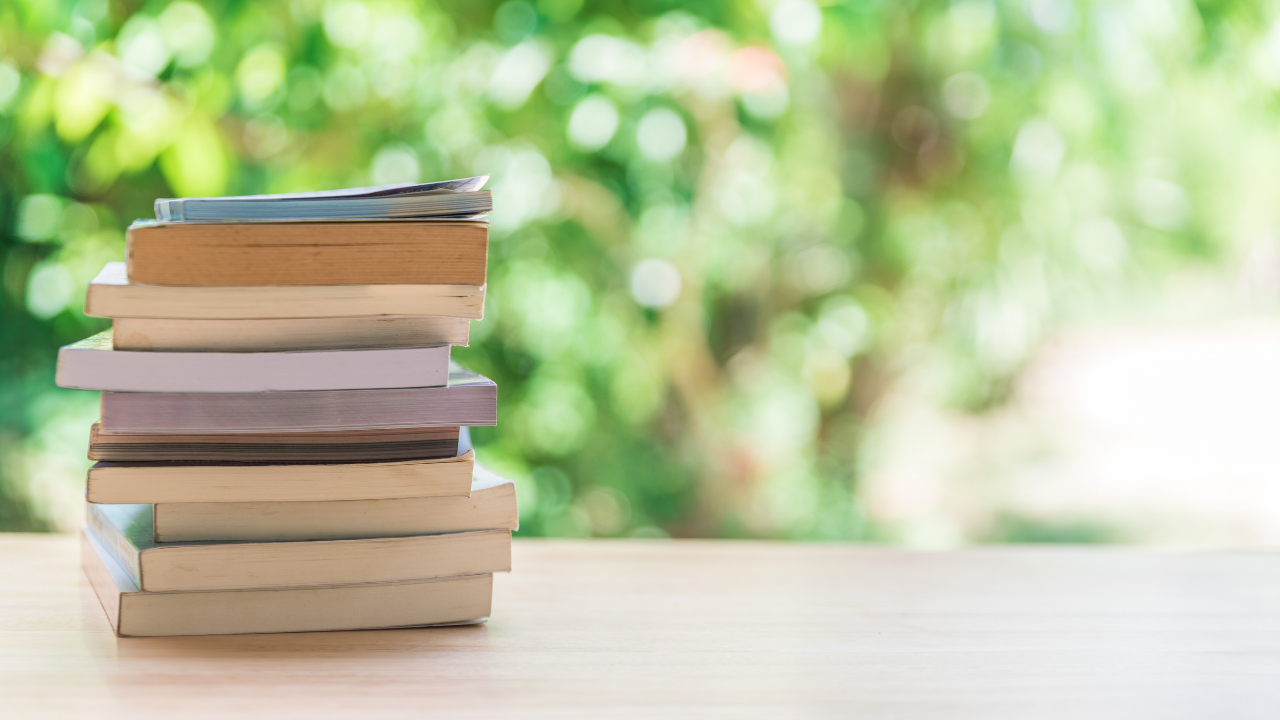 6 Yoga Blocks: Books
Are you in need of yoga blocks to help your poses and stretches? Worry not! Remember those books you piled up to read someday? They can be stacked up and used instead!
---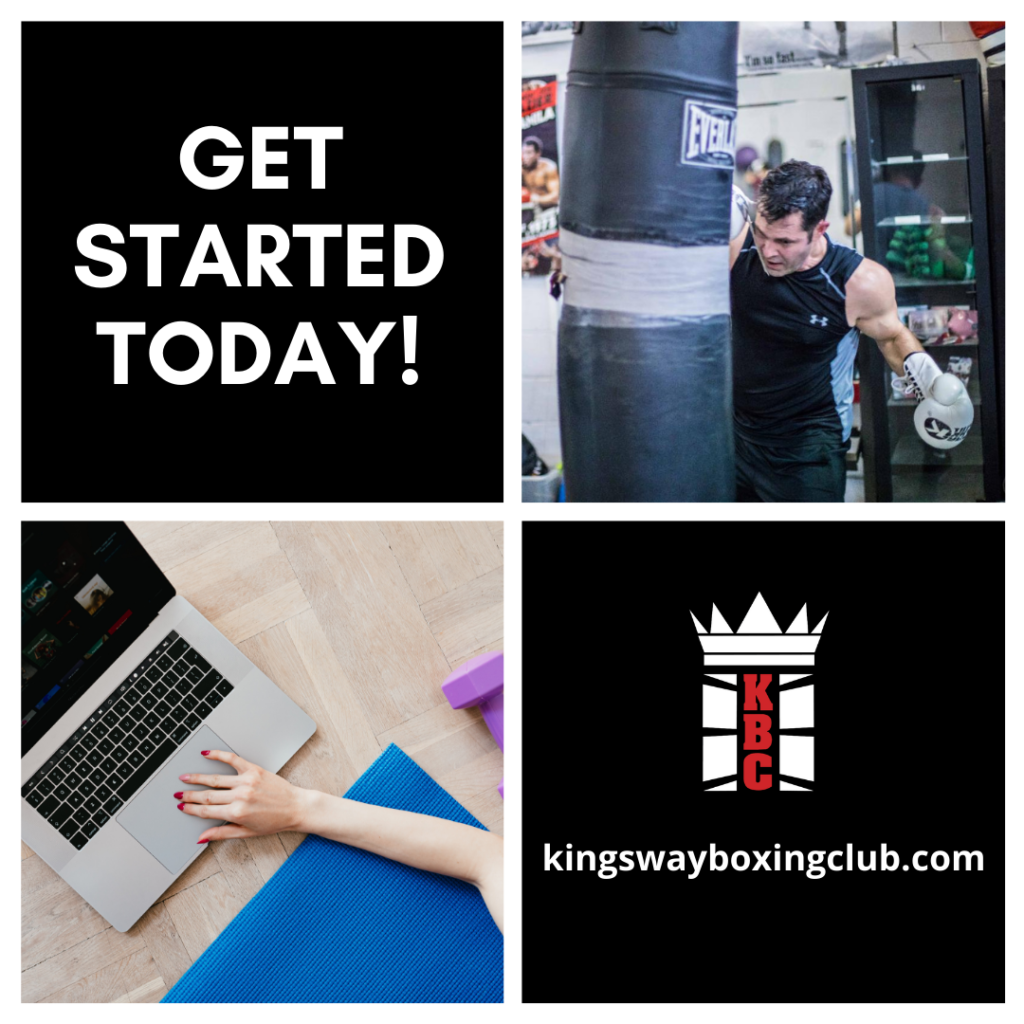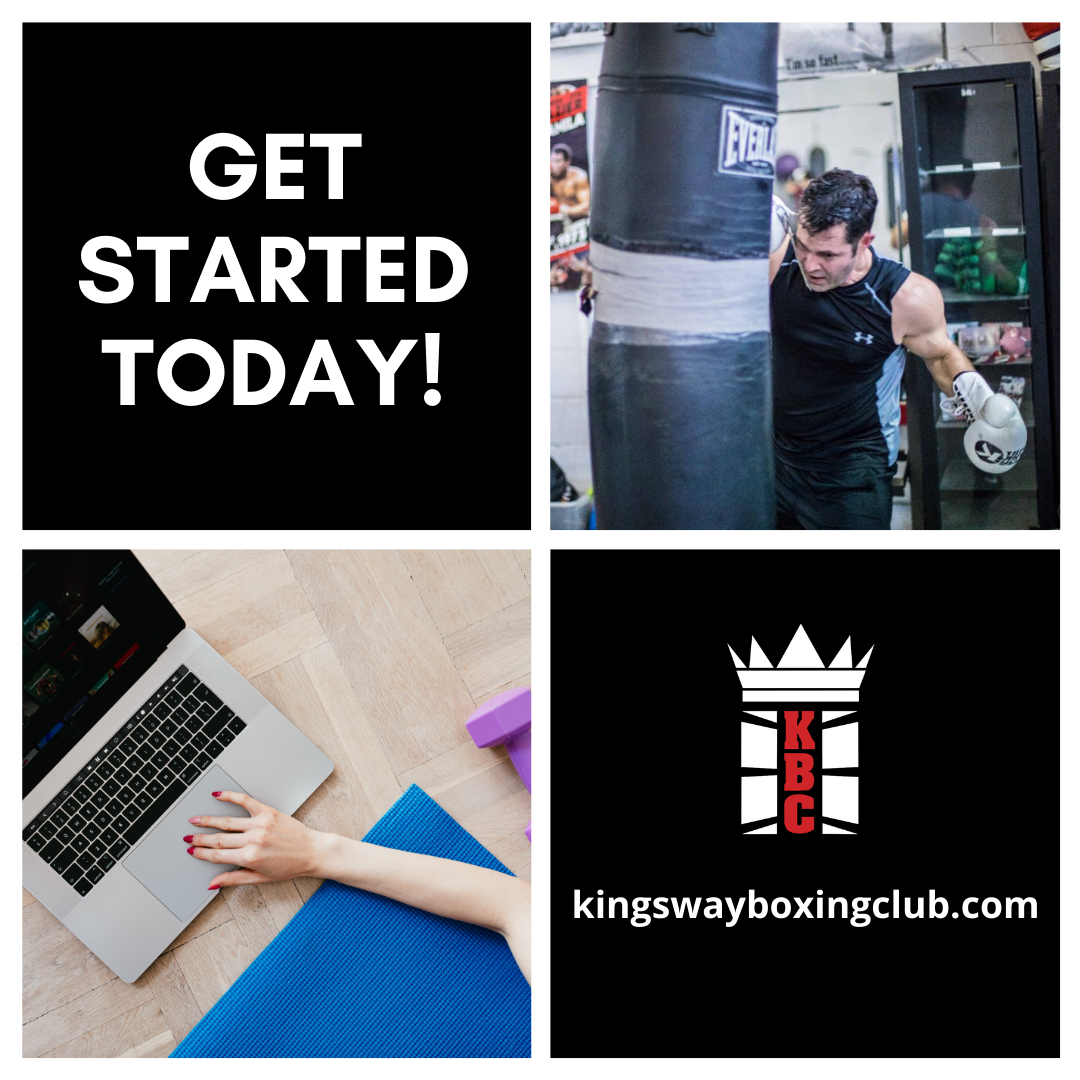 Check out our top 3 options for newcomers, including:
🥊 1 Week of Unlimited Virtual Classes
🥊 5-Class Starter Package
🥊 3 TKO Private Training Package