4 Most Important Factors In Building Muscle
Posted on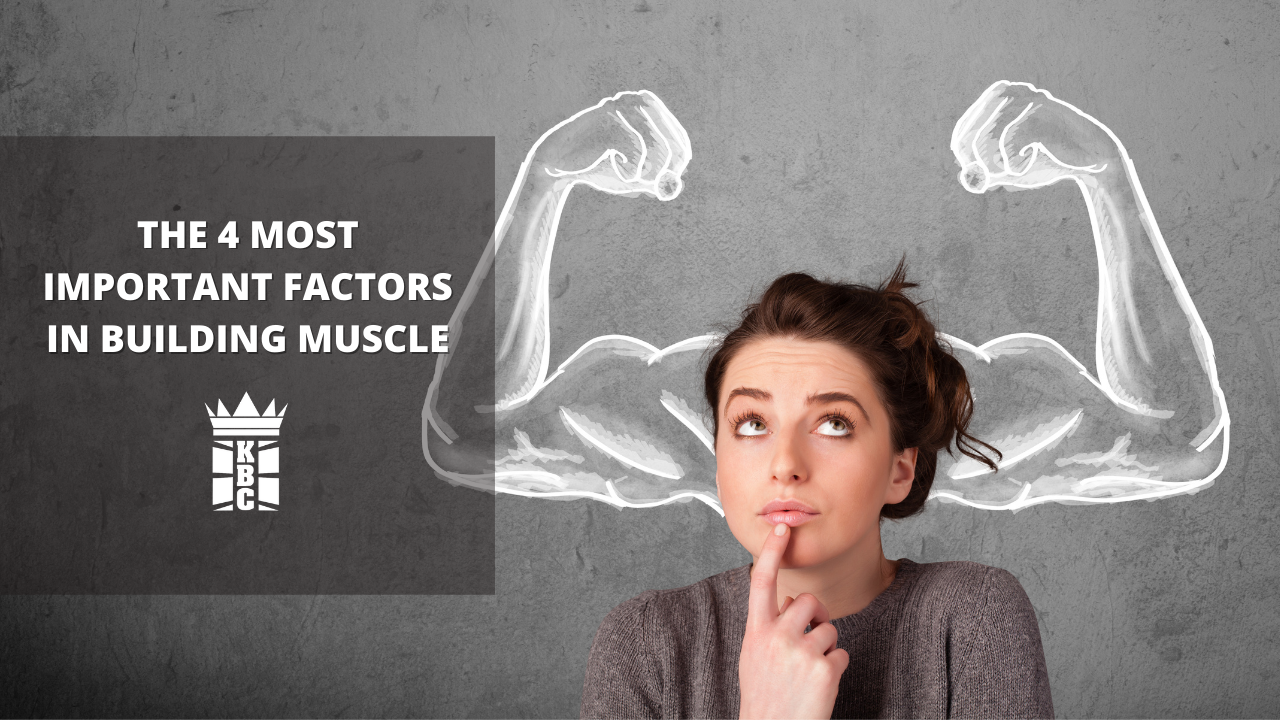 Losing Weight Versus Gaining Muscle…
When it comes to losing weight, what we need to do is quite simple: calories intake < calories burnt = the calorie deficit life!
However, when it comes to building muscle, things can get a bit tricky. Muscle growth depends on many factors and this week we're highlighting four simple, but important factors in building muscle.
Yes, it is about more than just lifting weights!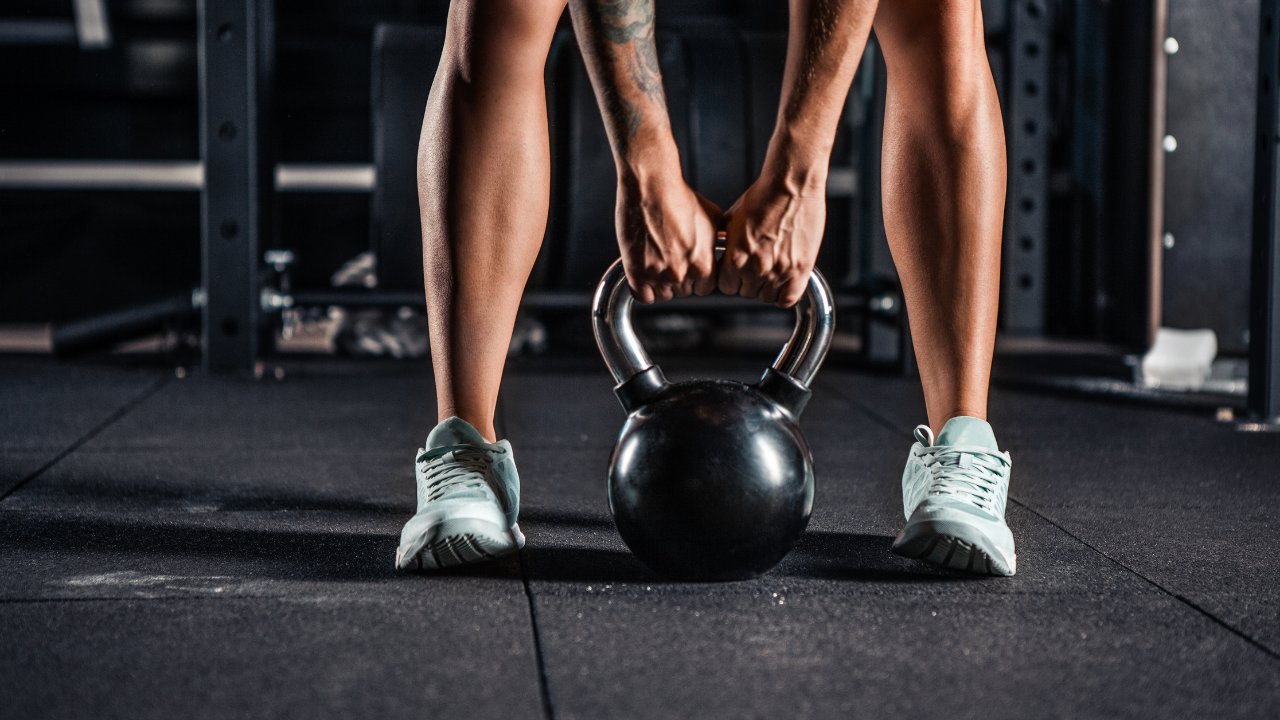 1 Consistency
You should aim to workout at least four to five times a week, allocating your days according to muscle group. This helps to focus on building strength in each part of the body, without overworking the same muscle groups. HOWEVER, you will only see results if you stay consistent with your routine!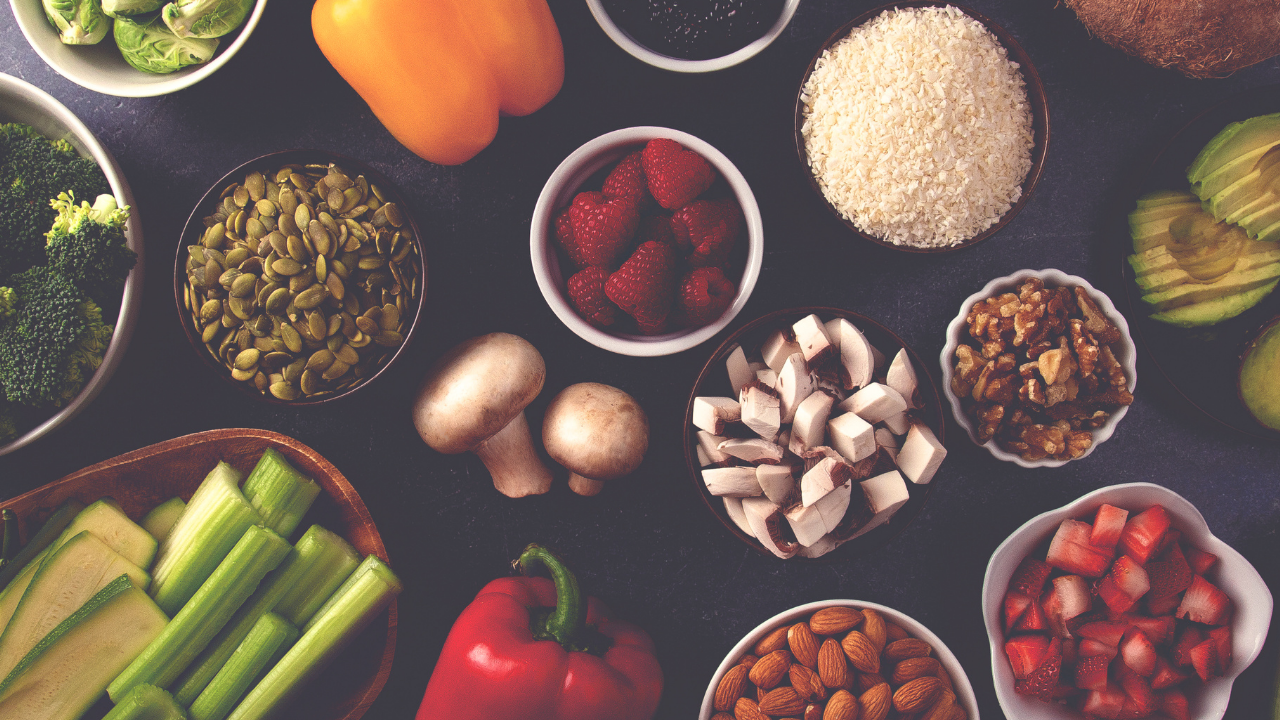 2 Protein Is Life
Muscles are actually more effectively made in the kitchen than by just working out! Diet is VERY important when it comes to gaining muscle and your protein intake is a key factor. You should consult a dietician to chart out what is best for you body. A good range for most people to aim for is between .7-1.3 grams of protein per pound of body weight depending on your goals, body composition, weight, and training style.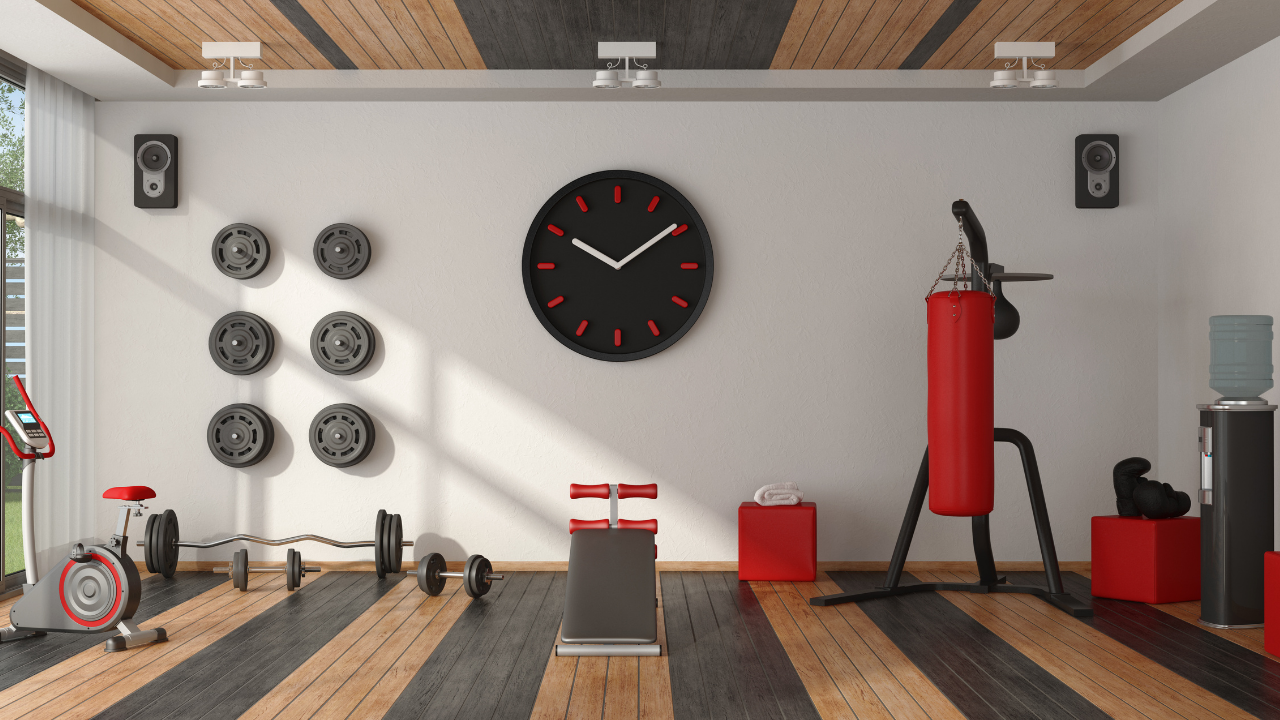 3 Variety
If you keep doing the same routine over and over again, your body is going to plateau! Your body adapts and that is why variety is important. So mix it up and adapt your workout to focus on different muscles keeping your body surprised and confused!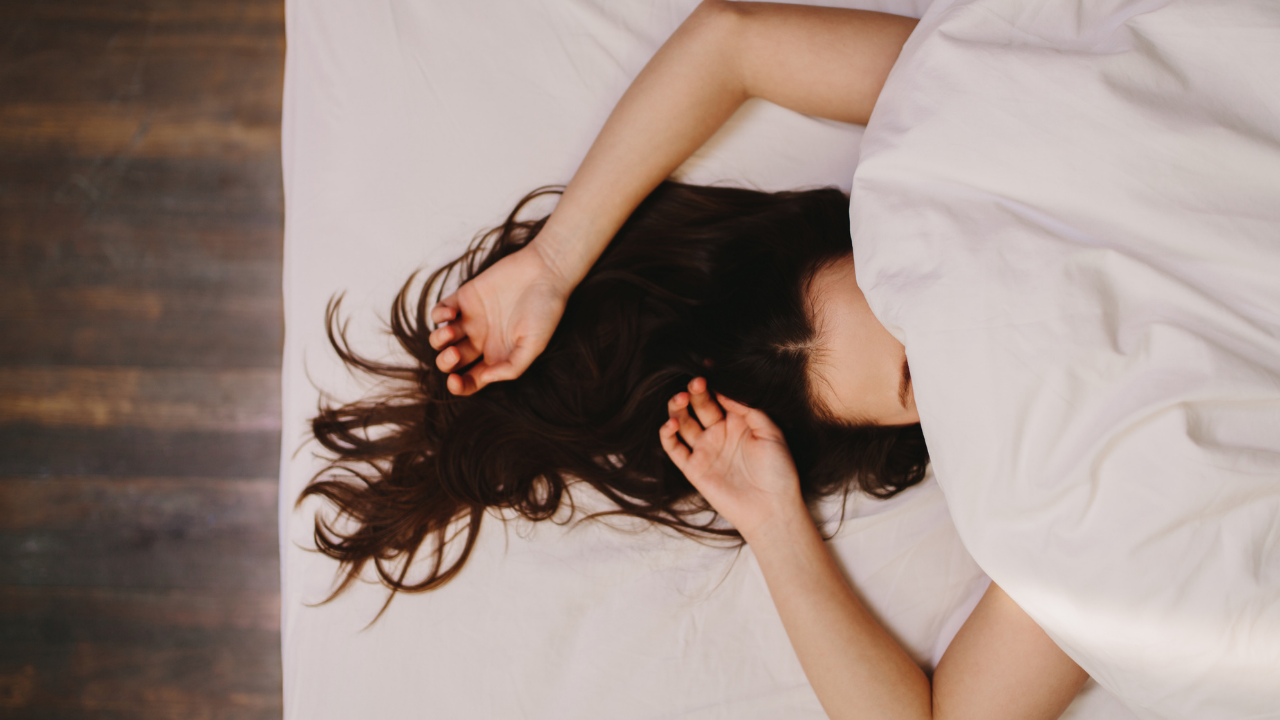 4 Sleep
You need to let your body rest! When you are asleep, your body repairs your muscle tissue, switching the old and damaged with the new. Resting overall will keep you alert and ready for the next round. At least seven to nine hours per night of sleep is required if you are really serious about that gain life.
---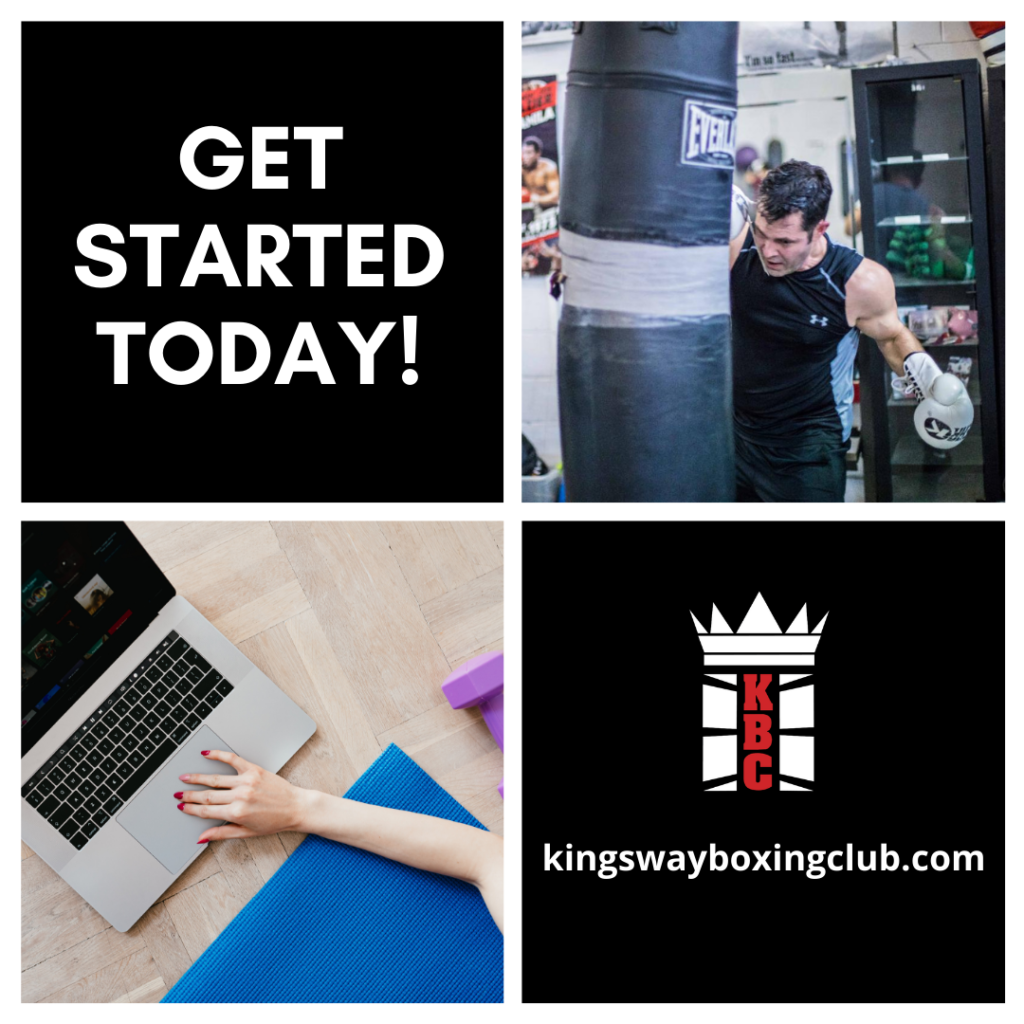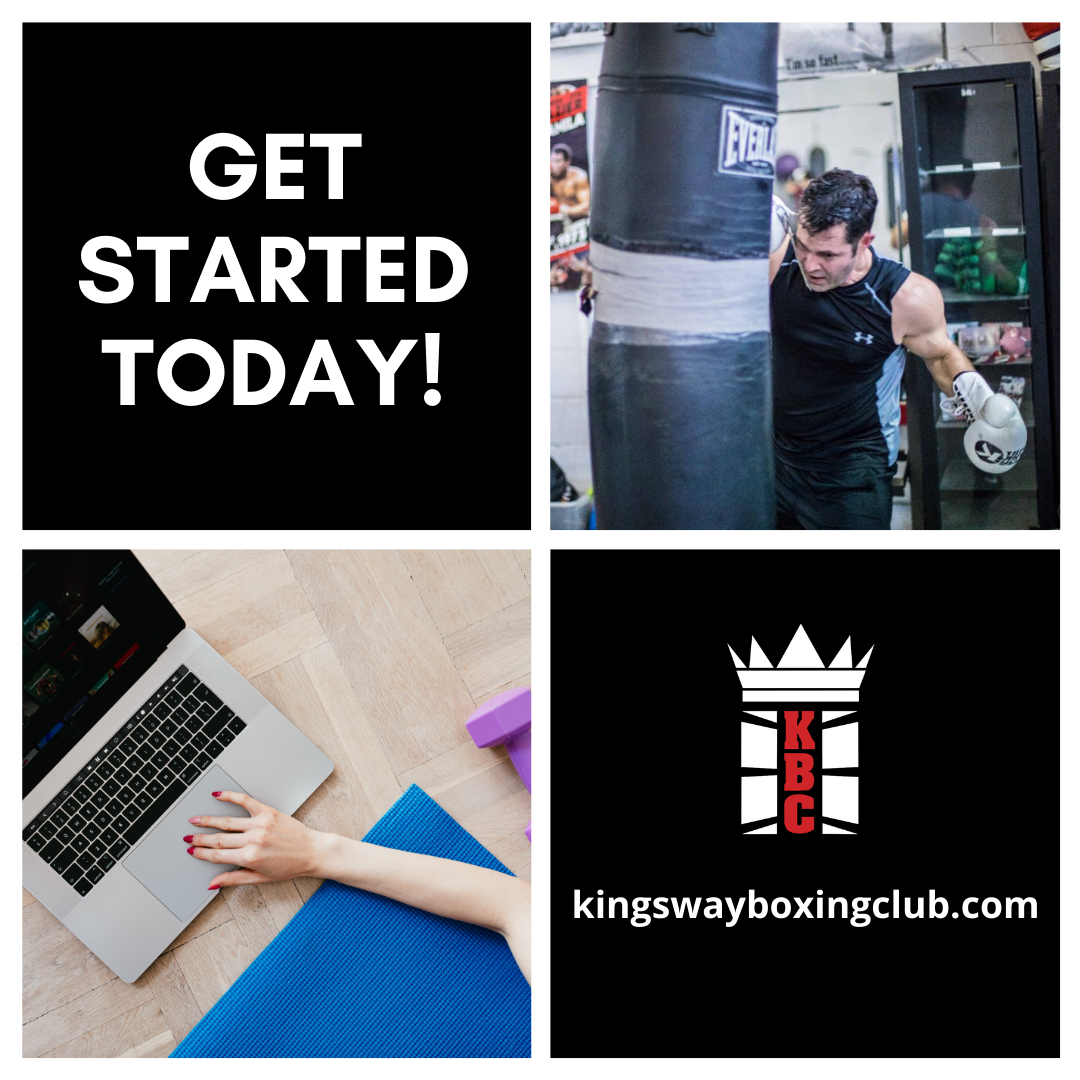 Check out our top 3 options for newcomers, including:
🥊 1 Week of Unlimited Virtual Classes
🥊 5-Class Starter Package
🥊 3 TKO Private Training Package