Meet High Performance Instructor & Personal Trainer, Jo-Anne Sheffield
Posted on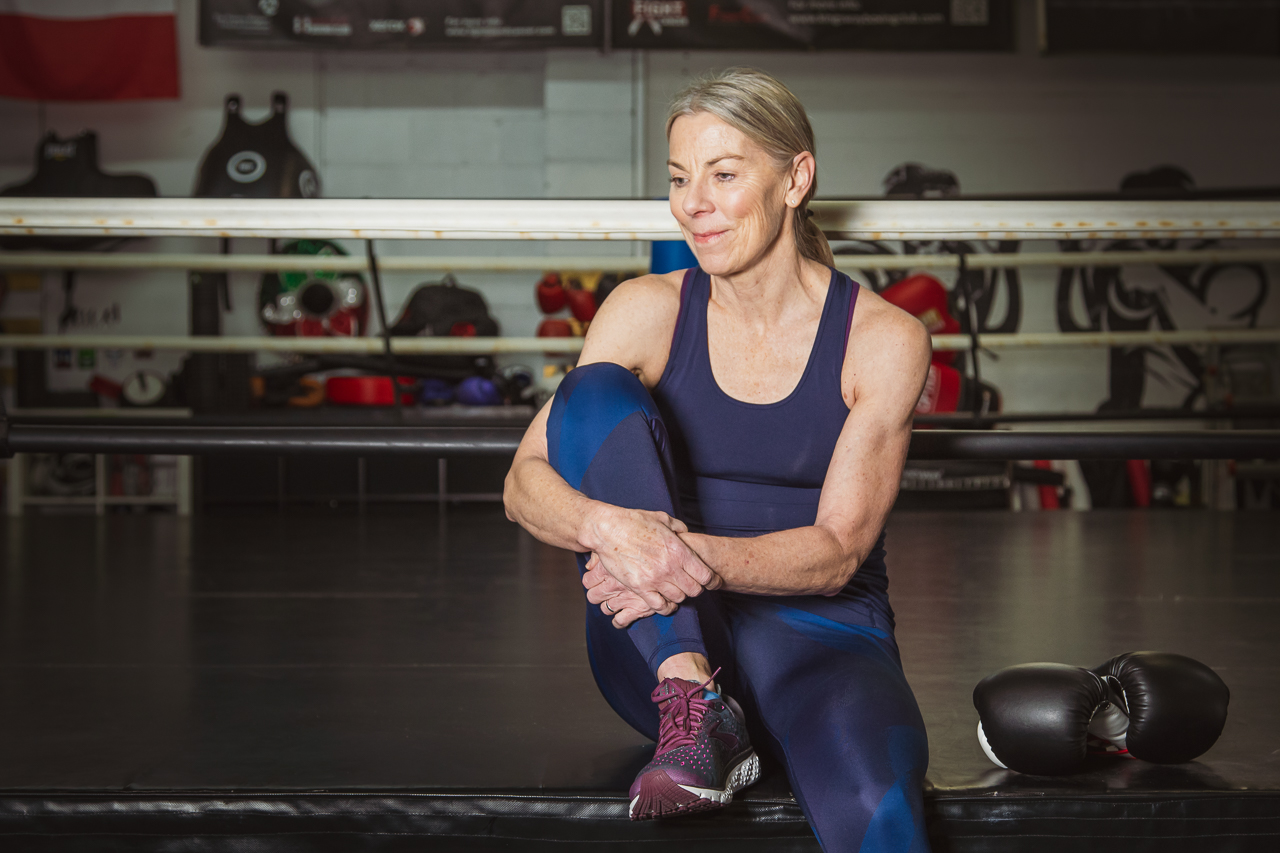 Are you ready to be held accountable and strive to reach your fitness goals?
If you're willing to break a sweat while challenging yourself to reach new limits, then you're ready to sign up with High Performance Trainer, Jo-Anne Sheffield!
The Kingsway Boxing team is made up of some of the industries top coaches and personal trainers. As we return to operation, we would like to take this opportunity to re-introduce you to one of our most amazing High Performance Trainers, Jo-Anne Sheffield.
Jo-Anne is a Certified Personal Trainer and Group Fitness Instructor who brings a commitment to health and fitness, combined with enthusiasm and experience to create fun, high energy and athletic classes. An avid runner and marathoner Jo-Anne believes cross training is an important part of developing overall fitness and her classes are designed to strengthen muscles, maintain a strong core, increase cardiovascular output and promote flexibility.
Since the COVID19 pandemic hit last year, Jo-Anne never missed a beat. Through our virtual programming, she helped keep our family moving forward through some of the toughest months we all faced.
However, you can now join Jo-Anne ON LOCATION through her various class and enrolment options listed below.
Start Training with Jo-Anne TODAY! 👇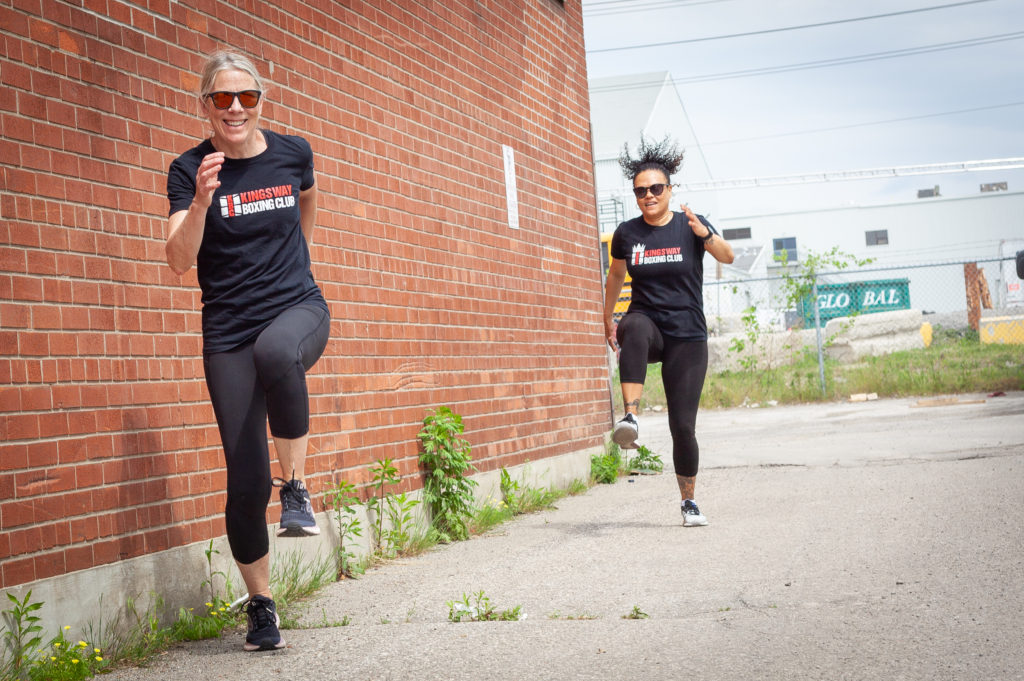 Outdoor Bootcamp
Jo-Anne's Exclusive Outdoor Bootcamps incorporate cardio, strength and drills in a fun 45 minute class. All fitness and running levels are welcome and encouraged.
---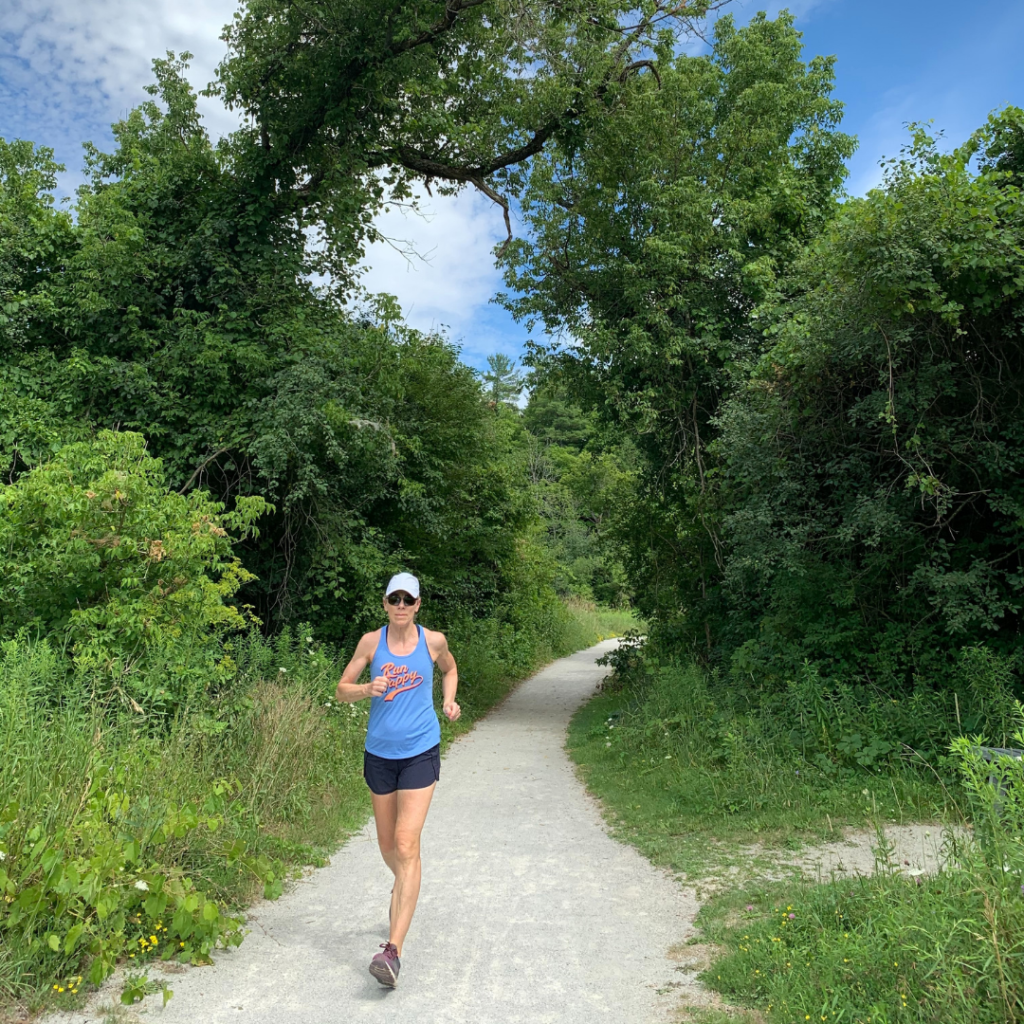 Muscle + Run
Muscle + Run is a unique training system that incorporates strength training with running. All fitness and running levels are welcome and encouraged.
Enjoy an outdoor group program, meet new people, and get a great workout!
---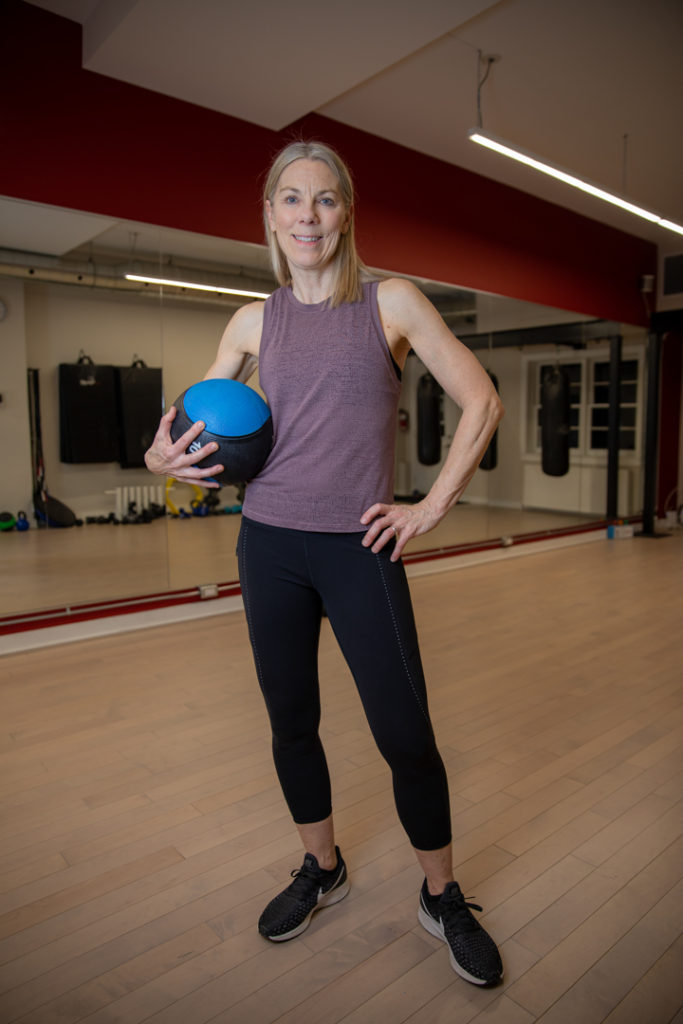 Private Training
Come join Coach Jo-Anne Sheffield in her Private Training Lessons, every Thursday and Saturday
---
Jo-Anne Sheffield continues to motivate the community despite suffering an injury last month. She was recently diagnosed with Baker's Cyst and wanted to educate the community to ensure it can be identified and treated as early on as possible. Read Full Article Now