Welcoming Danny Ismail to Team KBC
Posted on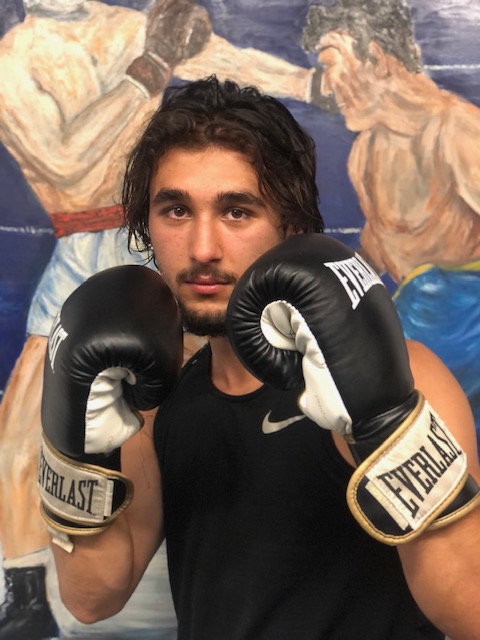 Since the COVID19 pandemic hit last year, Kingsway Boxing Club partnered up with Beaver Boxing, to come to you live through our virtual programming.
The Kingsway Boxing Club has moved to OUTDOOR Training, thanks to the Ontario Reopening process, however, we will continue to come to your living rooms LIVE with some fun and exciting VIRTUAL classes.
Meet our newest VIRTUAL Training Coach, Danny Ismail!
In March of 2020, Danny Ismail was ready to take on his first fight, on just two days' notice. He trained hard to meet the 150lb weight requirement and was ready to take on his opponent in full blast. Unfortunately, Boxing Ontario had to cancel all events the day before his big fight, due to the COVID 19 pandemic.
Since then, he has been training very hard and refining his techniques to be ready for his first fight, as soon as the opportunity arises.
Apart from being an amateur competitor, Danny coaches at the Beaver Boxing Club, alongside Coach John Edwards and Coach Jill Perry.
As for the summer, he will be an instructor at the Beaver Boxing Summer camp and is looking forward to crushing it in the workouts!
We cannot wait to welcome him to our KBC Virtual Team!