We Just Broke The First Rule Of Fight Camp!
Posted on

---
The First Rule Of Fight Camp… You Don't Talk About Fight Camp!
BUT… we like to break barriers and redefine the rules because there's so much to tell you!
---
Kingsway Boxing held their Annual Fight Camp on Jan. 13. This one-day intensive camp was lead by Boxing Ontario Nationally and Internationally Certified Coaches, Officials and assisted by licensed competitive boxers. Fight Camp was developed to fast track students to learn the essentials of amateur boxing in a safe and effective manner. The program has been used by the average recreational sport enthusiast, all the way up to the elite boxer looking to further their skills in the sport. Open to men and women of all ages and experience levels, we give everyone the chance to learn, improve or test their skills as an Olympic style boxer.
For most of us, the first week of 2018 was spent the usual way: returning to work or school, and easing into the reality of a new year.  For the #FTEC2018 Fight To End Cancer fight team, the dawn of the new year signalled a routine which was anything but usual, or gradual.    As the new year's bell chimed, these 10 fighters were initiated into an intense new regime of focus, training, and dedication. They've just completed Fight Camp at Kingsway Boxing and the reality of this commitment is starting to set in!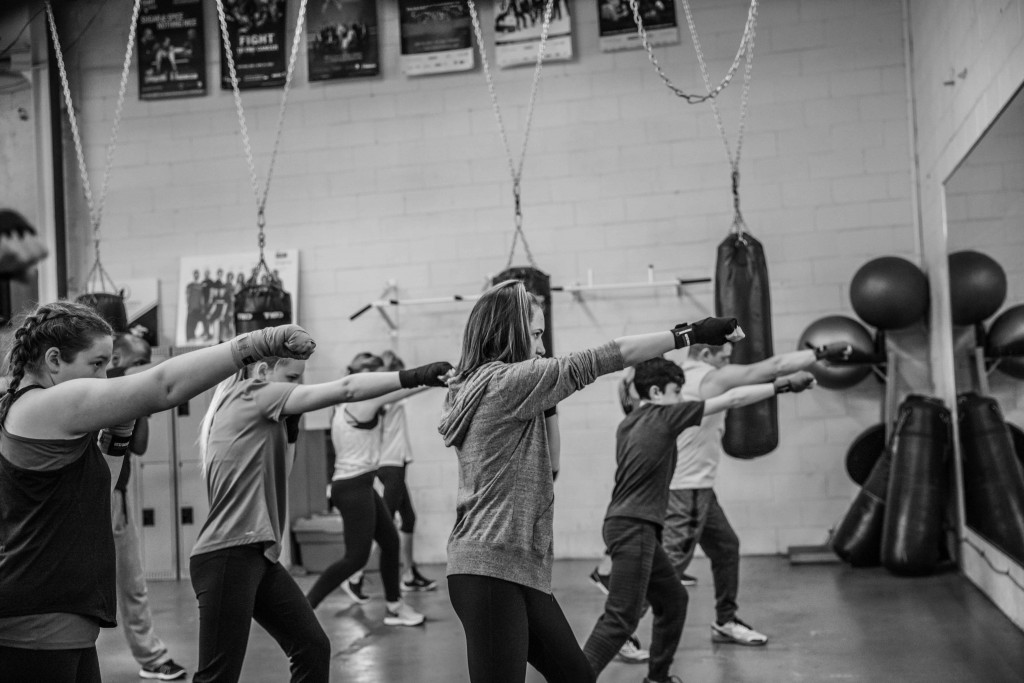 Over the next 4.5 months the Fight Team will dedicate countless hours in and away from the gym, raising funds and raising awareness in support of the Fight To End Cancer to benefit The Princess Margaret Cancer Foundation.  In the process, these fighters will be required to make sacrifices, throw thousands of punches, dig deep within their character for a new level of grit which they might not have known they even had.  They will experience moments of euphoria, as well as moments of absolute frustration.  They will pursue their fundraising goals with tireless diligence, and will be humbled by the generosity and sincerity of their donors.  And on June 2, 2018, they will step into the ring as fighters.  And they will do all of this in the name of supporting a cause that affects us all: the Fight To End Cancer.
Train Alongside The FTEC2018 Fight Team
Get in shape and help the #FTEC2018 Fight Team reach their goal of $1 million dollars before Fight Night! With programs for all ages and fitness levels, lace up and take your best shot today! Also explore the link below to get to know the individual team members better and support them in their Fight To End Cancer! Defeat Is NOT An Option
---