Preparing For Birth and Early Postpartum Recovery
Posted on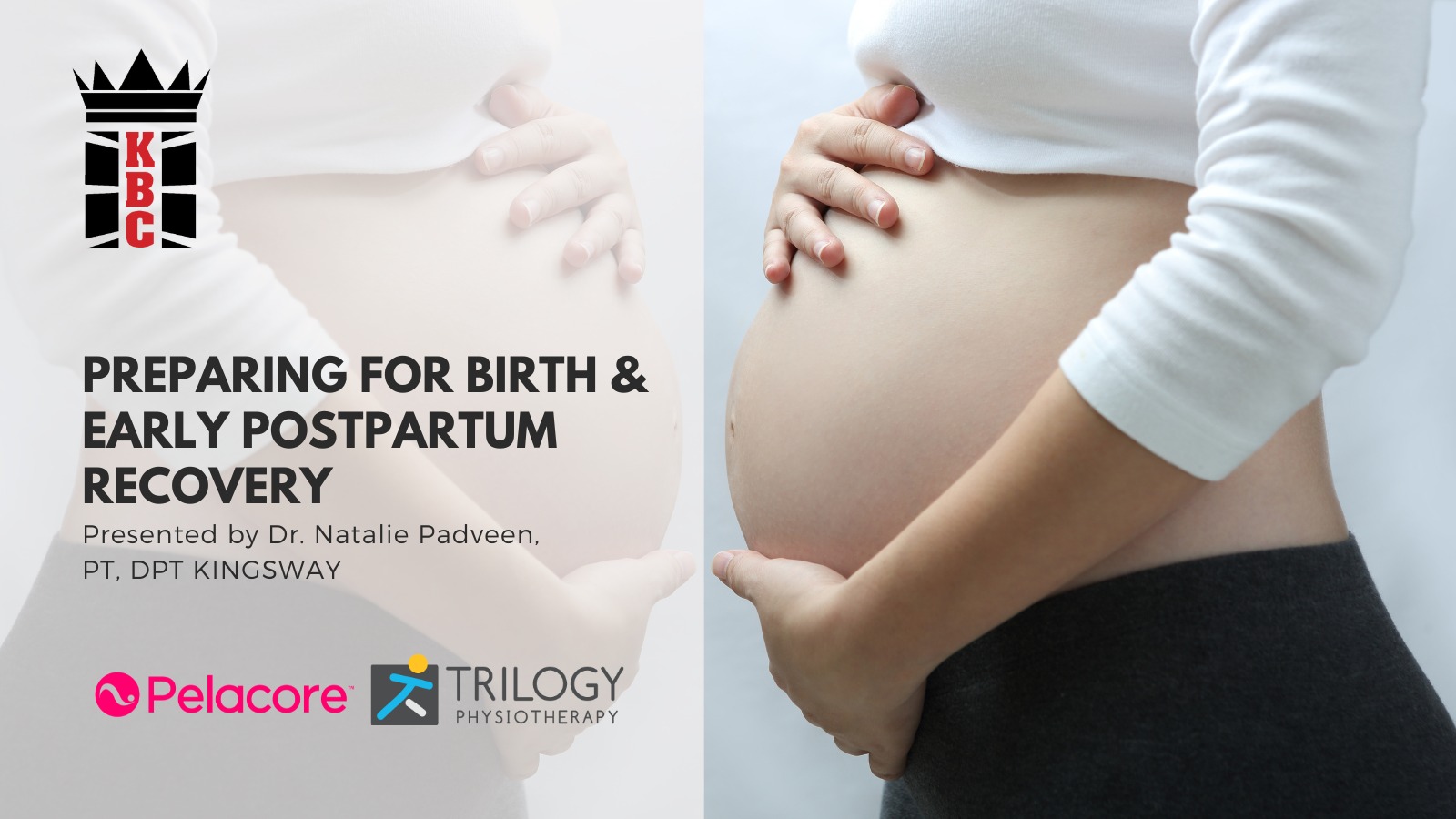 Preparing for birth can be overwhelming and postpartum recovery stressful! We hear you and we are here for you!
In collaboration with Natalie Padveen, creator of Pelacore, Trilogy Physiotherapy and Kingsway Boxing would like to invite you to a session on Preparing for Birth & Early Postpartum Recovery. Welcoming expecting and new mothers, this 1.5 hour session will be a perfect opportunity to take some time to learn and prepare for what's to come!
With 100% registration fees donated to the Fight To End Cancer, this is a chance to support yourself and the community!
How does this session help me?
Preparing for Birth: Women are not routinely informed about the risk of pelvic floor dysfunction caused by perineal trauma during delivery. But there are ways to mitigate the risk. The purpose of this session is to support informed choice and motivate women to undertake preventative activities and learn how to prepare if pelvic floor dysfunction occurs.
Early Postpartum Recovery: Natalie will share what can be expected in the early postpartum period (before seeing a pelvic physiotherapist) and teach early postpartum management after vaginal and cesarean birth.
Created by Dr. Natalie Padveen, PT, DPT, a leading pelvic floor physical therapist and professional fitness instructor, Pelacore is a powerful core strengthening program that fuses the science of physical therapy with core techniques from Pilates, yoga and barre. More About Pelacore
[PROGRAM OPTIONS] PREPARING FOR BIRTH & EARLY POSTPARTUM RECOVERY
[SPRING 2023] Preparing for Birth & Early Postpartum Recovery: Sunday, April. 23, 2023
Timing: 1:00 pm – 2:30 pm
Location: High-Performance Studios | 3046 Bloor St. W.
Course Fee (100% donated to the Fight To End Cancer) $20 Regular Cost | Early Bird Rate: $15 [Must Register 1 week prior to the course start date to be eligible for Early Bird Rates]
---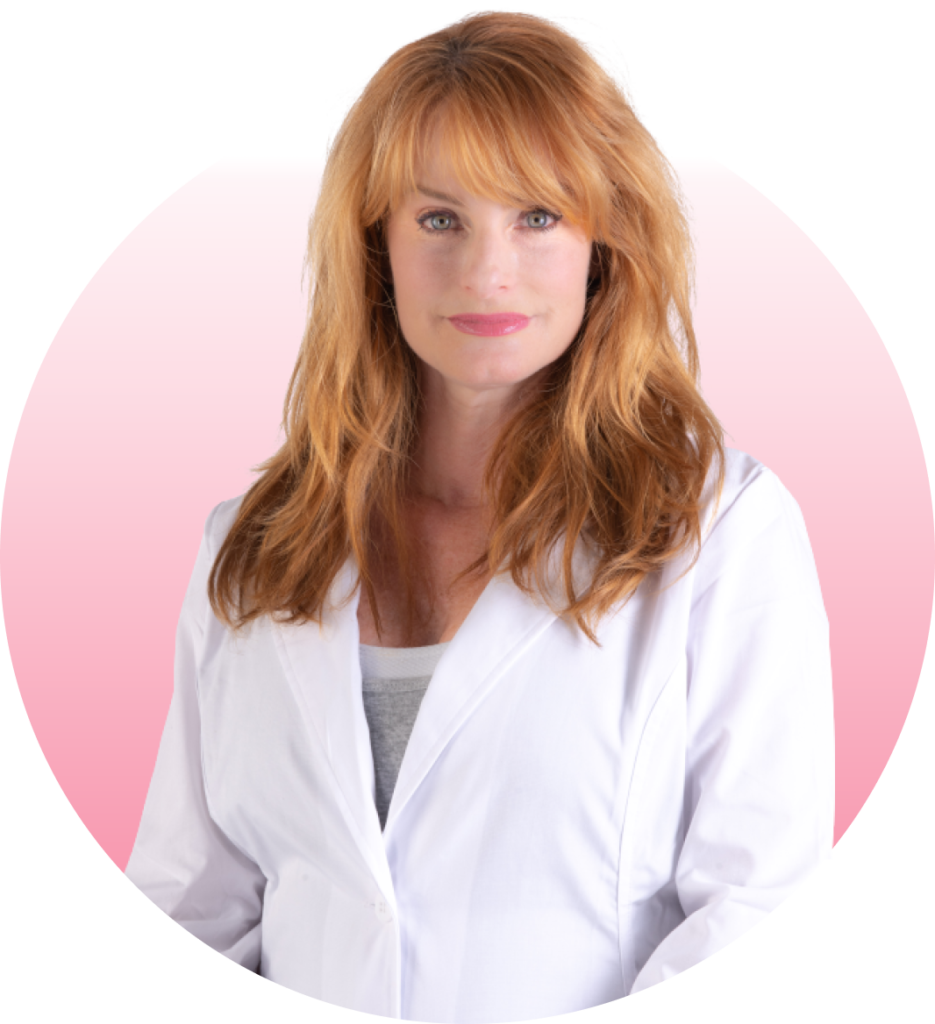 Dr. Natalie Padveen, PT, DPT | Women's Pelvic Health Physical Therapist & Creator of Pelacore
Natalie is a Trilogy Physiotherapy concierge Physical Therapist who specializes in helping women who struggle with incontinence, pain with intercourse, organ prolapse, pelvic or back pain and other pelvic-health related matters.
---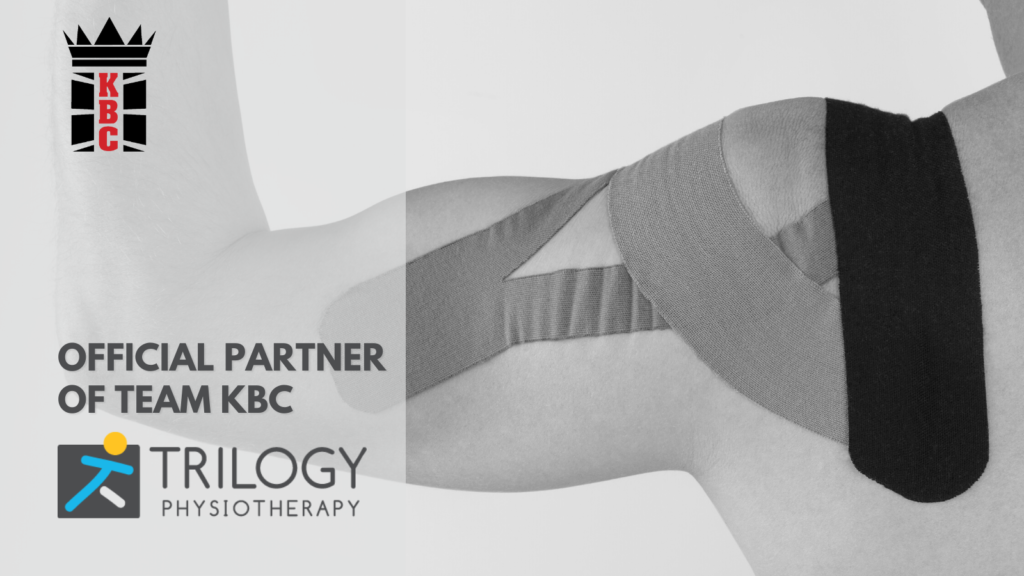 Kingsway Boxing is proud to officially partner with Trilogy Physiotherapy, operating out of our High Performance Location!
The team at Trilogy Physiotherapy are top-notch and experts in their field. Already established in Downtown Toronto, with a second location right here in The Kingsway, Trilogy brings many years of experience and advanced techniques for treating athletes and sports enthusiasts of all kinds. In September, Trilogy Physiotherapy was nominated as one of the Top 10 physiotherapy clinics in Toronto, and Jason Gallant (clinic founder) as one of the Top 10 physiotherapists. Hundreds voted, & the results are finally in! Congratulations Trilogy Physiotherapy and Jason for this incredible achievement.
---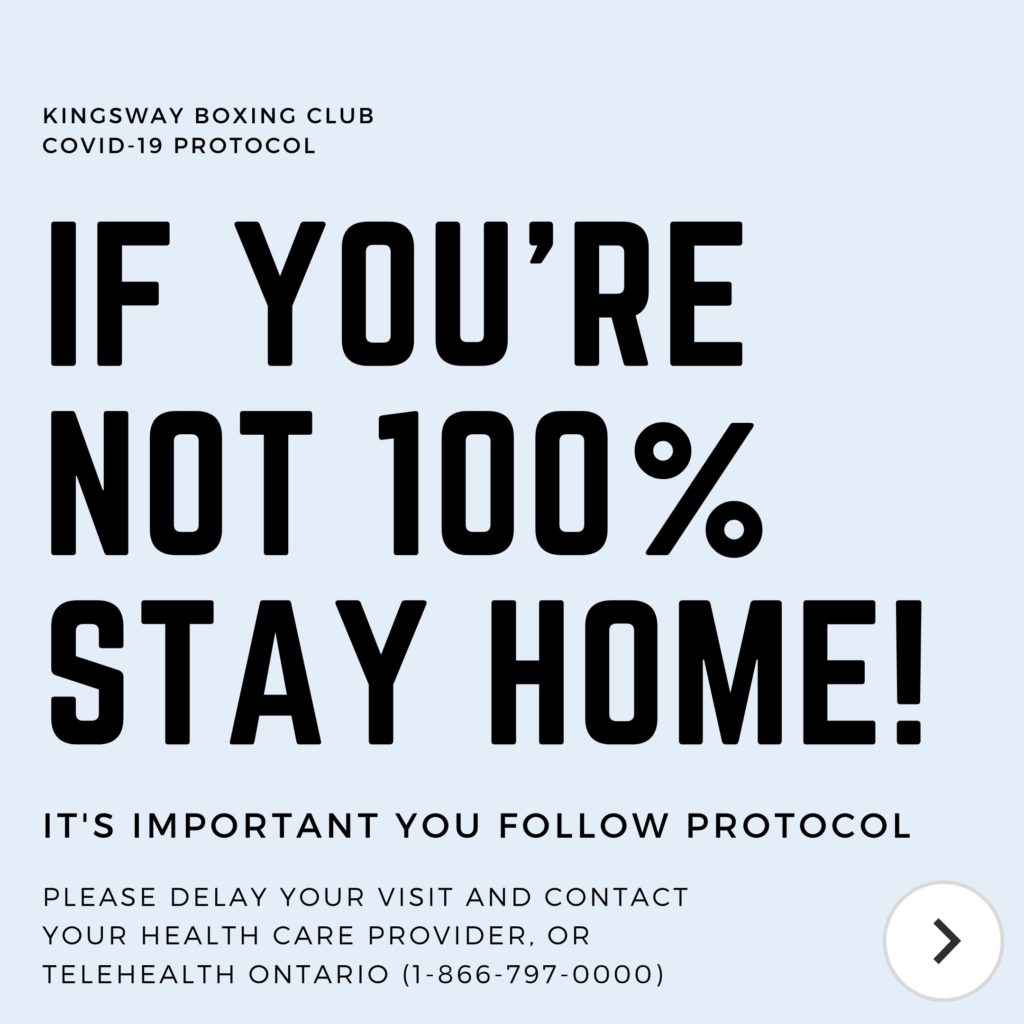 The Kingsway Boxing Family has been back to training since June. As we build routines, return to work and kids go back to school, it's important to continue keeping our community safe! Please be aware of any possible symptoms and contact us if you're unsure.
Our staff, trainers and coaches will be following strict protocols limiting contact and ensuring the safety of our clients. In addition to cleaning in between clients and classes, a deep clean and sanitization of all locations are conducted at the beginning and end of each day.
Thank you for your support!
---

Check out our top 3 options for newcomers, including:
🥊 1 Week of Unlimited Virtual Classes
🥊 5-Class Starter Package
🥊 3 TKO Private Training Package