Meet Our Newest Youth Coach, Olivia Bates
Posted on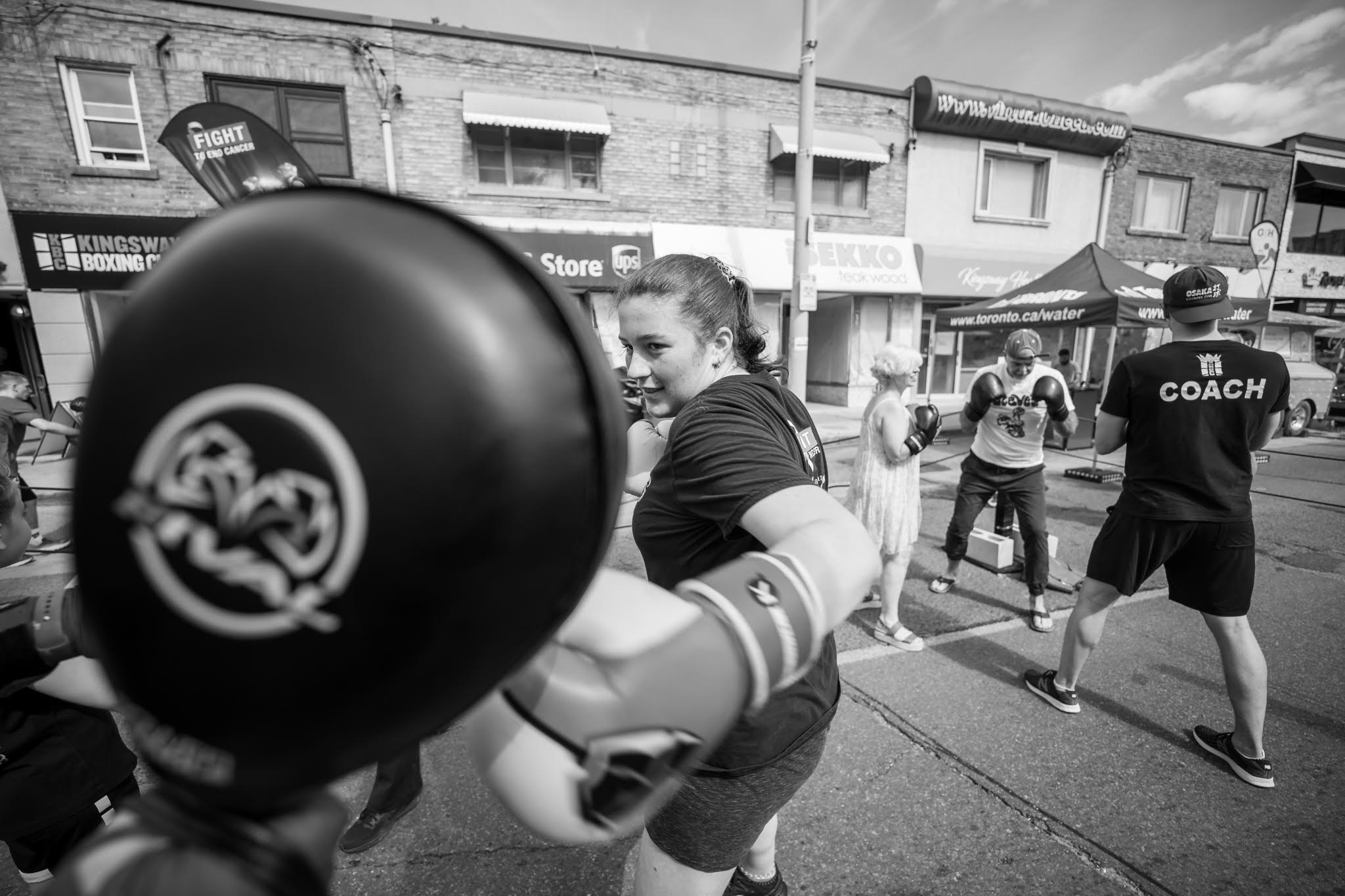 The Kingsway Boxing Club Team is made up of remarkable coaches and personal trainers who work hard to bring you top-quality training. Our youth coaches are an especially enthusiastic, passionate team! Meet the newest addition to our coaching team – Olivia Bates.
Born and raised in the GTA, Olivia has been boxing since the age of 10! She loved it so much that she recently became a level 1 boxing coach. She loves how the sport challenges her, not only physically, but mentally as well.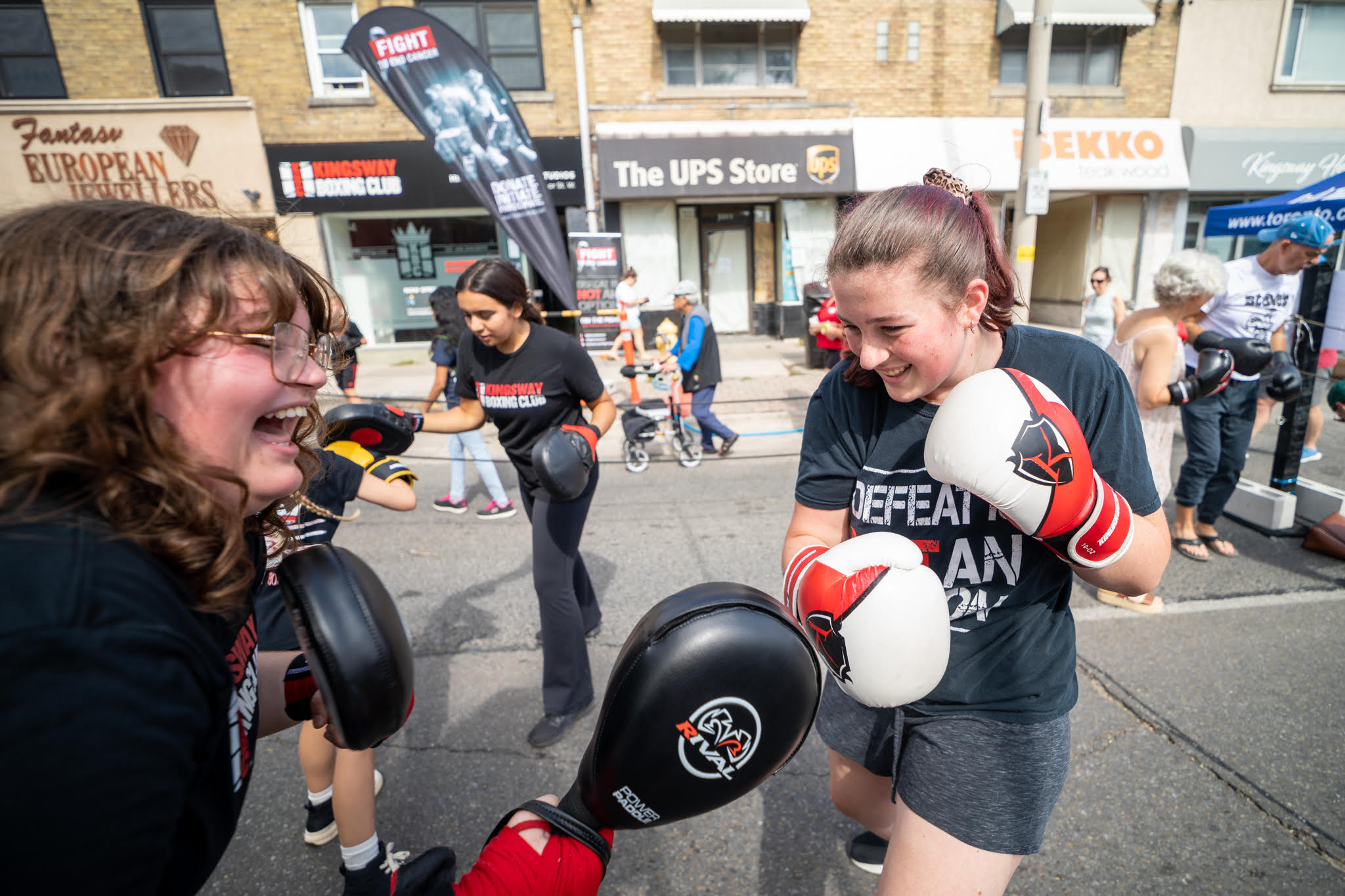 "It's a huge motivator to provide the kids with a safe, enjoyable space where they can learn both techniques and increase their fitness!"

Olivia Bates
Over the years, being a coach has brought her so much joy. Olivia loves seeing the kids improve day by day. It's a huge motivator to be able to provide them with a safe, enjoyable space where they can learn both technique and increase fitness. The community at KBC really pushes her to be her best for herself and the kids and she loves every bit of it!
When Olivia is not at the gym, she enjoys playing and listening to music as well as her quality time with the family.
📅 Join Olivia For Kids Classes 7+ Every Tuesday & Saturday. Book your private lesson today!
---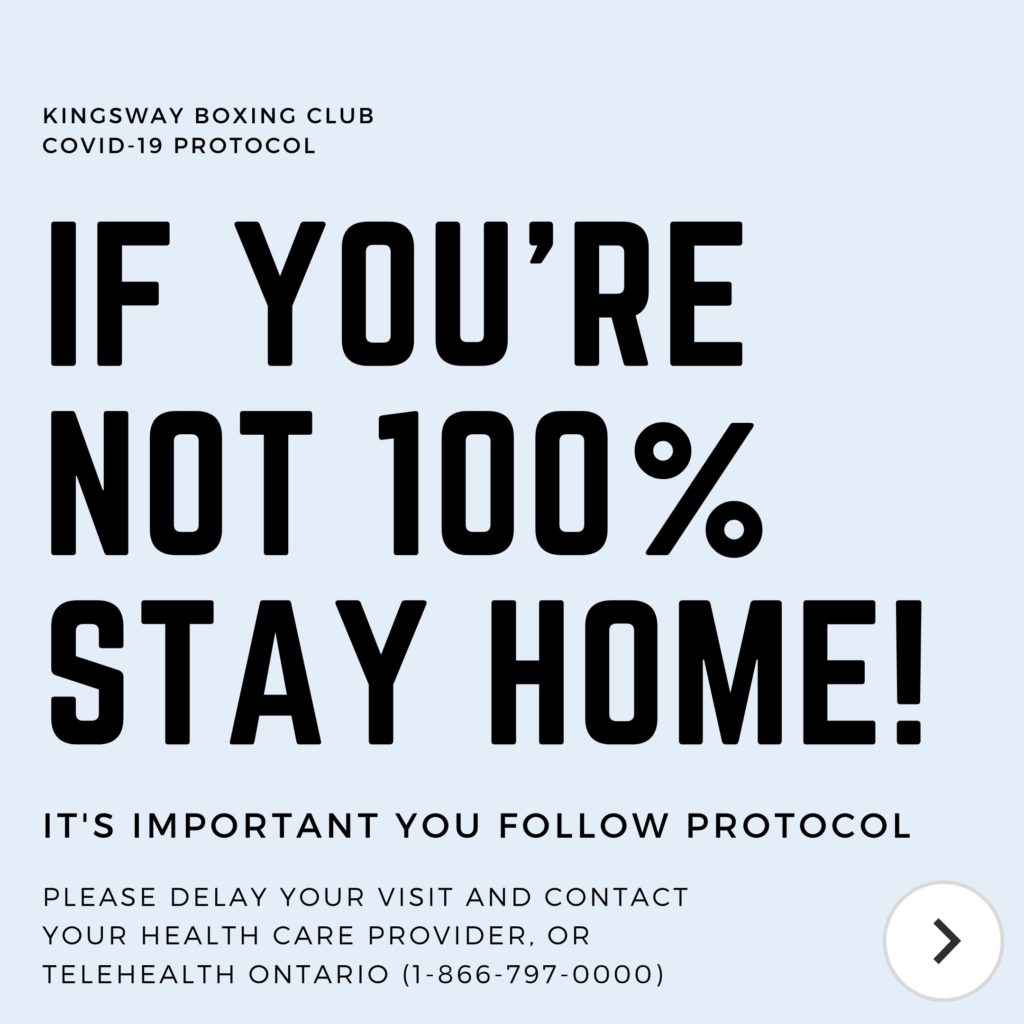 Keep The KBC Family Safe!
As we build routines, return to work and kids go back to school, it's important to continue keeping our community safe! Please be aware of any possible symptoms and contact us if you're unsure.
Our staff, trainers and coaches still follow strict protocols, ensuring the safety of our clients. In addition to cleaning in between clients and classes, all trainers continue to antigen test daily.
Thank you for your support!
---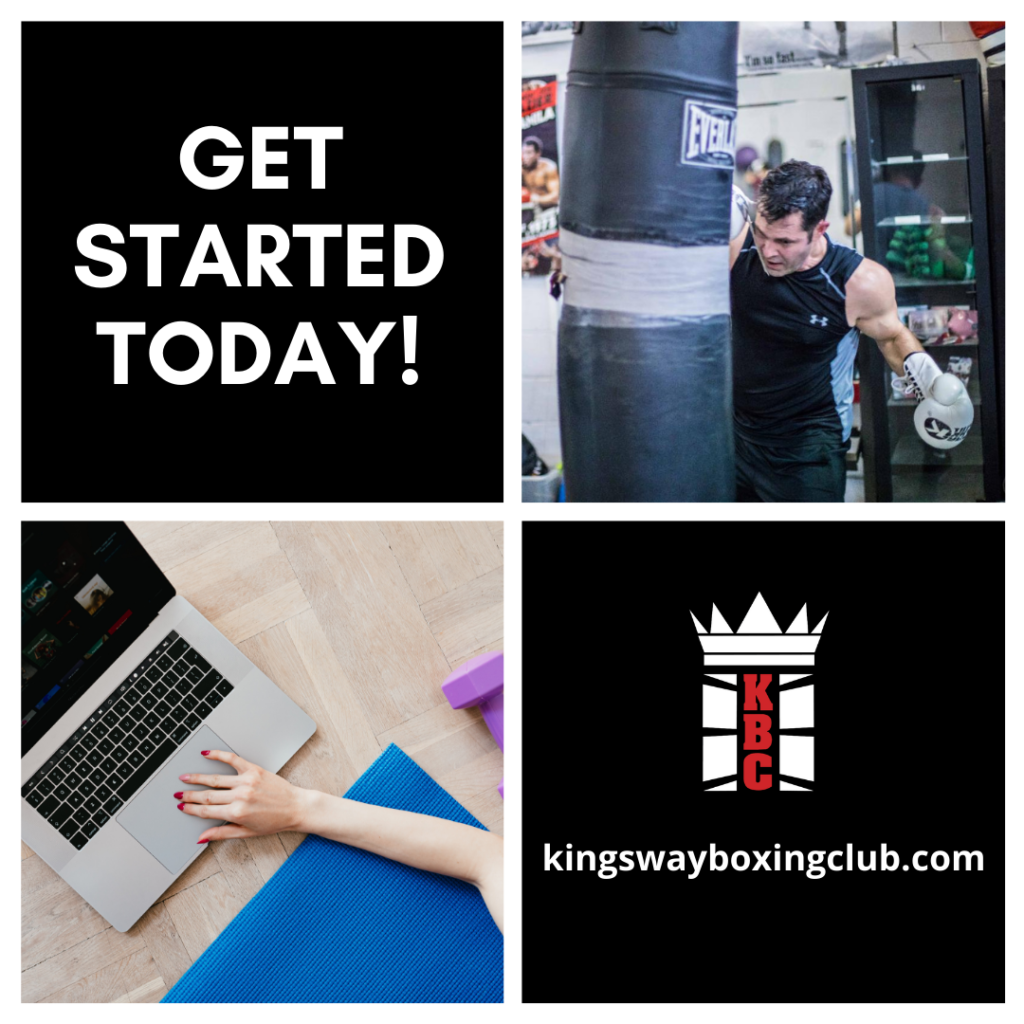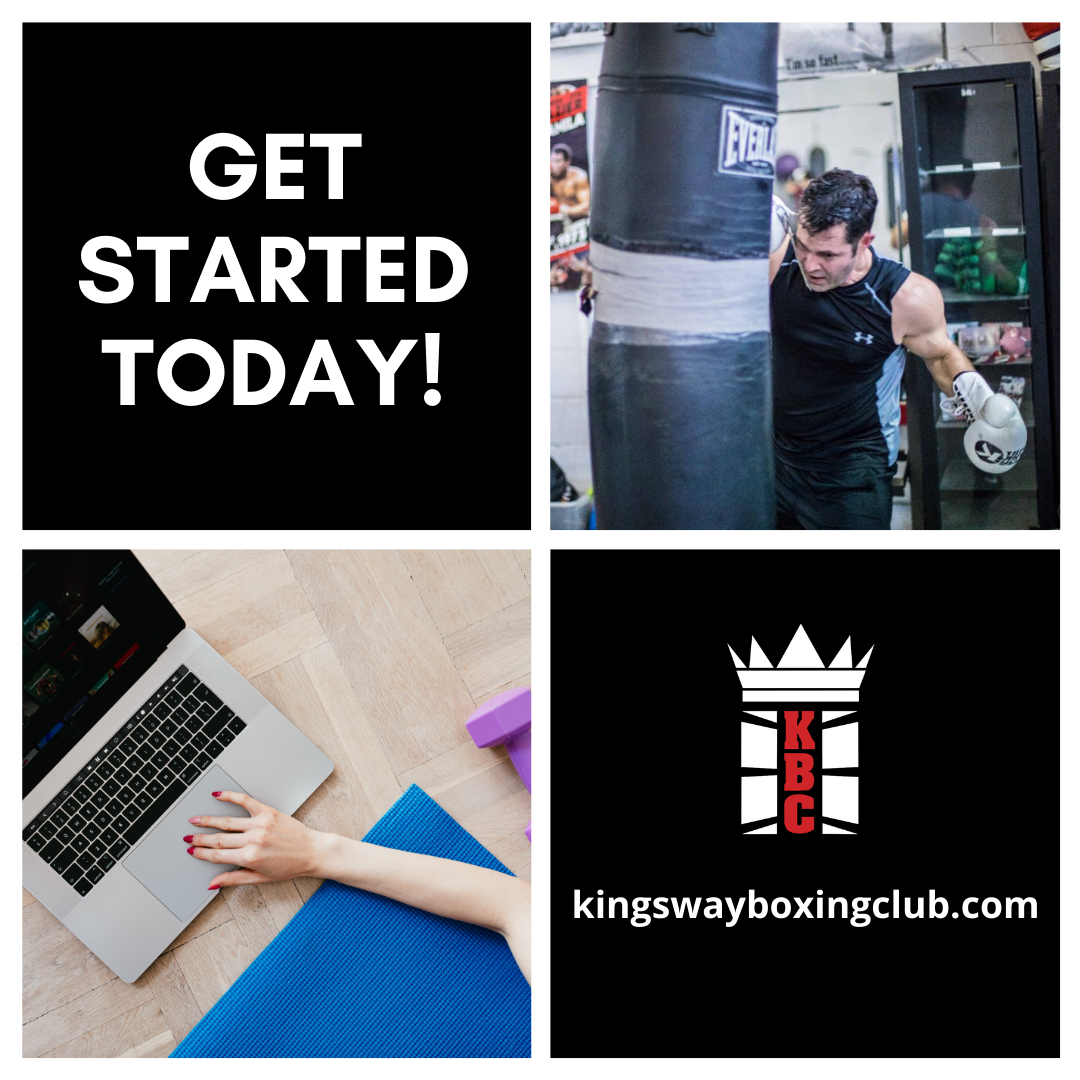 Check out our top 3 options for newcomers, including:
🥊 1 Week of Unlimited Virtual Classes
🥊 5-Class Starter Package
🥊 3 TKO Private Training Package