NEW PROGRAMS: Power, Hatha & Vinyasa Flow Yoga By Sylvia Perry
Posted on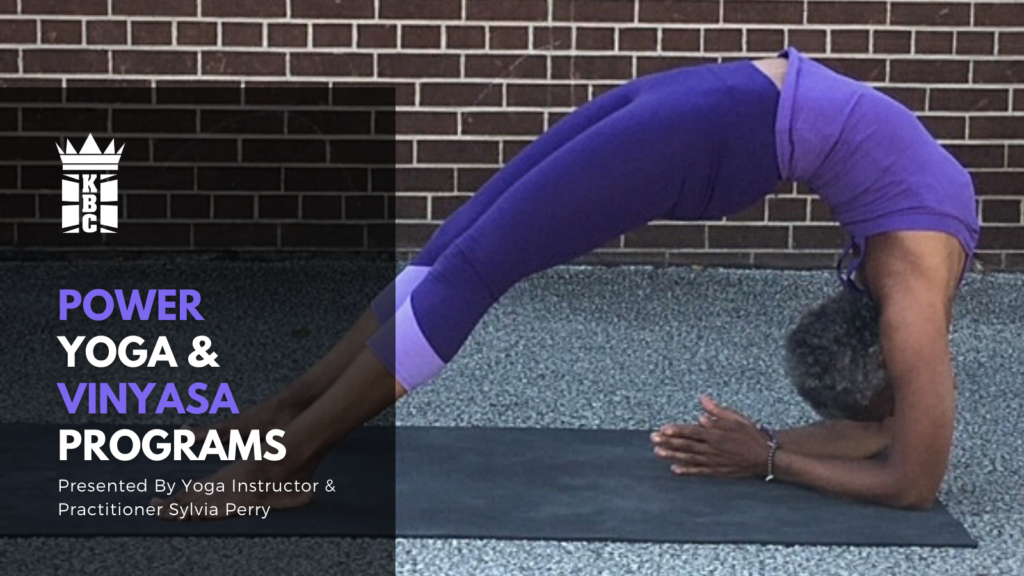 Introducing our newest programs brought to you by Yoga Instructor and Practitioner Sylvia Perry!
These yoga classes are conducted at our fully-renovated High Performance Studios, incorporating alignment, strength and flexibility by building a firm foundation in traditional Yoga!
✅ These mat classes will have specific exercises to help you gain control, strength, alignment and individual support in your poses and postures.
✅ Grounded in patience and focus, each week you build on your strength, flexibility and alignment. With careful and safety conscious instructions by Sylvia, your foundation of traditional yoga will get stronger with each session.
✅ Sylvia has over 20 years of experience in Yoga and is a certified E-RYT 200 YACEP to teach Hatha Yoga and traditional Indian Hot Yoga. You are sure to notice her love for the practice in her classes with her joyful and informed instructions and trust us when we say that her classes are always packed! She believes Yoga is a meaningful way to connect with others and hopes that's what shows in every one of her class!
Program Descriptions:

Hatha Yoga Description: The Hatha yoga class involves a set of physical postures (yoga poses) and breathing techniques. These poses are practised more slowly and involve holding the postures longer than a Vinyasa flow or Power Yoga class. Hatha Yoga is a great place to start for beginners or practitioners wanting a deeper more relaxing experience of yoga.
Power Yoga Description: Power yoga is a fast-paced and intense class, not recommended for beginners. The practice focusses on building strength and stamina. If you would like to burn calories, this is the yoga for you. The practitioner moves from one posture to another rapidly, linking your breathing to the different motions of your body. A power yoga class may seem more like a fast paced fitness class rather than a relaxed, meditative yoga experience. However, the instructor will focus on alignment, mindfulness and breathing as well as the postures throughout. If you are new to power yoga, the program starts off slowly, building as the weeks go on.
Vinyasa Yoga Description: Vinyasa Yoga is one of the most popular forms of yoga practiced in the world. Vinyasa is a style of yoga characterised by moving seamlessly from one posture to the next, using breath. Commonly referred to as "flow" yoga, it is sometimes confused with power yoga. Vinyasa classes offer a variety of postures and classes are rarely the same. The opposite would be "fixed forms" such as Ashtanga which has the same sequence every time. The variable nature of Vinyasa Yoga helps to develop a more balanced body as well as prevent repetitive motion injuries that can happen if you are always doing the same thing every day. Vinyasa, is a breath initiated practice, that connects every action of our life with the intention of moving towards what is sacred, or most important to us.
---
📅 YOGA PROGRAM OPTIONS
---
[MONDAY 8AM] POWER YOGA
Every Monday: 8:00 am – 9:00 am
Location: High-Performance Studios | 3046 Bloor St. W.
---
[TUESDAY 7:00 PM] HATHA YOGA
Every Tuesday: 7:00 pm – 8:00 pm *Starts Jun 21
Location: High-Performance Studios | 3046 Bloor St. W.
---
[SATURDAY 9:15 AM] VINYASA FLOW YOGA
Every Saturday: 9:15 am – 10:30 am
Location: High-Performance Studios | 3046 Bloor St. W.
Drop-In Program Cost:
Class Starter Pack – $105.00
10 Drop-In Classes – $225.00
20 Drop-In Classes – $400.00
45 Drop-In Classes – $675.00 (this package can be shared with family members)
Program Already In Session? Please Contact Us for prorated options if this program is already in session.
---
MEET YOGA INSTRUCTOR SYLVIA PERRY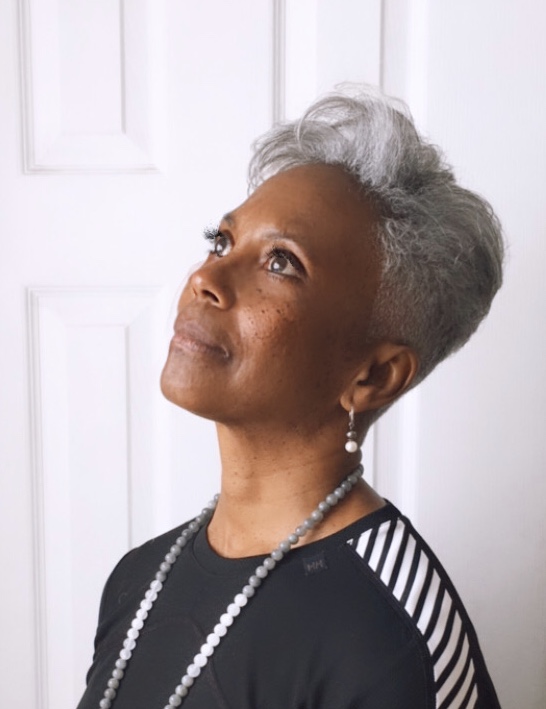 Sylvia is a seasoned yoga teacher with 20 years experience! She has taught yoga one on one in private sessions, small classes and large class of over 60 participants! Her classes are usually packed and run smoothly due to her experience both as an instructor and practitioner.
She is trained in Ashtanga and Power Yoga and a certified E-RYT 200 YACEP to teach Hatha Yoga and traditional Indian Hot Yoga.
A talented yoga instructor who is nurturing, insightful, intuitive with a great sense of humour. Her classes are fun, lighthearted with lots of variety. She focuses on alignment through careful and safety consious instruction that has a firm foundation in traditional yoga. The students benefit from individual support and attention grounded in patience and focus!
"There is something to be learned from everyone. Mostly I love to teach yoga. Yoga is my way of connection with others in a meaningful way. Hopefully that shows in my classes."
---
ALREADY REGISTERED? KEEP UPDATED WITH CORRESPONDENCE BELOW:
Here are a few things you should know before we get started:
COVID-19 PROTOCOLS
Please line up outside KBC High Performance Studios along Bloor St. Spaces are indicated on the sidewalk. Arrive no earlier than 5 minutes before the session starts.
Hand sanitizer will be available upon arrival.
Masks: We still highly recommend the use of masks for close contact, but this is NOT MANDATORY for any programs or clients.
Testing & 100% Health: All coaches are testing daily. All coaches and clients must be in 100% health to attend.
If you cannot make the session, please notify us a minimum 24 hours in advance. This is important for contact tracing.
WHAT TO BRING
Bring basic workout clothing and indoor shoes
Towel and water bottle
Pilates or Yoga Mat
Yoga block (optional)
Please try to bring the least amount of clothing and gear as possible. There will be cubbies available for your bags and coats that will be sanitized after every class.
---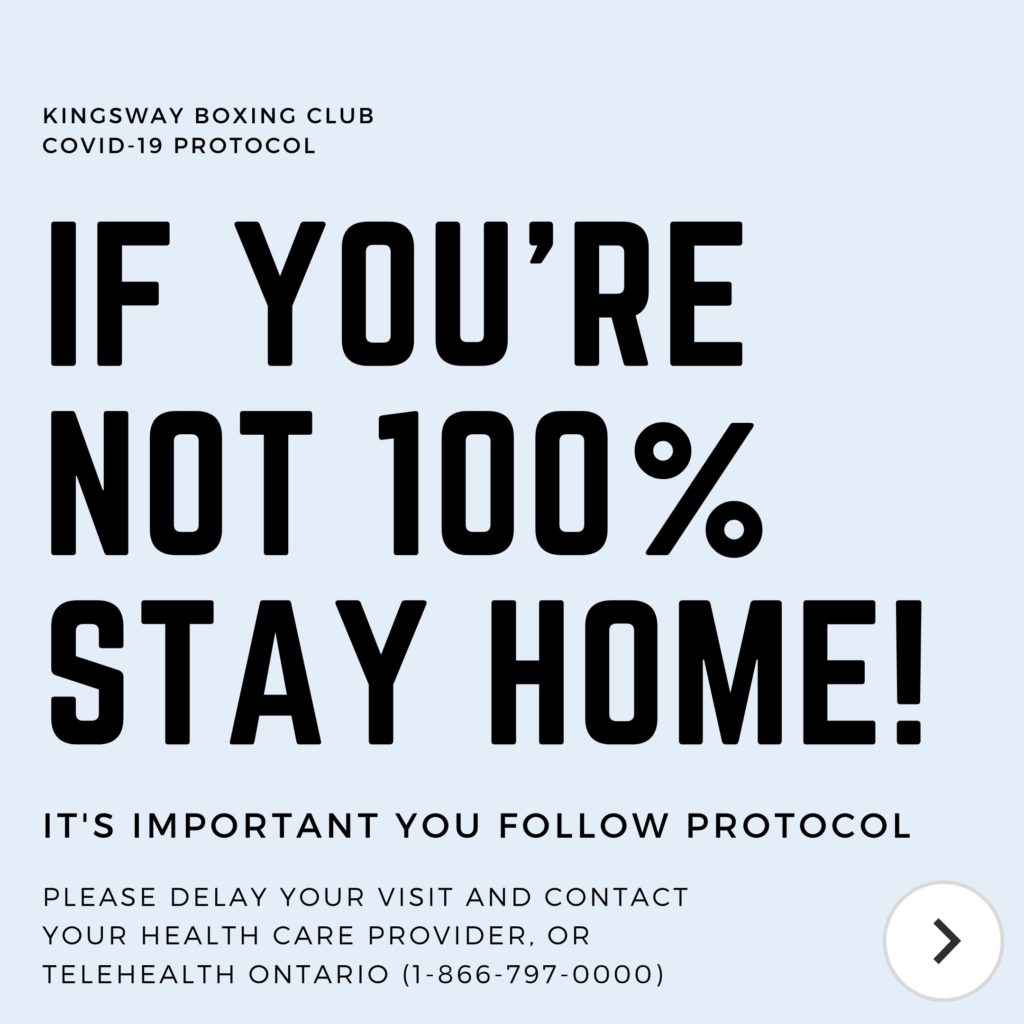 The Kingsway Boxing Family has been back to training since June. As we build routines, return to work and kids go back to school, it's important to continue keeping our community safe! Please be aware of any possible symptoms and contact us if you're unsure.
Our staff, trainers and coaches will be following strict protocols limiting contact and ensuring the safety of our clients. In addition to cleaning in between clients and classes, a deep clean and sanitization of all locations are conducted at the beginning and end of each day.
Thank you for your support!
---

Apr. 23, 2022
Dear Yogis,
I wanted to touch base as this is the first edition of programs with with Sylvia Perry and we're a little low on enrolment to date. We have decided to push the start date to the following:
☑️ POWER YOGA YOGA with Sylvia Perry NEW START DATE: Monday, May 9
☑️ VINYASA FLOW YOGA with Sylvia Perry NEW START DATE: Saturday, May 14
Once we have updated the program dates you will automatically be enrolled, however let me know if this causes any inconvenience to you and I'm happy to workout other options.
Thank you so much for your support and understanding.
---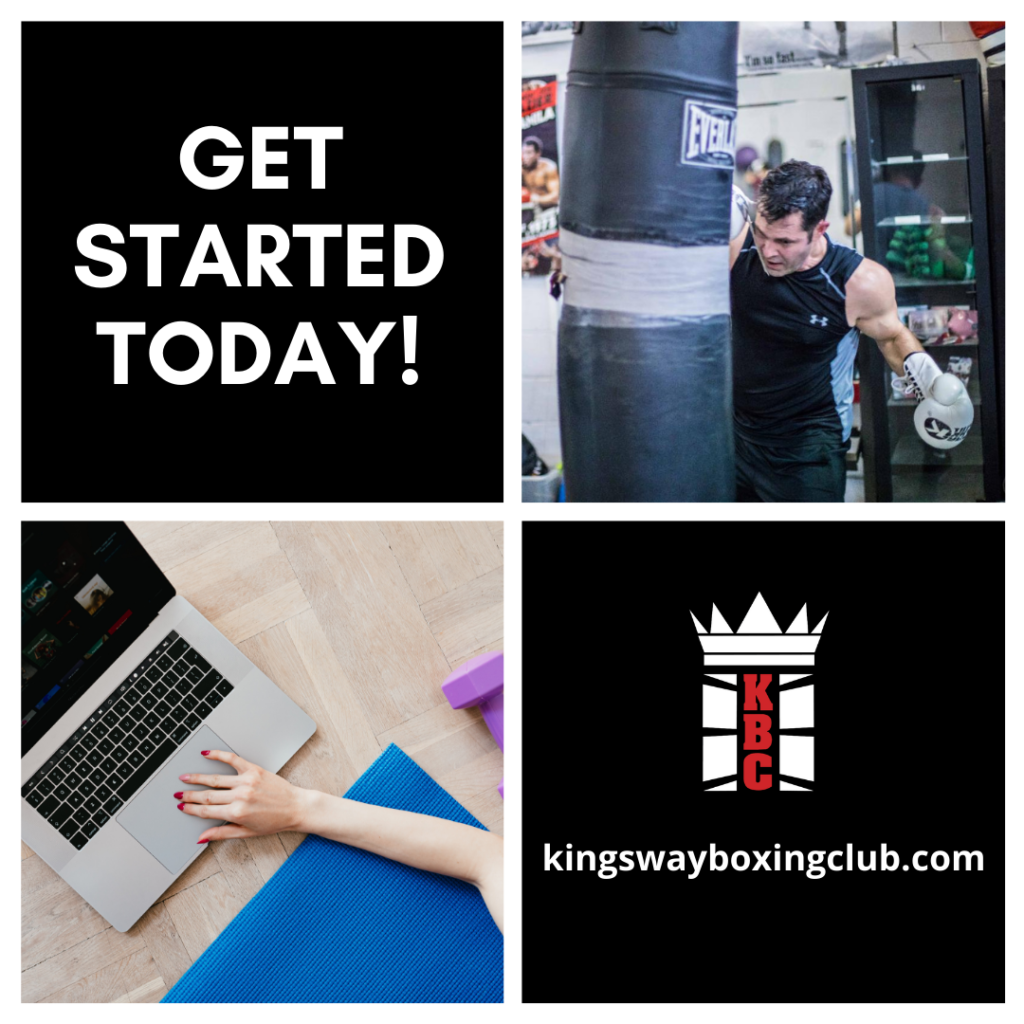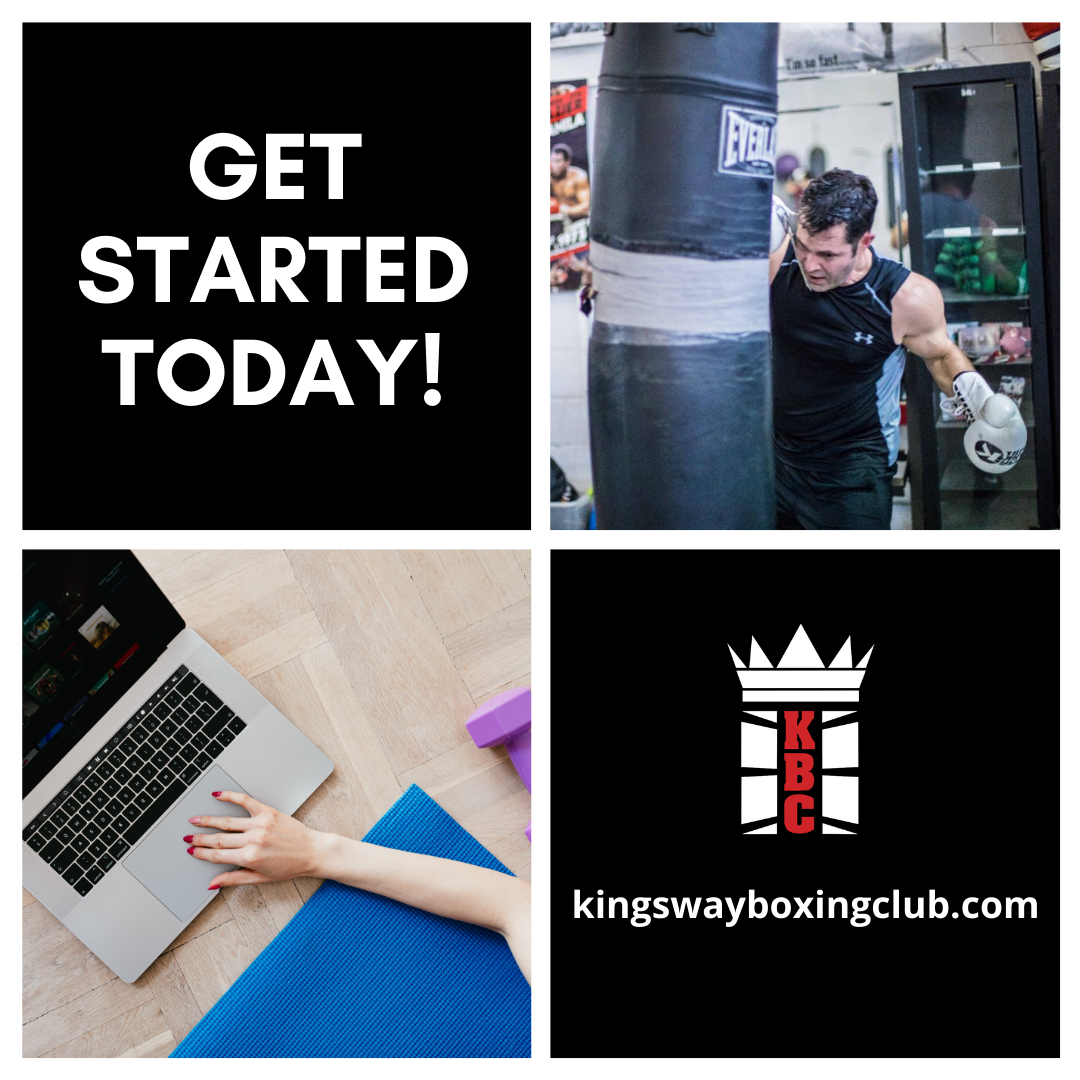 Check out our top 3 options for newcomers, including:
🥊 1 Week of Unlimited Virtual Classes
🥊 5-Class Starter Package
🥊 3 TKO Private Training Package