Introducing Matias Rodriguez, Boxer, Coach and Perpetual Student Of The Sweet Science 🥊
Posted on
The Kingsway Boxing Club Team is made up of remarkable coaches and personal trainers who work hard to bring you top-quality training. As we kickstart our winter season, we would like to introduce you to one of our most experienced KBC Team members – Coach Matias Rodriguez.
---
"You don't choose boxing, boxing chooses you."
---
Born in Canada and raised in Uruguay for 11 years, Matias Rodriguez discovered boxing in 2012 when he was 20 years old. What started out as a fun way of getting in some cardio turned into a long-term serious commitment.
Matias is one of our most experienced coaches, who still finds time to continue working on his competitive boxing career! He loves to teach and would like to share the amazing benefits boxing has to offer with anyone willing to give the sweet science a try.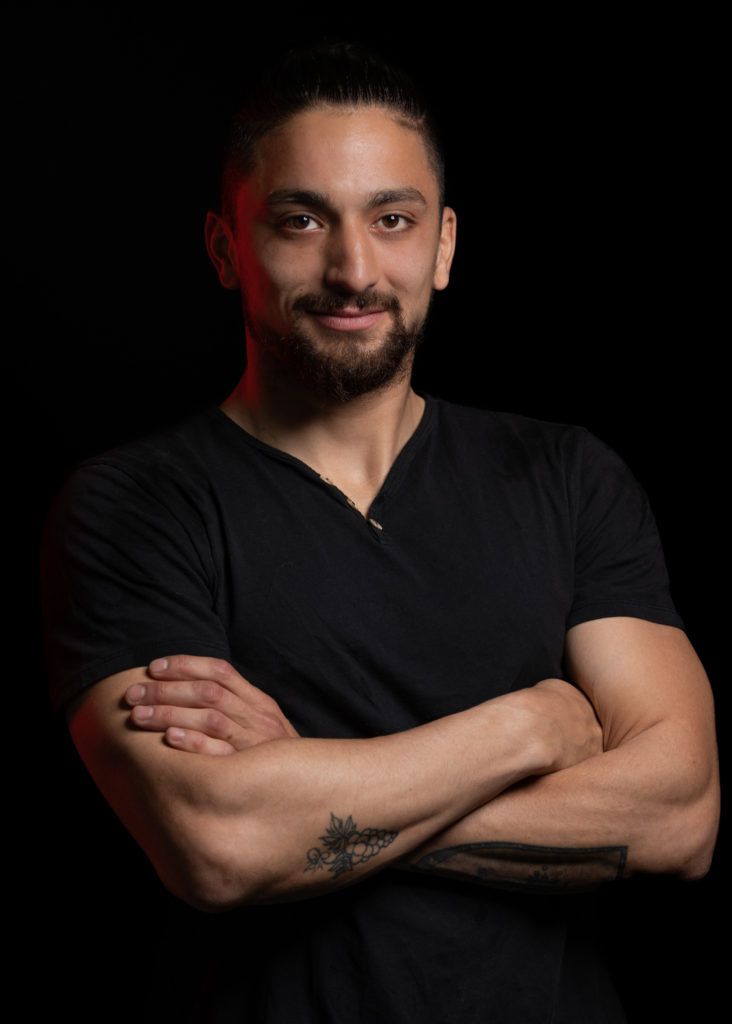 "I believe in helping people reach their full potential and gain confidence through boxing."
In his free time, you can find Matias playing soccer and strumming on his guitar!
📆 Request an Appointment with Matias Today!
---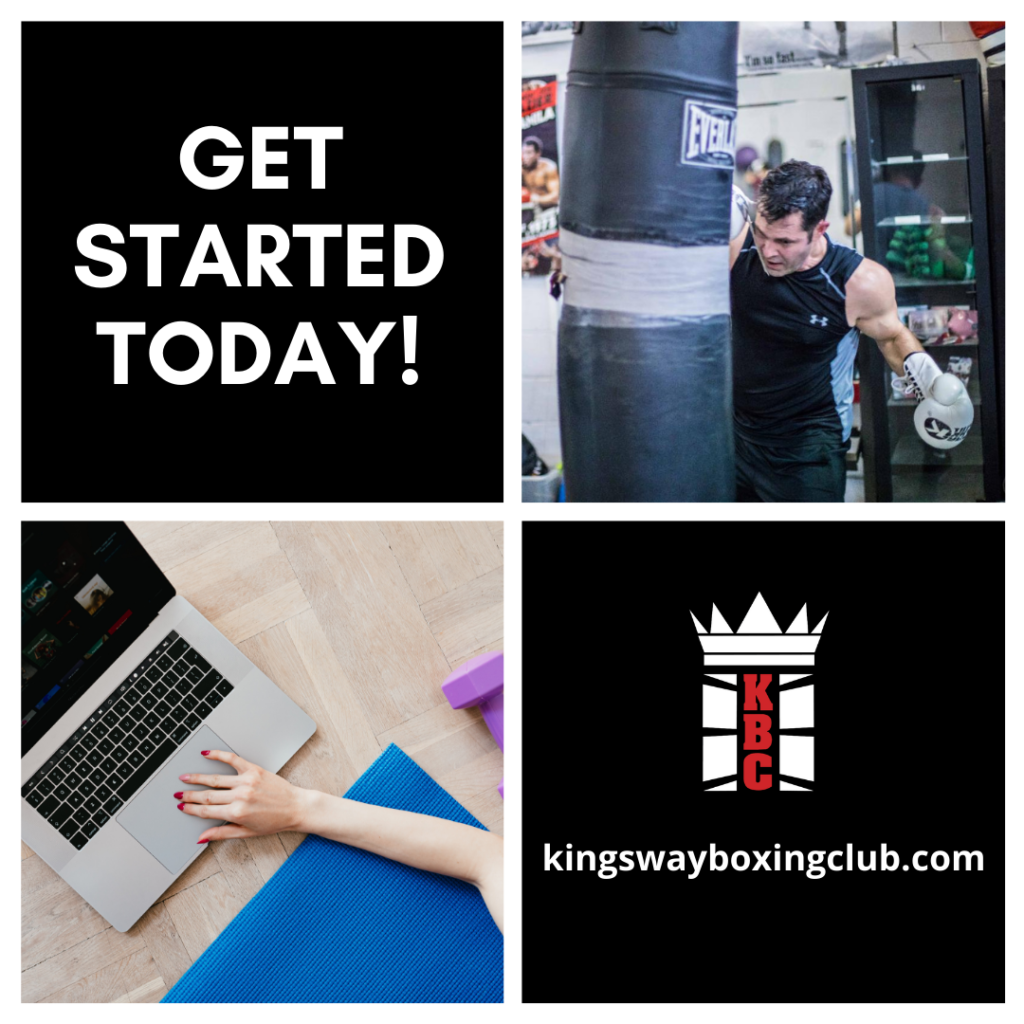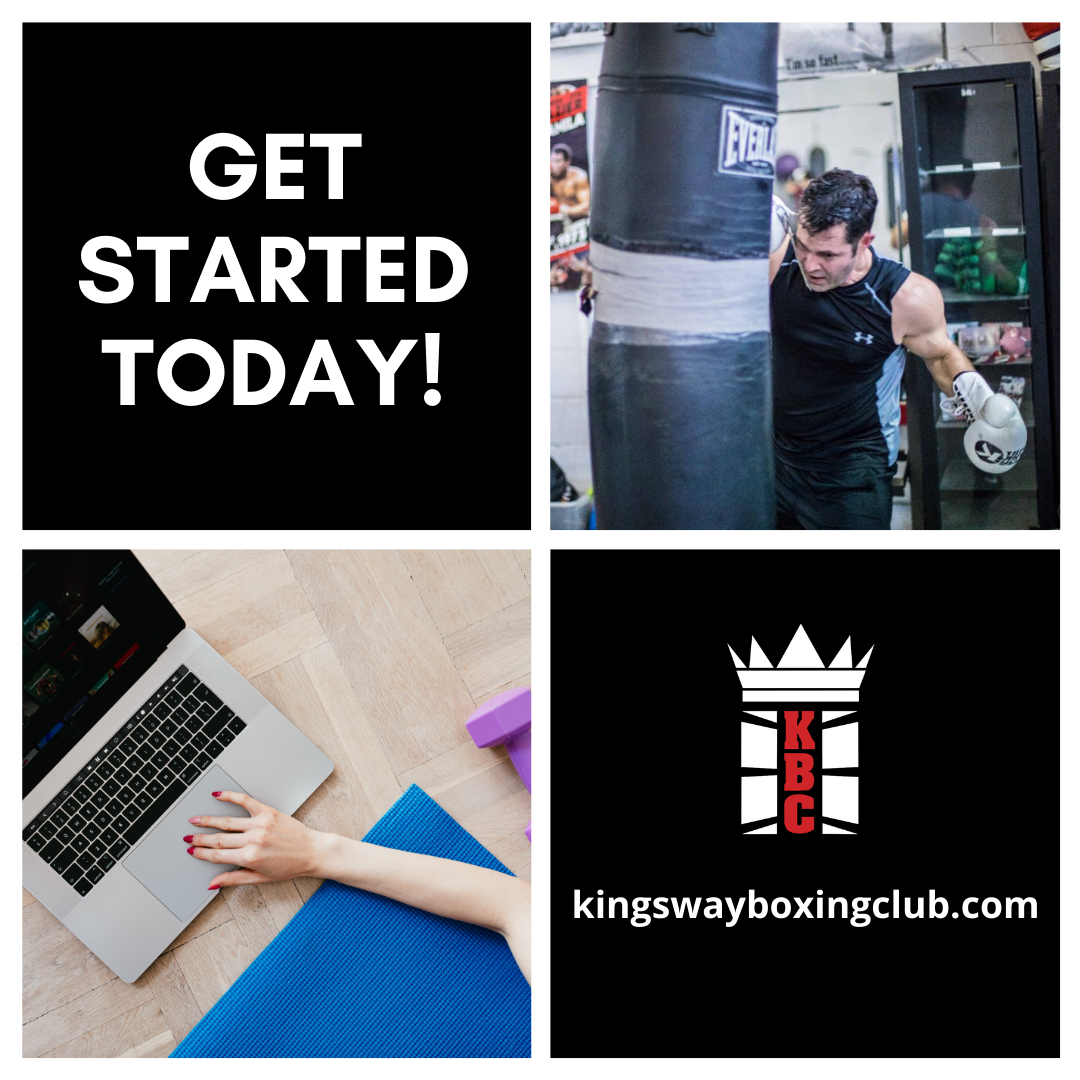 Check out our top 3 options for newcomers, including:
🥊 1 Week of Unlimited Virtual Classes
🥊 5-Class Starter Package
🥊 3 TKO Private Training Package