I FIGHT TO END CANCER FOR…
Posted on
---
WE ARE ALL A PART OF THE FIGHT TO END CANCER
---
Who OR What Are You Fighting For?
---
---
JOIN THE FIGHT!
---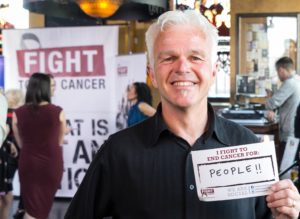 Featuring a new group of white-collar men and women each year, with no prior boxing experience, Fight To End Cancer's annual black tie gala concludes months of their intense training, in true Olympic-style boxing, and hard work in achieving personal fundraising goals. Fight To End Cancer has quickly grown to become a premium fundraiser and showcases these brave individuals, as they lace up their gloves and step into our ring to help knock out cancer.
Fight To End Cancer has one core mission; to end cancer. For us, there is no other option. Our motto is simple. Defeat Is NOT An Option!
---
Our gala event is just one part of an ongoing fundraising effort by Fight To End Cancer. Though our Annual Boxing Gala will continue to be the "Main Event" celebration of our fundraising efforts, we are always looking to expand our Corporate and Support Teams. These teams will open the doors to allow just about any and everyone to fight with us. If you are interested in joining the fight with your company or corporation, please start by reviewing:
---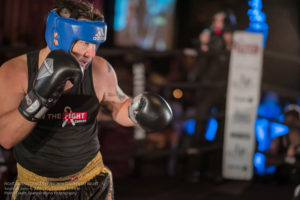 The decision to fight for such a meaningful cause, is one that will be life changing. Whether you embark on this journey for yourself, a family member or a friend who is, or has had to fight cancer, you are truly a hero. To better understand the challenges and commitments you would be taking on, please read through the material provided below and be sure to read our News and Media.
If you are interested in becoming a "Charity Boxer" in our annual gala event please thoroughly read:
---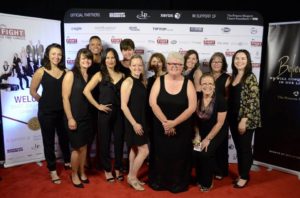 Are you just looking to join the fight as a volunteer or official FTEC staff member? We are always looking to expand our teams with people who encompass a variety of skill-sets. Please take a moment to fill out the application below: