How to Stay Fit While Travelling
Posted on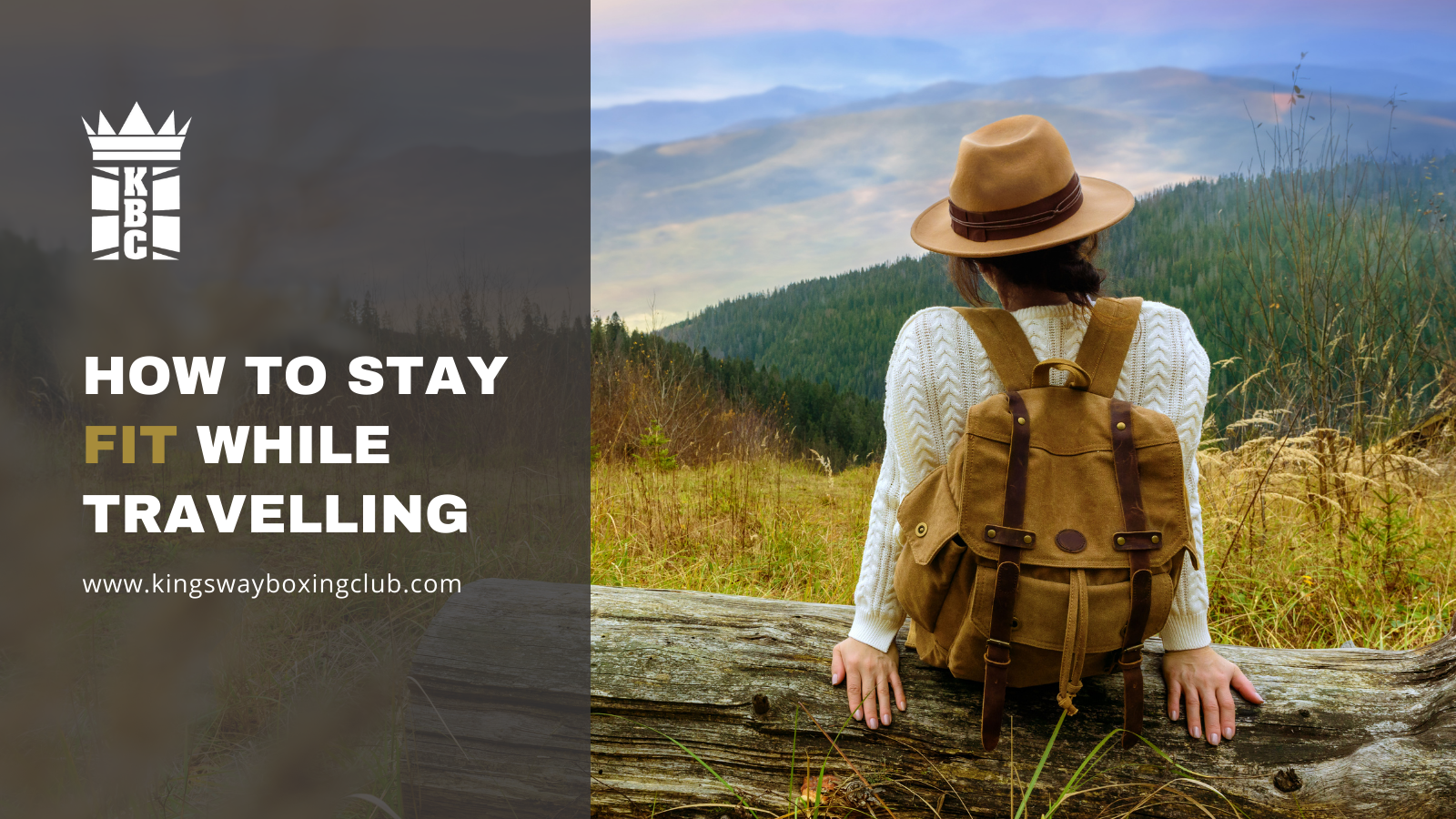 With travel restrictions slowly lifting, everyone is looking for a getaway! But many of us do not want to let go of our fitness routines while travelling. Well, you do not have to…
Worried about losing motivation to workout on vacation? The Kingsway Boxing Club, partnered with Beaver Boxing Club, has tons of fun and challenging VIRTUAL classes for you to access FROM YOUR HOTEL ROOMS!
Travel does not necessarily require putting a temporary pause on your fitness. In fact, staying fit when placed outside of your normal everyday routine can be very rewarding.
Here are some easy tips to help maintain a fit lifestyle, while on vacation! 👇

🧳 PACK: The first easy step to ensuring fitness on vacation is to pack accordingly!
Here are a few suggestions:
Athletic shoes
Exercise clothing
Swimsuit
Jump-rope
Hand grips
Headphones
Yoga mat

📝 PLAN: The next tip is to plan! If you have an itinerary to follow or are unable to take too much time to yourself, plan which exercises might help YOU in the most effective way as well as how to utilize however much time you get, to maximum capacity.
Nedra Lopez, co-owner of the PE Club, has suggested that high intensity interval training (HIIT) is very effective during summer months. "In these quick-burst workouts, you can achieve maximum burn in a shorter amount of time" (Emily Abbate, 2017).
---
🏊‍♂️ USE THE FACILITIES: If you are checked into a hotel that provides a gym and/or a pool, use them.
Go for a few laps in the pool. Maybe take the stairs instead of the elevator every once in a while. Go pull some weights at the gym.
Lastly, and this might seem obvious yet many of us barely do this: walk at the airport/station! If you have a long layover or are waiting for a train, use that time to get in some steps. Those few extra steps could make a difference to your overall health and keep you fit in the long-run.
Let's STAY FIT! Join us for 1 FREE Virtual Week Of Training!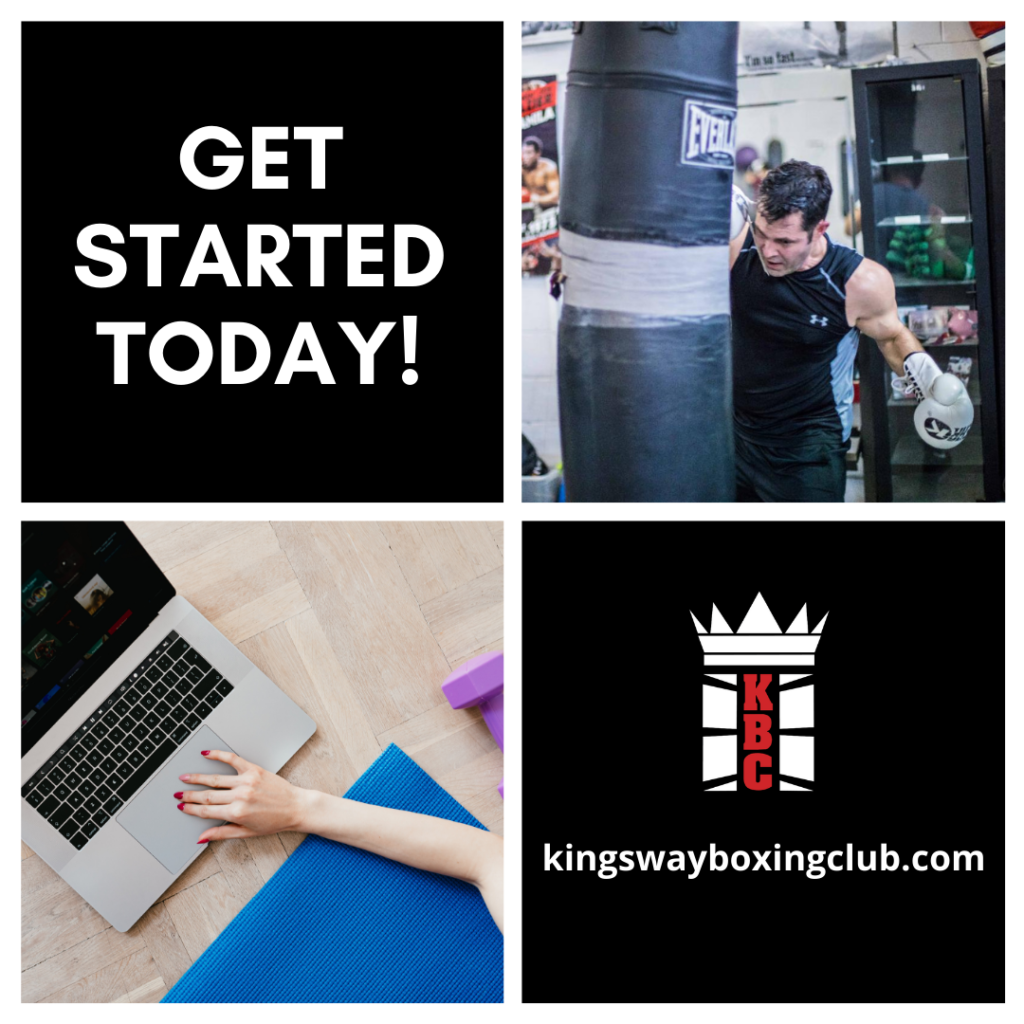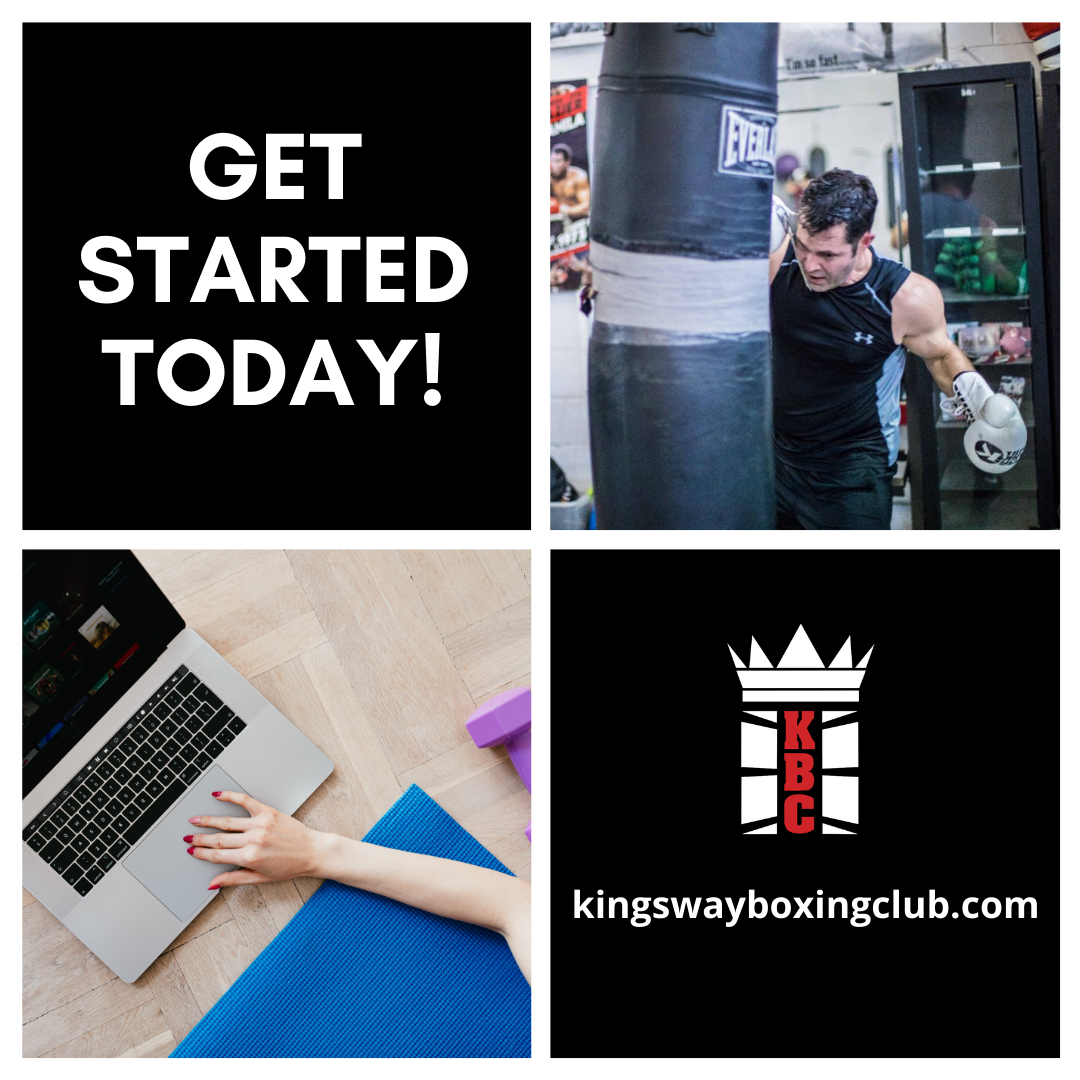 Check out our top 3 options for newcomers, including:
🥊 1 Week of Unlimited Virtual Classes
🥊 5-Class Starter Package
🥊 3 TKO Private Training Package