[2020 Registration] End Of Year Specials
Posted on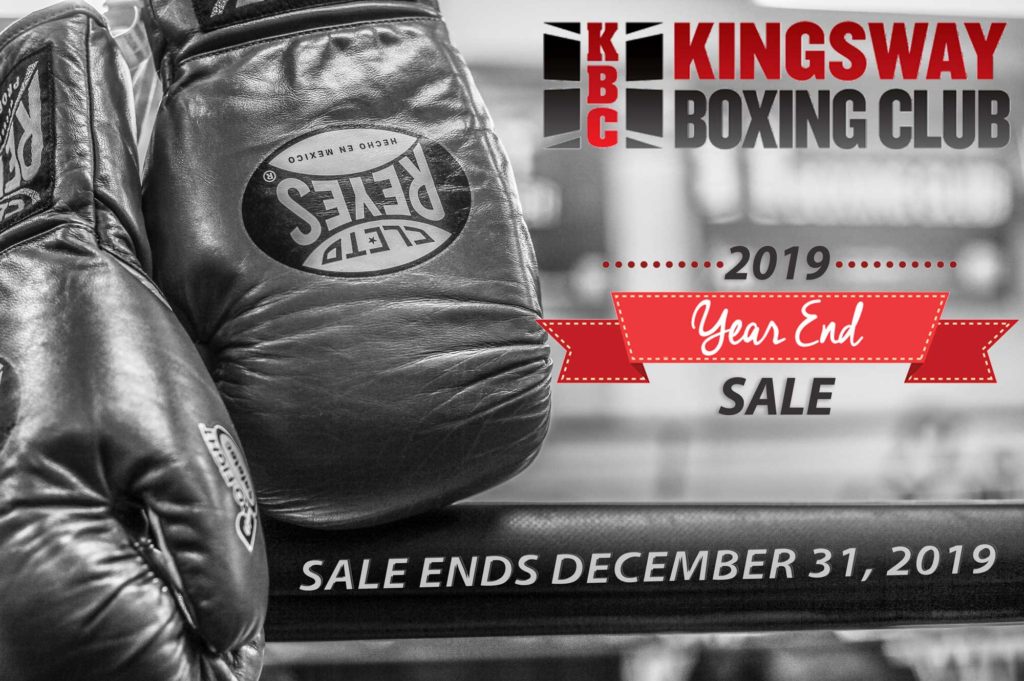 ---
Dear Kingsway Boxing and Fight To End Cancer Family!
I hope you're enjoying the few weeks before the holiday rush! Our programs are filling up quickly… Don't miss out on being a part of our 2020 specialty programs including all new classes  and our new partnership with Trilogy Physiotherapy at our High Performance Studio. See below for program dates and registration!
PROGRAM REGISTRATION & PRICING
I have personally been missing my time with everyone this season however I wanted to update you on what's going on! I was honoured to be elected as the President of Boxing Ontario last month and am just settling into the position. Due to the upcoming Tokyo 2020 Olympics, I have also been selected to officiate (referee and judge) various national and international qualifying tournaments. You can follow along as I head out to Australia next then back to Quebec at the end of the year (Full Story Below). The most incredible takeaway from this experience, is to see that the boxers right here at Kingsway Boxing Club are heading in the direction of these world class athletes!
2019 has been an incredible year for both the Kingsway Boxing and Fight To End Cancer families! We want to thank you from the bottom of our hearts for helping us hit the 1.5 Million Dollar milestone in direct donations to The Princess Margaret Cancer Foundation! We're even more motivated to break new barriers and reach unimaginable heights as we head into our next chapter of the Fight To End Cancer!
MEET THE FTEC2020 FIGHT TEAM
(Don't forget to reserve your early bird tickets for the 2020 Fight To End Cancer gala – Tickets and Information – prices go up Jan. 31, 2020)
YOU'RE INVITED | RSVP NOW
We would also like to invite you out to celebrate the year at our
Holiday Bash on Saturday December, 21st, 2019.
Safe and Happy Holidays,
Jennifer Huggins
Kingsway Boxing Club
Fight To End Cancer