VIRTUAL BOXING GYM | BROUGHT TO YOU BY BEAVER, STOCKYARDS & KINGSWAY BOXING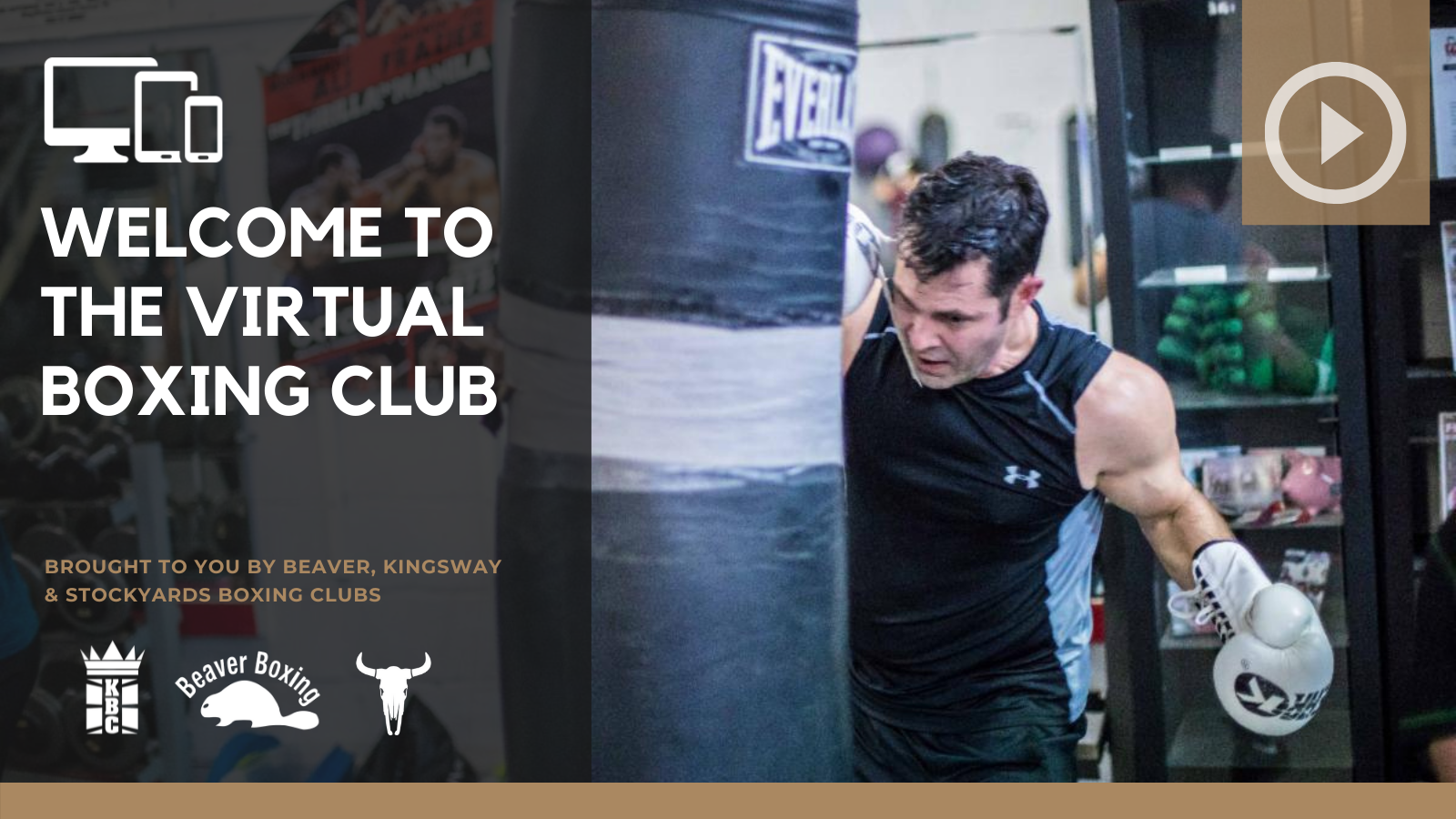 ---
For the first time ever, Kingsway Boxing, Stockyards Boxing and Beaver Boxing are partnering up as a fully operational virtual boxing club!
We are now offering recreational, technical, competitive classes, and even special needs programs brought to you by Boxing Without Barriers. This will be the first time members of both gyms can benefit from the sport in an online format. Kingsway, Stockyards and Beaver Boxing Clubs have been staples in the Boxing Ontario family, with Beaver Boxing being one of the longest standing clubs in Canada!
Scroll down to see all of our program offerings along with our exclusive On-Demand Boxing Club. We can't wait to work with you!
---
Get Started TODAY With Our FREE One Week Virtual Pass!
Join us for classes every day of the week, with programs for all ages and fitness levels!
---
⚠️ Need Access Code? Please contact us for your unique password. Only active members of Kingsway Boxing Club and Beaver Boxing Club have access to the Virtual Boxing Club Video Library.
VIRTUAL BOXING CLUB PROGRAMS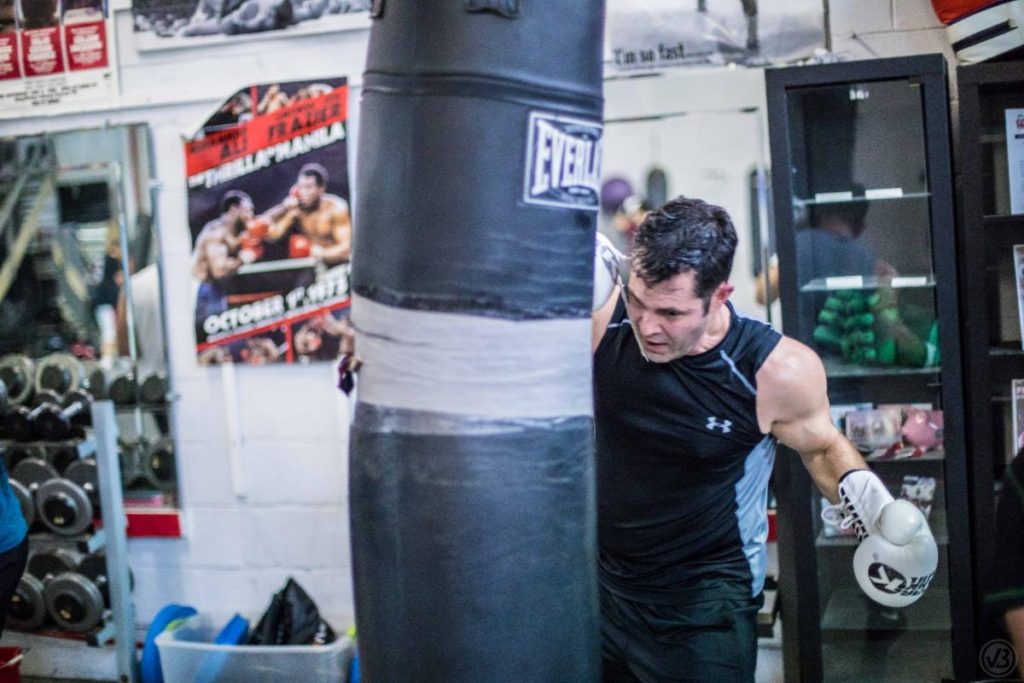 Virtual Boxing Classes (General)
Timing: Mondays 6:30 pm, Tuesdays 6:15 pm, Saturdays 9am
Use the fundamentals of boxing to get into the best shape of your life from the comfort of your own home!The Kingsway Boxing Coaches will be coming to you live from boxing gym with fun boxing drills packed into an effective 45 min boxing workout for any age or fitness level!
All you need is enough space to drop into burpees and pushups! Maybe bring a water bottle if you decide you need a quick break.

BONUS: During Grey Zone (Lockdown), we will be adding a technical component following the 45 min. portion of the class.
---
Virtual Fun-Box & Meetup (Ages 7-10)
Timing: Tuesdays 4:15 pm
This program will be geared toward kids, but parents are welcome! Use the fundamentals of boxing to get into the best shape of your life from the comfort of your own home! The Kingsway & Beaver Boxing Coaching Team will be coming to you live from various locations with fun boxing and fitness drills packed into an effective workout for any age or fitness level!
BONUS: After completing a 30 min workout with our team, you'll have the opportunity to have a discussion with our coaches and assistant coaches. Ask any questions you may have about boxing or other fitness challenges you may be facing.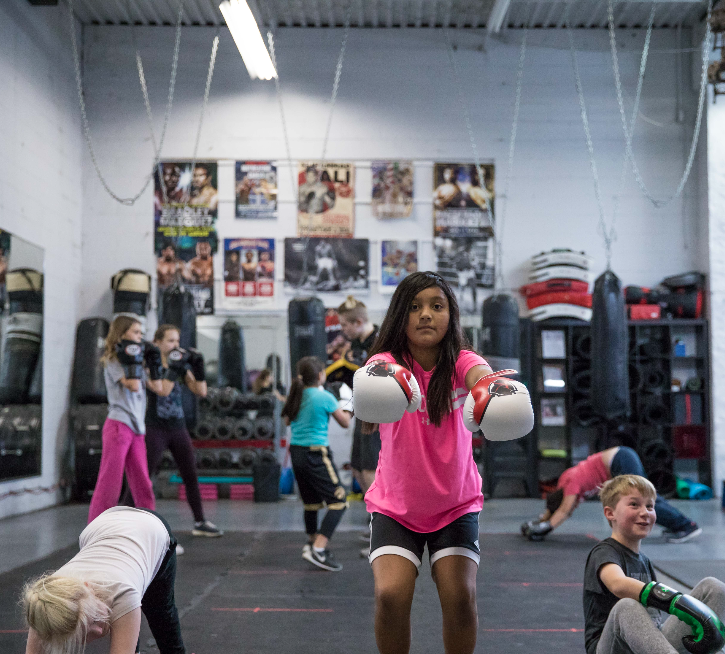 ---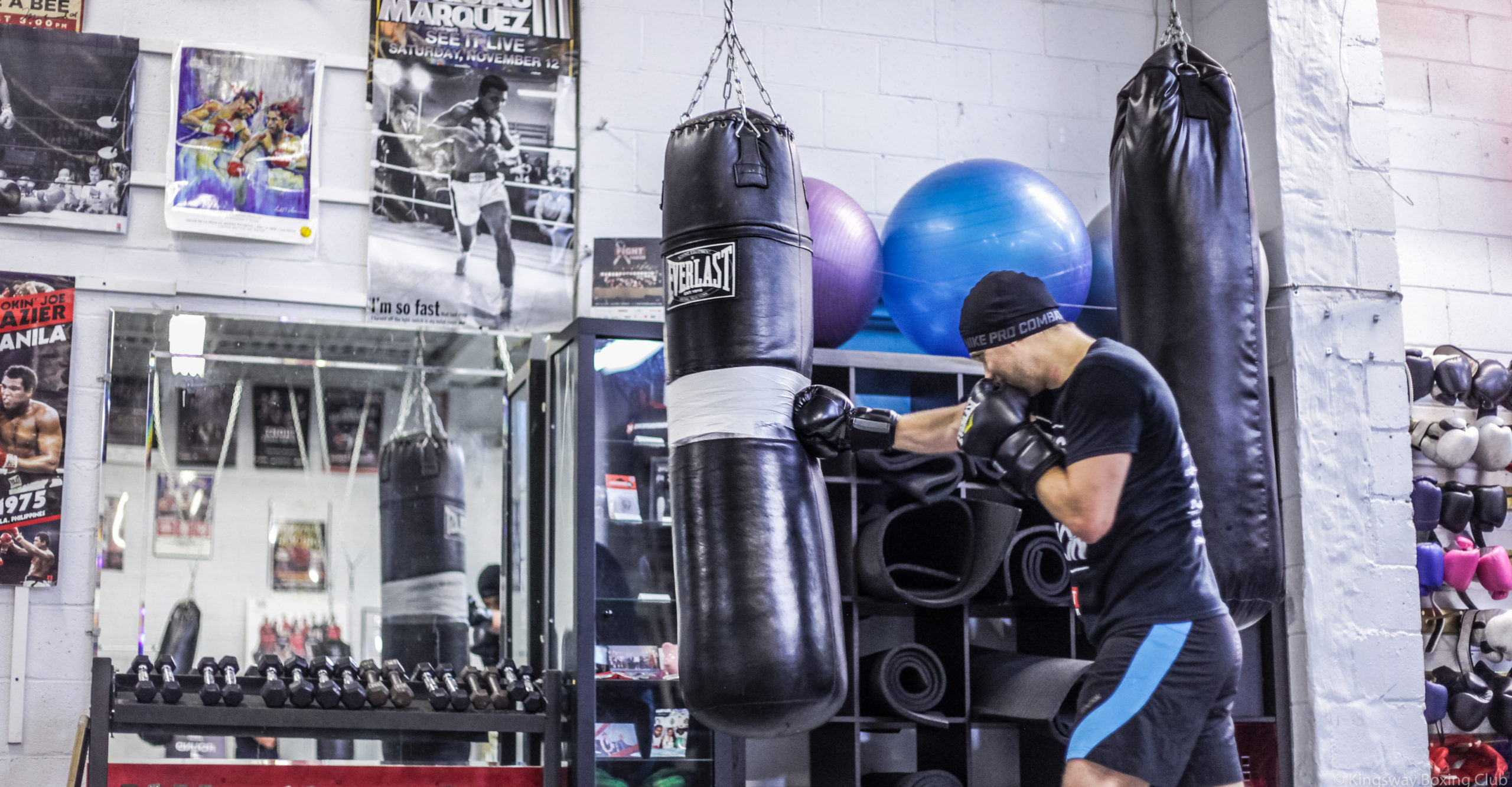 Virtual Classic Boxing Workout
Timing: Wednesdays 7:30 pm
This class will be run like a traditional boxing workout with a warmup, followed by drills and then finishing off with some hard core bag work. The class wraps up with some stretching and core work. Don't have a bag, no worries adaptations will be provided for people who are shadow boxing as well as people working with a partner.
---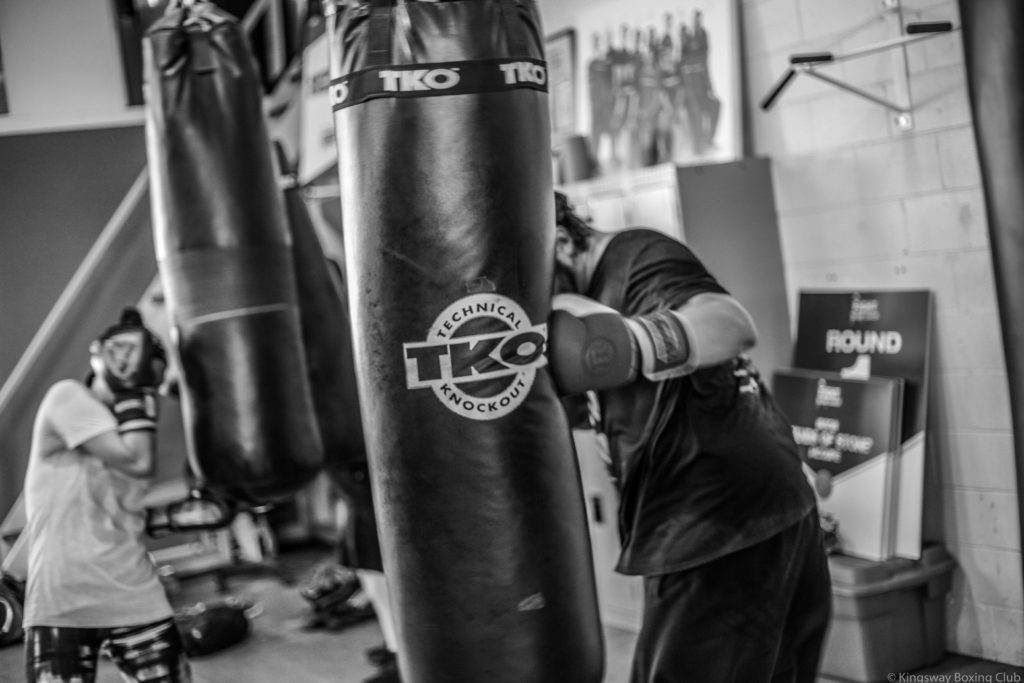 Virtual Heavy Bag Class
Timing: Fridays 5:15 pm
Come get your sweat on with this cardio and strength focused workout. Participate on the bag, with a partner, or simply shadow box by yourself! This 45 minute workout includes a warm up, adaptive drills and finished with core work. Your instructor provides direction and progression suggestions to ensure you get the most of your training session.
---
Virtual Youth Boxing Classes (11+)
Timing: Thursday 4:15 pm
This class builds young athletes from the ground up by exposing them to foundational strength and conditioning movements and boxing specific drills. The instructor provides optional movements and progressive techniques so If you are new to the sport or are already a boxer this class has something for you. The classes are designed for kids ages 11 and up.
---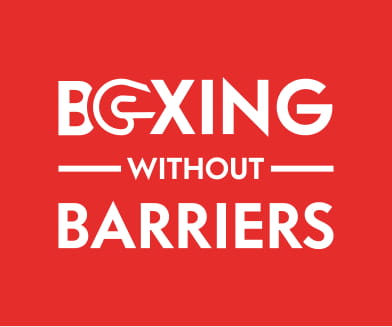 Boxing Without Barriers Special Needs Program
Timing: Saturdays 12:00 pm
Boxing Without Barriers is a non-contact boxing program ideal for children (7yrs+), youth and young adults with special needs. The class is suitable for individuals with a wide range of abilities and is designed for participants to exercise, learn to box and have fun doing it. Join this class and see why we believe everyone has the potential to be a champion.