The 3 Key Elements To Becoming A Superhero – Secrets From The Boxing World
Posted on
---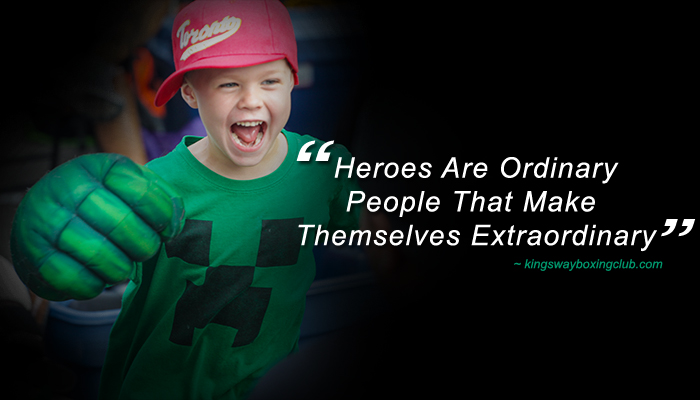 ---
The 3 Key Elements To Becoming A Superhero – Secrets From The Boxing World
Article By: Jennifer Huggins | Owner, Kingsway Boxing Club
---
Since discovering boxing at 16 years of age, my perception of the world has completely changed. Though I pride myself on living an extremely diverse lifestyle, much of the success that I've had in business, sport and even my personal life, is a direct result of the training that I've developed from my involvement in boxing. Over the years, I have found myself in the role of the boxer, coach, judge and referee. The sport has not only impacted me personally, but I've watched boxing transform peoples lives. Children have walked through the doors of my gym, too scared to make eye contact – after ten minutes they're throwing punches and smiling directly into my eyes. I have worked with the CEO who has never even walked up a flight of stairs, later become a legend in the boxing ring. I've witnessed the boxer who has lost every round of a fight, manage to find the strength to stop their opponent in the last 10 seconds of the last round.
If there's one thing boxing has taught me, it's that there is a superhero in every one of us. I feel so fortunate to be in a sport that accelerates this discovery of our inner strength.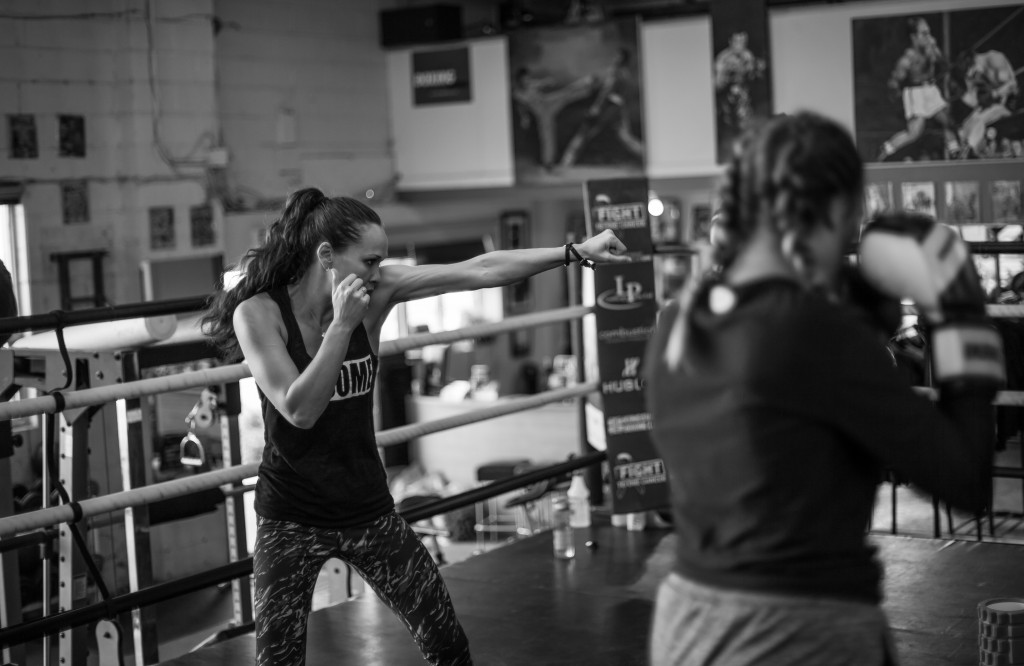 It's my opinion that when people realize their own personal power, and are encouraged to apply it to everyday interactions, life has no limits! I have made it my life mission to share not only the sport of boxing with the world, but also to help people use the sport to better themselves. Below are the three elements that I truly believe are the key to releasing the superhero within all of us.
You don't need to be a boxer to live life like a champion!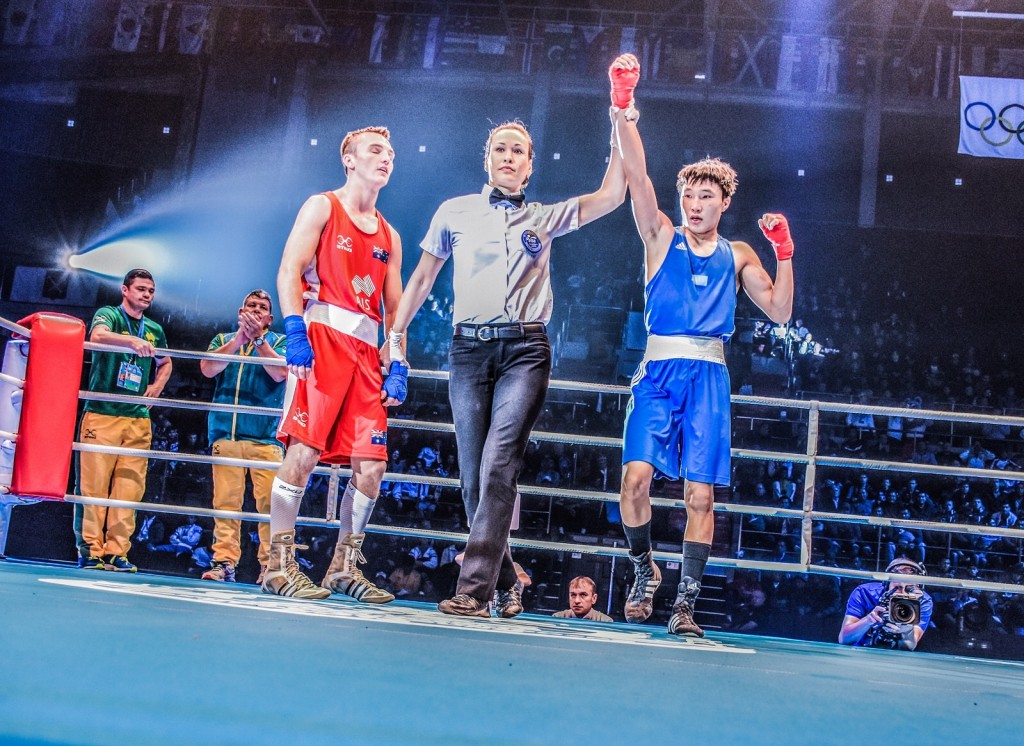 ---