LAST CALL: FALL-WINTER PROGRAMMING!
Posted on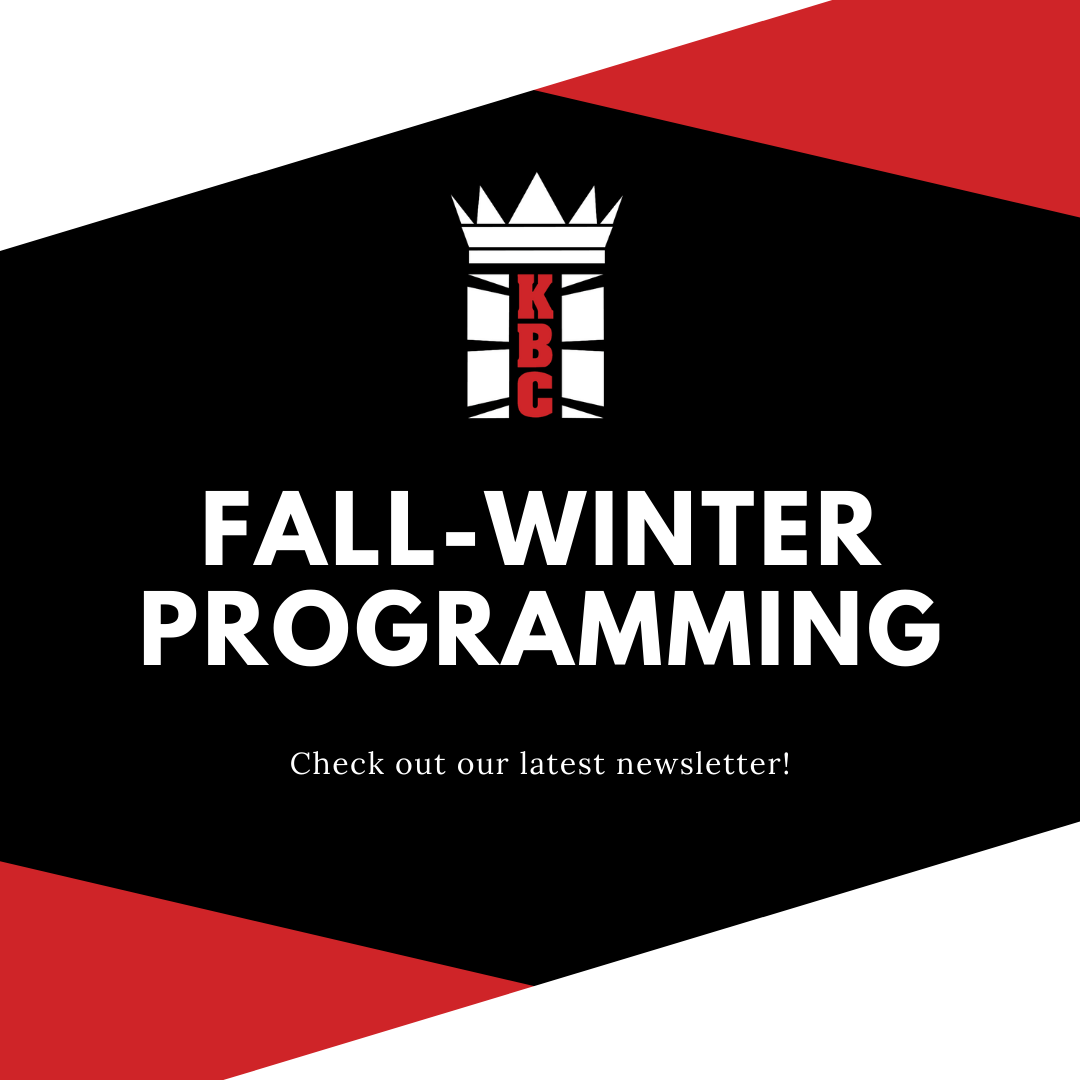 ---
Our latest newsletter is here! This last call for Fall-Winter programming has all the details you need to know: from COVID-19 updates to our many seasonal offerings.
There have been an incredible number of updates over the past few weeks; however, we're committed to offering our community safe and creative outlets to continue training.
Thank you for keeping in communication and continuing to take the time to stay updated.
---
In this newsletter, you can read more about…
✅ KBC Second Wave Impact, Screening Tool
✅ General Boxing Programs
✅ Virtual – Slow Flow Hatha Yoga
✅ HIIT Conditioning
✅ Outdoor – Muscle + Run
✅ Power4Teens Program
✅ Thai Kickboxing
✅ Virtual – Movement by Mehdi
✅ Stability to Strength Workshop
✅ Hybrid Fusion Fit for Women
---
---
COVID Protocols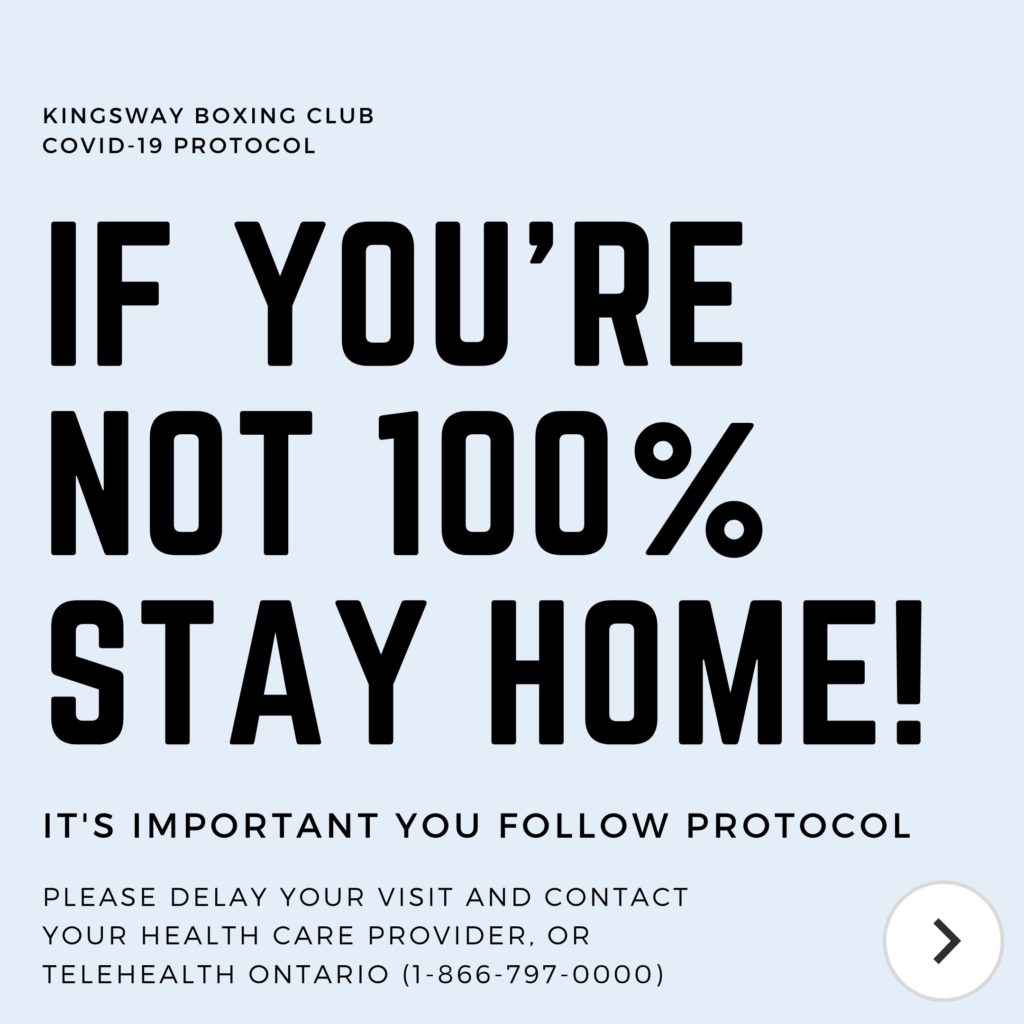 "I'm Not Feeling 100% … What Now?"
We're all in this together. Please protect your KBC Family and the community by staying home if you or someone in your Social Circle is feeling unwell or awaiting COVID testing. Flu season is also on the horizon so we need to keep extra vigilant.
---
---