KINGSWAY BOXING IS EXCITED TO PARTNER WITH JOANNE BAKER, YOUR LOCAL CANINE OSTEOPATH
Posted on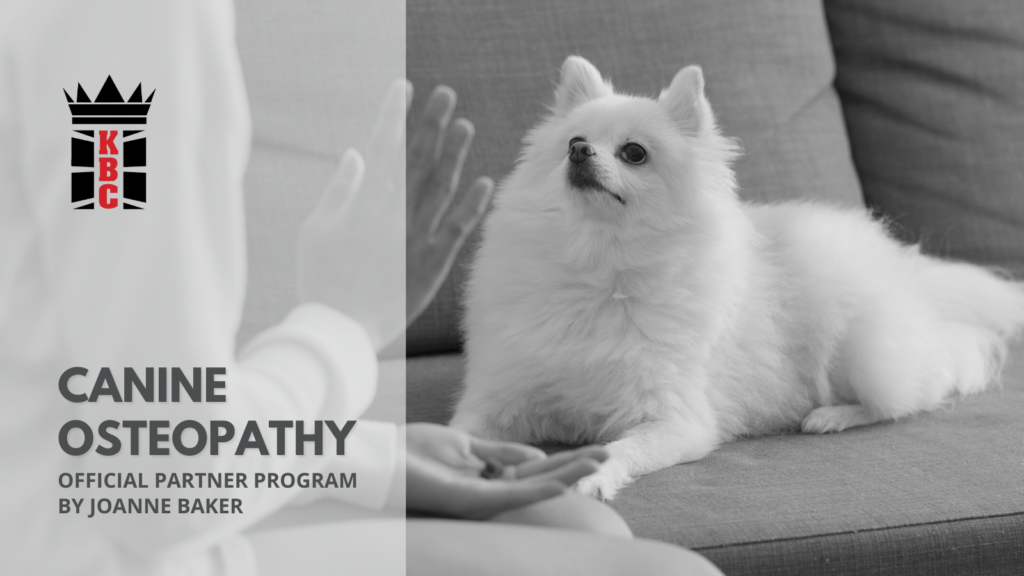 Have you ever wondered how to improve your dogs quality of life?
Embark on a holistic wellness journey for your dog with our Canine Osteopath, Joanne Baker. Beyond alleviating immediate concerns, this approach offers personalized, hands-on techniques for pain management, enhanced mobility, and overall well-being.
From a comprehensive assessment to individualized treatment plans, collaborative communication, and follow-up care, our Canine Osteopath prioritizes your dog's long-term health and happiness.
It's more than therapy; it's a proactive partnership for a vibrant, quality life for your best friend!
Joanne Baker's International training as a Canine Osteopath has given her the understanding and knowledge of all aspects of movement which are the basis to what dogs do and live for.
As a successful Massage Therapist for over 28 years, Joanne has transferred that ability to get results with functionality into the canine world, where she has studied anatomy, pathology, and movement patterns. This has ultimately given her the ability to improve your dog's functional abilities and more.
Joanne's expertise in improving mobility, flexibility and quality of movement is vital to dogs' quality of life.
Appointments Available Weekly | $150 for Initial Appointment and $90 for Follow-ups
Here's what you can expect working with a Canine Osteopath
Embarking on a journey with a Canine Osteopath promises a comprehensive approach to your dog's well-being. This approach offers a range of therapeutic benefits that work in adjunct to veterinary care. A Canine Osteopath helps to maintain or augment physical function as well as assists in reduction of pain. As you delve into this collaborative experience, here's what you can expect:
Holistic Assessment: A Canine Osteopath starts by conducting a thorough and holistic assessment of your dog's entire body rather than isolated symptoms. This may involve discussing not only the specific symptoms, but also considering your dog's lifestyle, and behavioural patterns to gain a comprehensive understanding of their well-being.
Individualized Treatment Plans: Following the assessment, the Canine Osteopath crafts a personalized treatment plan tailored to address your dog's unique needs. This plan may encompass a variety of osteopathic techniques, exercises, and recommendations designed to promote optimal health and mobility.
Hands-On Techniques: One of the hallmarks of Canine Osteopathy is the use of hands-on techniques. Manual Osteopaths employ gentle manipulations and adjustments to release tension, improve joint mobility, and enhance the overall function of the musculoskeletal system. These techniques are non-invasive and are intended to support the body's natural healing processes.
Pain Management: If your dog is experiencing pain or discomfort, a Canine Osteopath will work to identify and alleviate the source of the pain. This could be particularly beneficial for dogs with musculoskeletal issues, arthritis, or those recovering from injuries.
Promotion of Well-Being: Beyond addressing specific issues, Canine Osteopathy is often focused on promoting overall well-being. This may involve recommendations for exercise, general health, and lifestyle adjustments that contribute to your dog's long-term health and happiness.
Collaborative Communication: Expect open and collaborative communication with the Canine Osteopath. They may provide insights into your dog's condition, offer guidance on at-home care, and discuss the progression of the treatment plan. Your active involvement and feedback are often integral to the success of the therapy.
Follow-Up Care: The relationship with a Canine Osteopath is often ongoing. Follow-up appointments may be recommended to monitor progress, make any necessary adjustments to the treatment plan, and ensure that your dog continues to experience the benefits of osteopathic care.
In essence, working with a Canine Osteopath goes beyond addressing immediate concerns; it involves embracing a holistic and proactive approach to your dog's health, fostering a partnership that prioritizes their overall quality of life.
---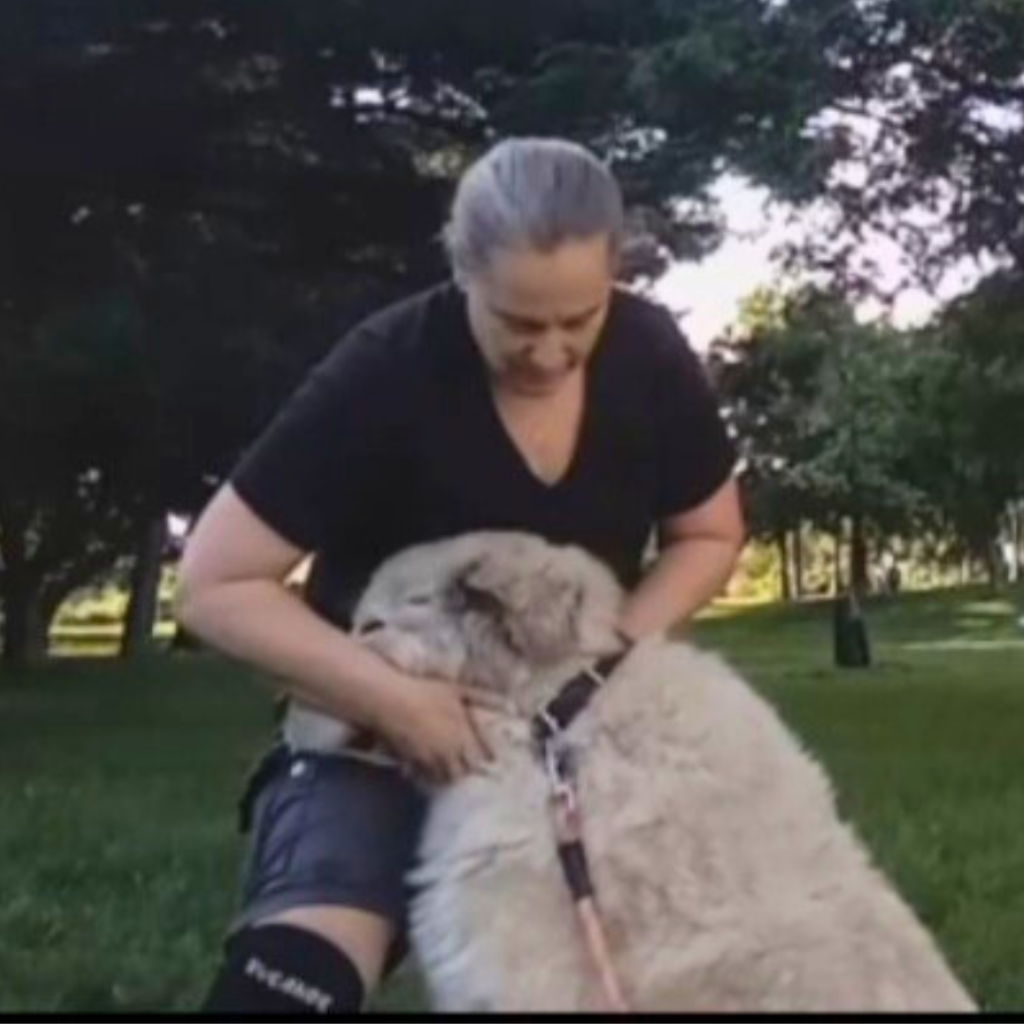 A little more about Joanne Baker, Canine Osteopath
Joanne dove into extensive studies in canine anxiety syndromes and has hypothesized that Osteopathic manual therapy techniques that produce a decrease and calm in the sympathetic nervous system, may ultimately assist with reducing the symptoms of anxiety.
Reach out to Joanne to discuss how she can help your furry family member today.
---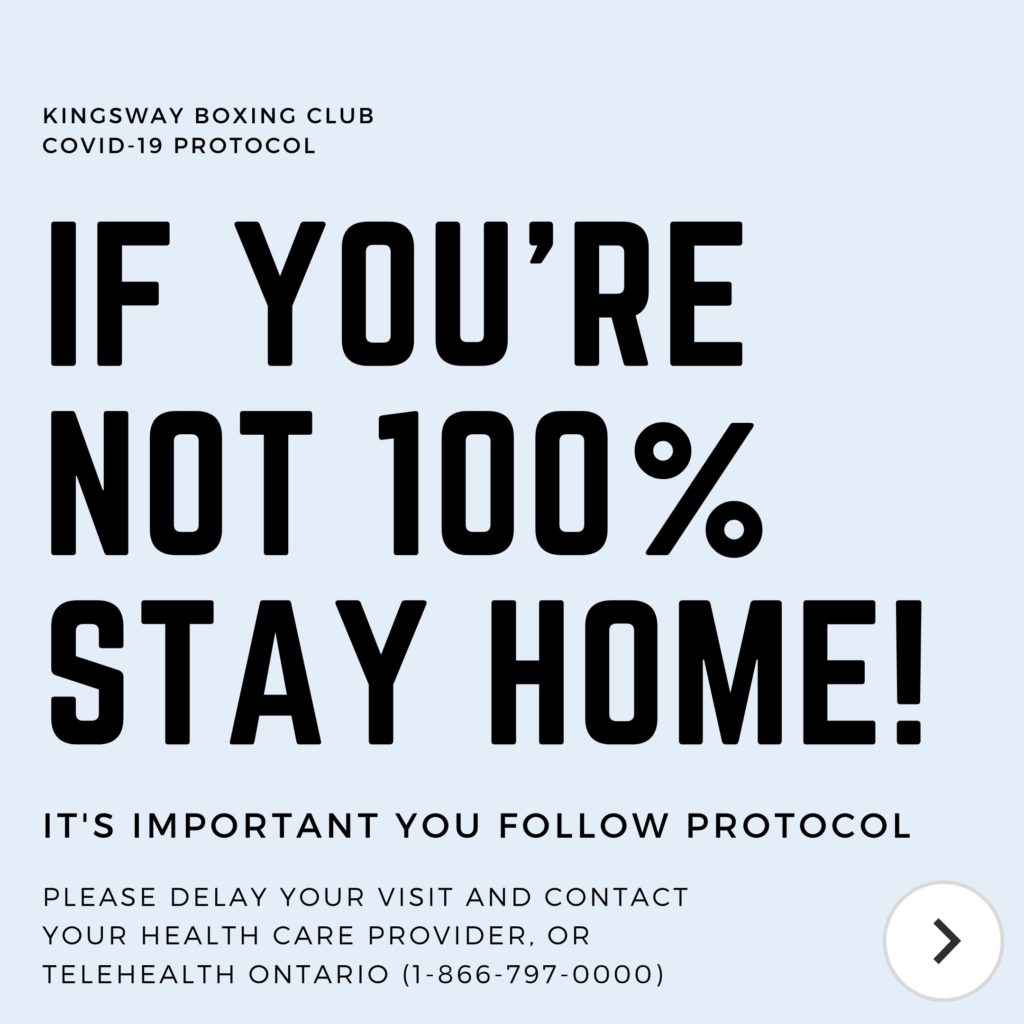 At Kingsway Boxing the safety of our community is our number one priority. We kindly urge all attendees to be mindful of their health before participating in any classes or training sessions.

Our staff trainers and coaches remain dedicated to upholding strict protocols ensuring the safety and well-being of our Kingsway family. Thorough cleaning and sanitation take place between clients and classes to maintain a clean and hygienic environment.
We are committed to hosting an environment that empowers everyone to excel and accomplish their goals in a healthy and positive setting.
---