Kingsway Boxing Girls Welcome Back Canadian Olympian Mandy Bujold
Posted on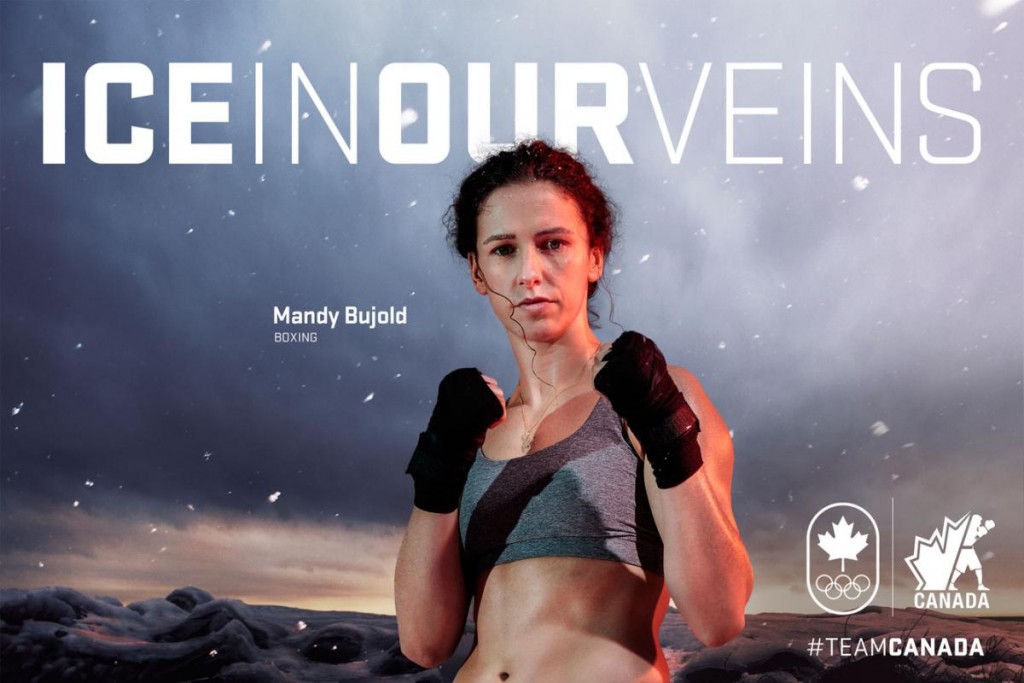 ---
THE TEEN GIRLS OF KINGSWAY BOXING WELCOME CANADIAN OLYMPIAN MANDY BUJOLD
---
It is with great pleasure that we welcomed Mandy back to coach the final Girls Teen Boxing Class of 2017 on Monday December 11, 2017.
"Mandy has been a true ambassador of the sport, inspiring our boxing family and friends. Her dedication and perseverance led to achieving her ultimate dream of making it to the 2016 Rio Olympics. She has influenced athletes around the world to achieve their dreams and to step into the ring to fight for what you believe in. After Mandy attended the Fight To End Cancer (FTEC) Gala in 2016, our Kingsway and FTEC teams cheered her on as she represented Canada at the very highest level of sport"
– Jennifer Huggins
Mandy is not only a Boxing Canada Olympian, but she is a true champion in and outside of the ring. She has been an international inspiration to men and women of all ages!
Join The Girls Teen Program… Before It's Too Late!
The Girls Teen Boxing is one of our most popular programs we offer at Kingsway Boxing Club. Early-bird pricing is now in effect for the 2018 Winter/Spring Program 
---
(article continues below photos)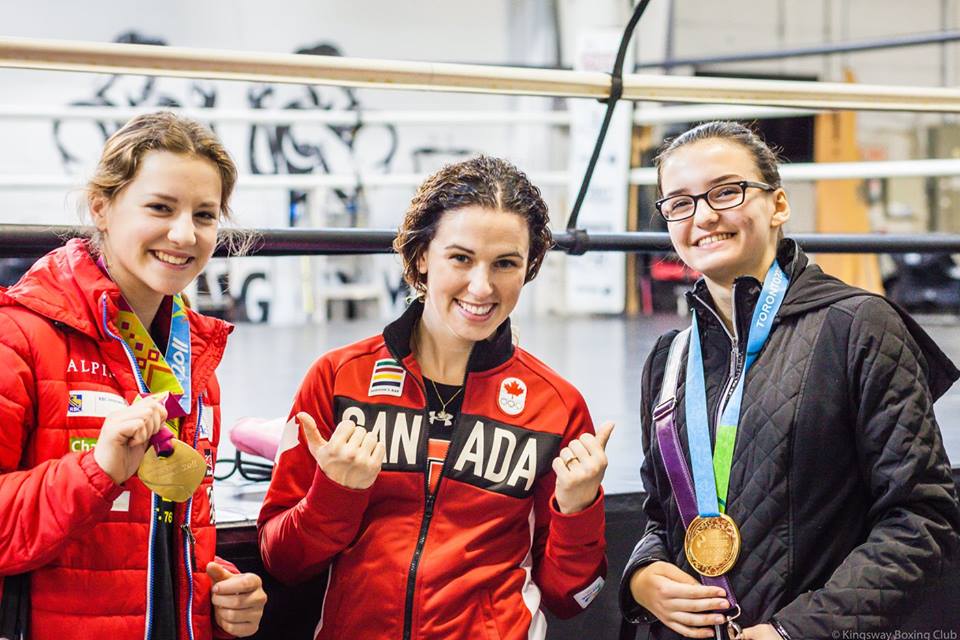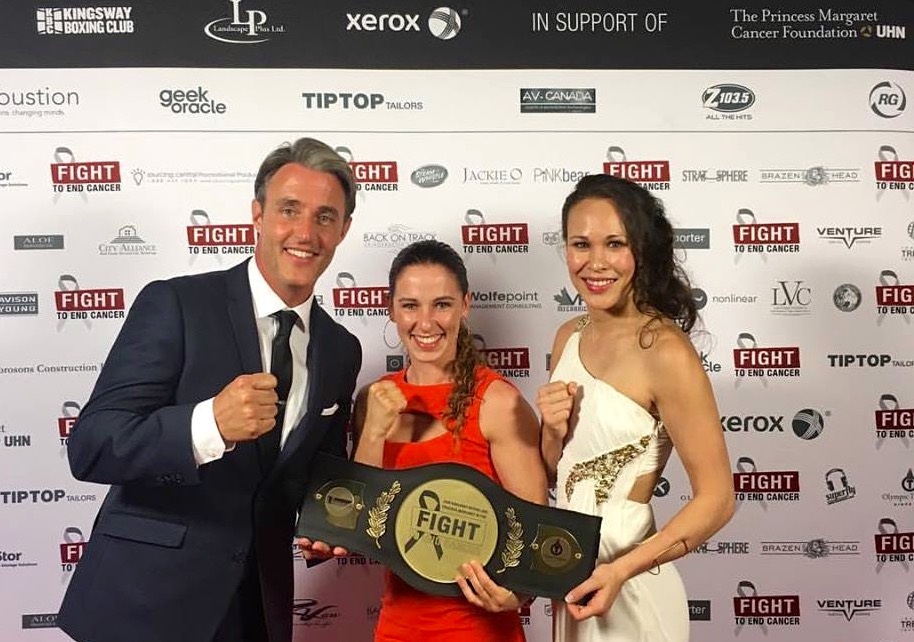 ---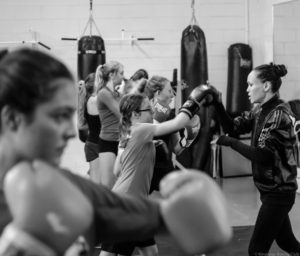 The Girls Teen Boxing Program is run by  coaches Virgil Barrow and AIBA International Referee, Jennifer Huggins. After recognizing the incredible impact the sport has had on her life, she felt it was necessary to share her passion with the youth of the community. The girls who participate in this class learn the technical components of boxing and are given an opportunity to explore their confidence in ways that will help them in all walks of life. We look forward to welcoming the girls back and opening the doors to others looking to share in the experience.
Those of you who follow Jennifer Huggins on social media, know that she was away on assignment for the Women's Youth World Boxing Championships in Guwahati, India.
"I've been very fortunate to be involved with the Olympic Boxing Qualification process for Rio 2016 and now leading into Tokyo 2020. I'm honoured to visit many countries and officiate the top athletes of the sport."
Jennifer has also had the honour of watching some of our talented Canadian boxers reach the Olympic level, including PanAm Gold Medalist, Mandy Bujold. Representing Canada over the past decade, Mandy is a true hero in and outside of the ring.
---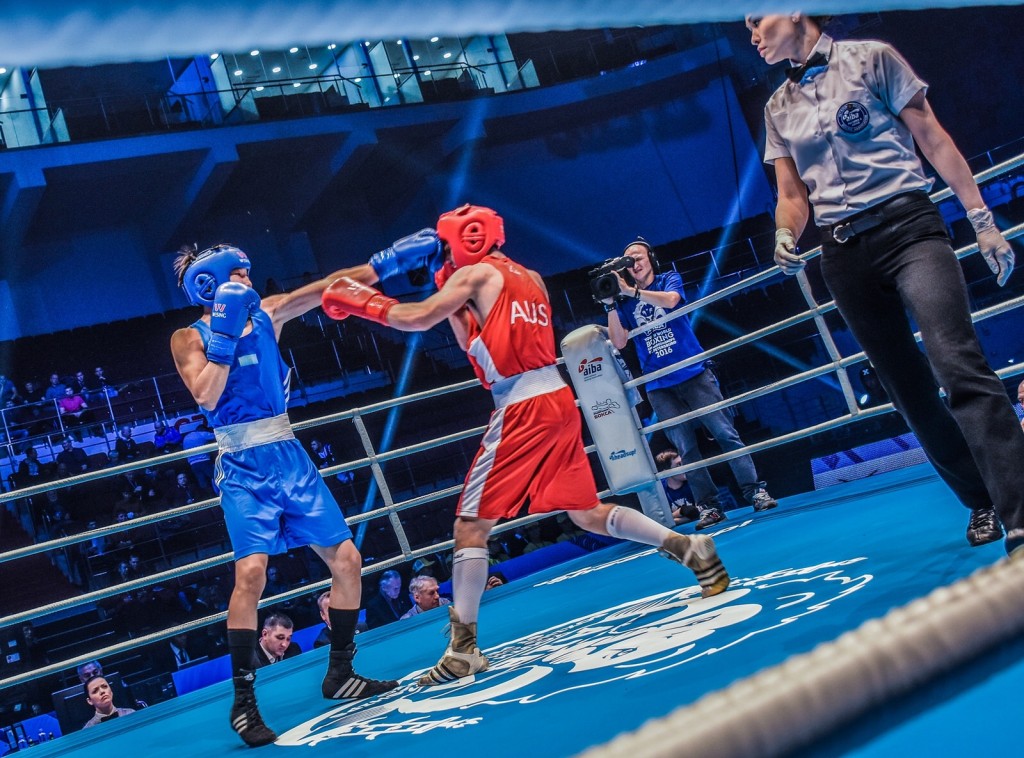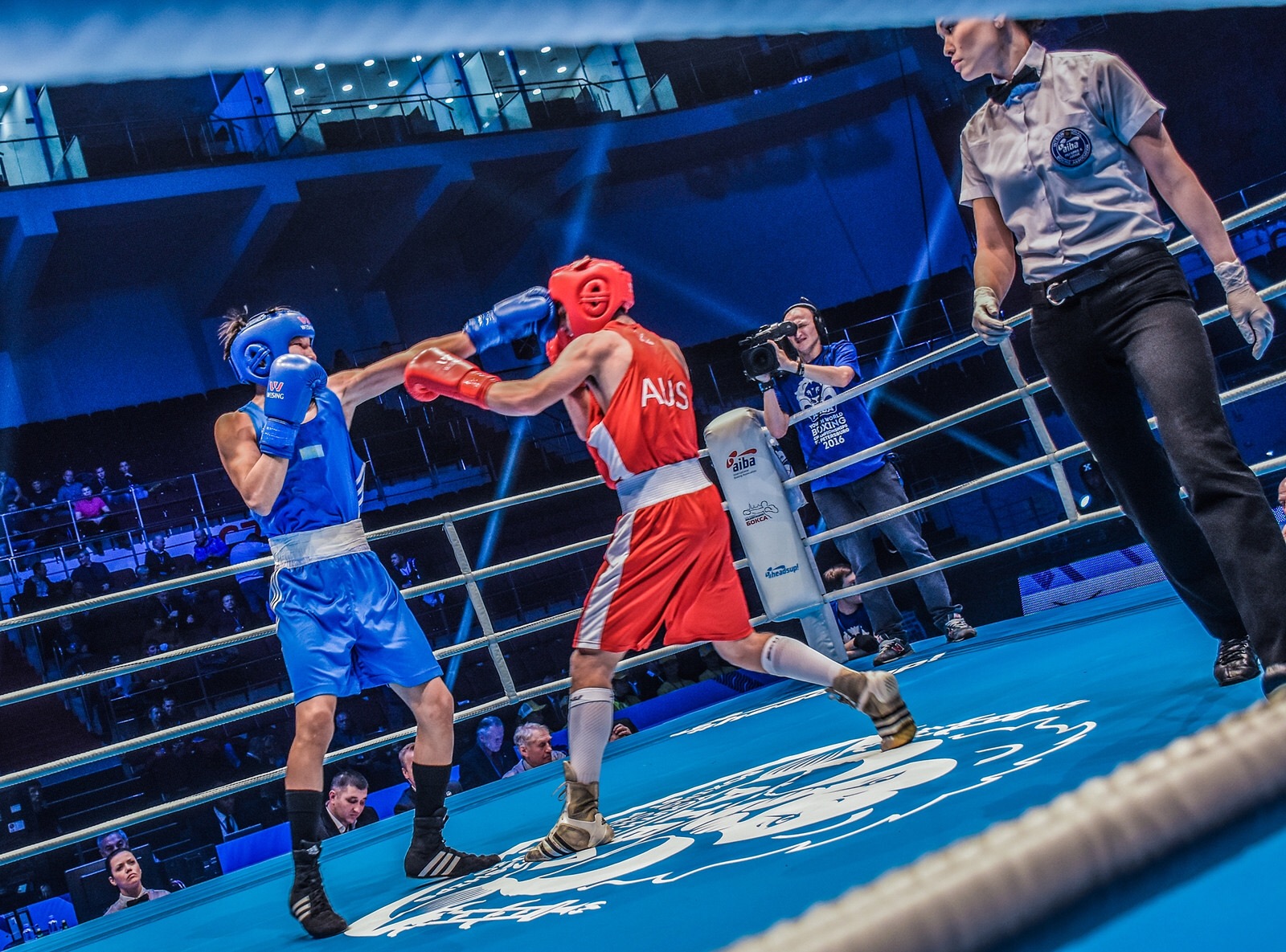 ---