Introducing Kingsway Boxing Club's Newest Coach, Aimee Lee
Posted on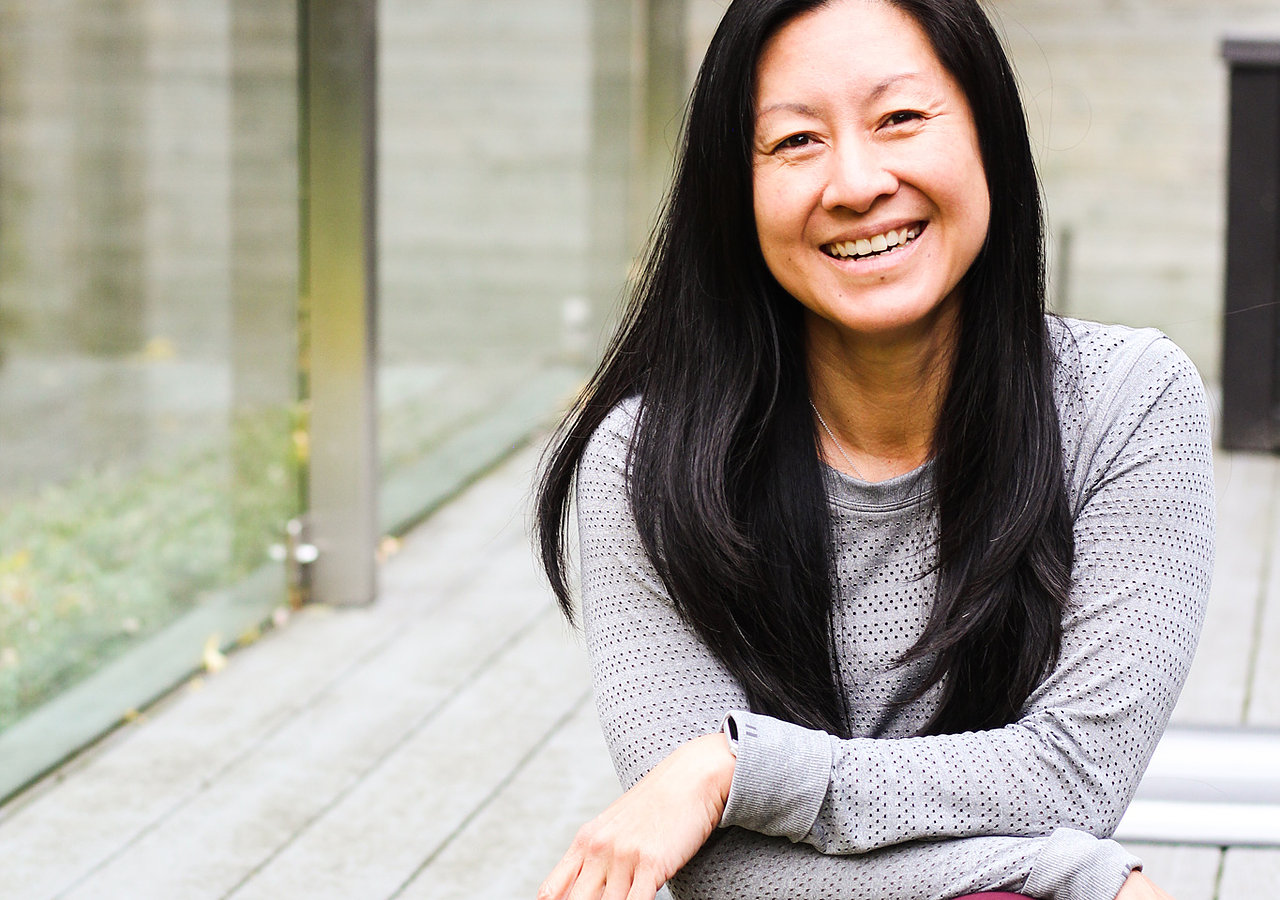 The Kingsway Boxing Club has returned to in-person classes and we could not be happier to see all of our athletes train with us in the ring again. As we continue to bring new and exciting classes for everyone to enjoy, our Kingsway Boxing Family grows bigger.
Today we would like to introduce you to the newest Kingsway Boxing Club family member, Coach Aimee Lee.
When Aimee Lee discovered CrossFit it helped her find strength, both inside and outside the gym. CrossFit has inspired Aimee to study movement by earning certifications and coaching clients. Over the past 7 years, not only has she coached people of all ages and abilities but she has also learned from each and every one of them.
"It does not matter what your starting point is. Our bodies are made to move. Let me help you find what moves YOU."
​Aimee thoroughly enjoys the learning process and as she continues to develop as a fitness coach, her goal is to offer guidance, help people feel strong, build confidence and improve their quality of life.
📅 BOOK IN TODAY!
Join Aimee Every Monday For HIIT Conditioning
5:30 pm Virtual or
6:30 pm LIVE)
Aimee's Specialities:
CROSSFIT LEVEL 2
CROSSFIT KIDS
MOBILITY
WEIGHTLIFTING
---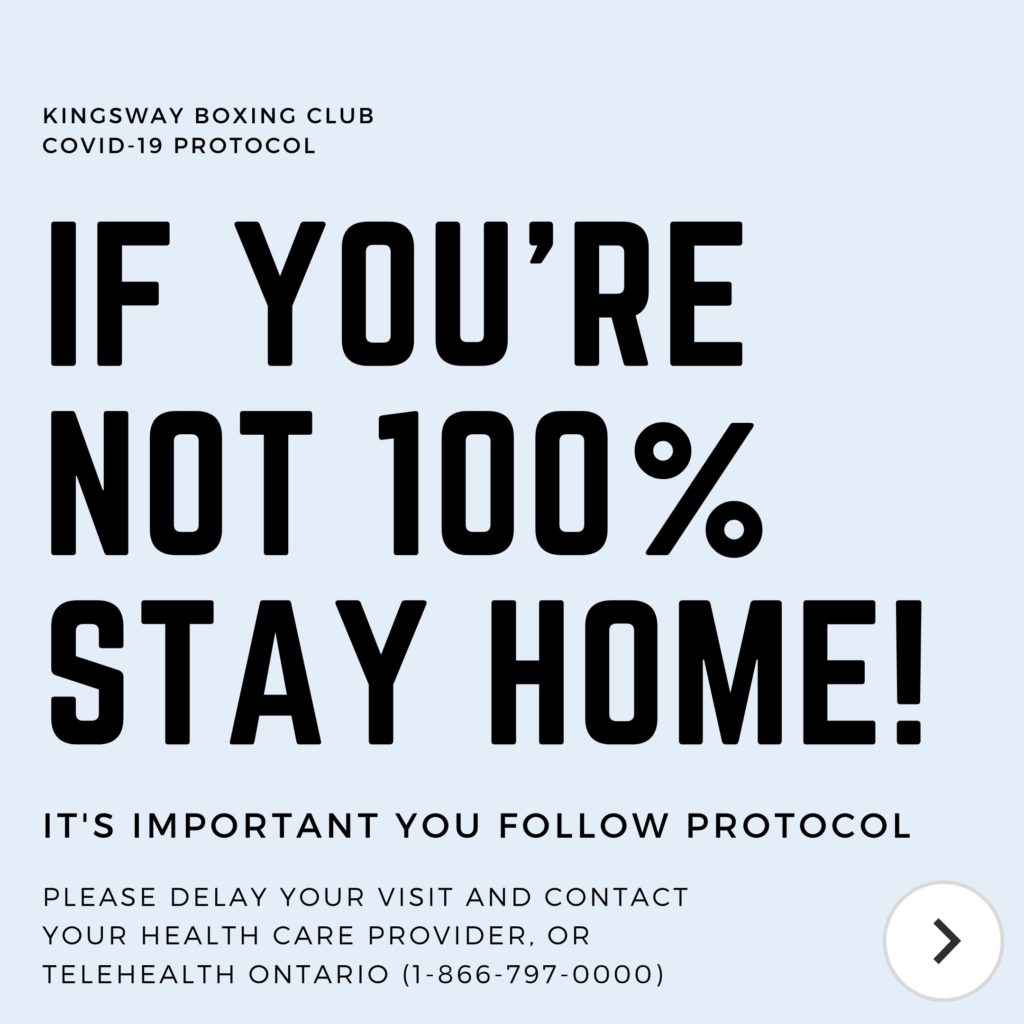 The Kingsway Boxing Family has been back to training since June. As we build routines, return to work and kids go back to school, it's important to continue keeping our community safe! Please be aware of any possible symptoms and contact us if you're unsure.
Our staff, trainers and coaches will be following strict protocols limiting contact and ensuring the safety of our clients. In addition to cleaning in between clients and classes, a deep clean and sanitization of all locations are conducted at the beginning and end of each day.
Thank you for your support!
---


Check out our top 3 options for newcomers, including:
🥊 1 Week of Unlimited Virtual Classes
🥊 5-Class Starter Package
🥊 3 TKO Private Training Package