Important Updates and Family Day Holiday Schedule
Posted on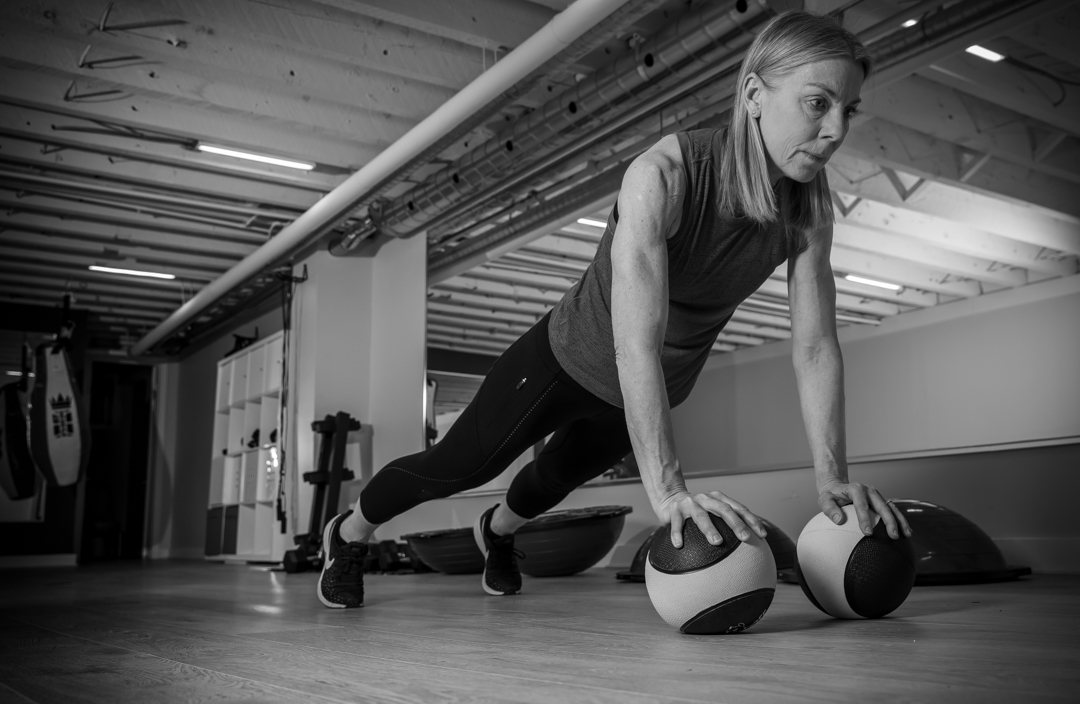 ---
Happy Family Day KBC Parents and Members!
Hope you are ready for a wonderful long weekend with the family! We have a busy few months on the horizon as we head toward an exciting Spring 2019. Please take note of the following updates:
THIS WEEKEND! FEB. 16-18 | FAMILY DAY HOLIDAY SCHEDULE
Please see below for the special Family Day Holiday Scheduling and Cancellations. Note that all cancellations appear on the website home page.
Special Class: HIIT Family Day Class (open to public)
Monday Feb. 18 at 9:30am-10:30am with @Jo-Anne Sheffield
Registration Fee: $20
Cancellations:
Saturday Feb. 16, 2019 – ALL CLASSES CANCELLED
Monday Feb. 18, 2019 – ALL CLASSES CANCELLED
Regular Schedule Resumes: Tuesday Feb. 19, 2019
KBC TEAM COMMUNICATION GROUP
Join Using This Link (must have WhatsApp on your phone)
The purpose of this group is to keep KBC Members and Amateur Boxers updated with important information and share educational and sparring videos to help progress the athletes. In an attempt not to lose track of important information, you will be unable to reply in the group. Direct message your coaches and team.
MISSED CLASSES | KIDS 7+ – CO-ED TEEN – GIRLS TEEN PROGRAMS
The programs have been priced with the knowledge that most kids will miss 1-2 classes. If your kid or teen would like to make up classes, please send us a note that you would like them to make up in the Tuesday 5pm Youth Program (teens) or one of the Kids 7+ programs on Tuesday at 4:30pm or Saturday at 11:45 am.
View Client Resources (including how to wrap, training program handouts and important forms for sparring and competing)
YOUTH MEMBERSHIP | TUESDAY & THURSDAY 5PM, SATURDAY 12:30PM
Many of the teens and kids have taken the next step from our seasonal Kids 7+ and Teen programs, into the Youth Membership Program. If sparring or competing is something your child is interested in, please visit the program info page: Youth Program Information
HIGH PERFORMANCE PROGRAM REGISTRATION OPEN
Register Now (monthly members review 5% off regular enrolment rates)
We wanted to let you know that our Fall High-Performance Programs for Spring are online and ready for you to reserve your spots! We will be sending out the official program announcement to all members early later this month, so please register asap to ensure you don't miss out.
Please don't hesitate to contact your coach or I directly with any questions or concerns.
In the Meantime, Keep Those Hands Up!
Jennifer Huggins
Kingsway Boxing Club
E. jennifer@kingswayboxingclub.com
T. +1 (416) 234.0075
www.kingswayboxingclub.com