I'm Every Woman… | Blog Post By Shireen Fabing; Fighter, Mother and Inspiration
Posted on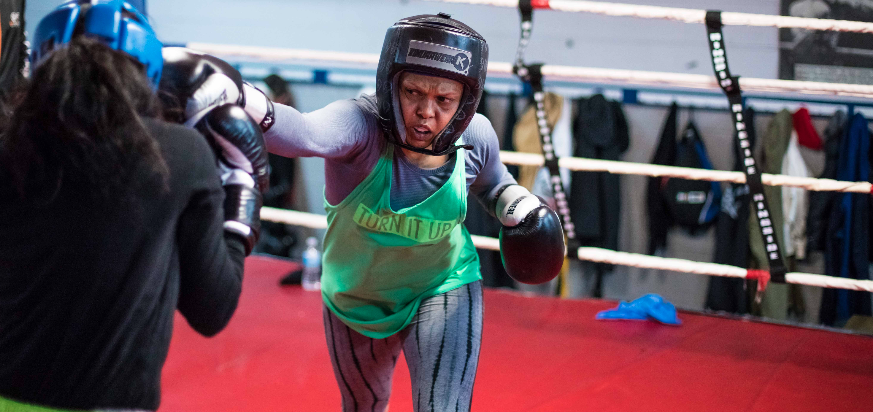 ---
"I've had 5 bouts since fighting in Fight To End Cancer.  I fell in love with boxing – I think that sums it up.  Everything else stems from that –  challenging myself, pushing myself and my body and seeing/feeling myself improve daily.  Having awesome people in my corner (pun intended) in and outside of the ring and a connection with my awesome coach leading up to fights is key. Then there's this – when my little girls says things like 'mummy, I want to be like you when I grow up" or "mummy, you the champ' – who can't be motivated after that right?
---
I'm Every Woman… It's All In Me!
Blog Post By Shireen Fabing; Fighter, Mother, Inspiration
---
Tell me you all can relate!  Whether it's #Chaka or #Whitney belting out the lyrics I know you're singing along and, if you're like me, you get up out of your chair and dance like nobody is looking.  Am right!  Hell to the yes!
Over the last few years I've heard people shift from asking "how do you do it all" to "wow, you're really making a difference," or "you've inspired me to become healthier and be more active" or "you're paving the way for others".  It's awesome and inspiring to hear and to say.  Let's keep this up – myself included.
So, back to the queens Chaka and Whitney.  How am I every woman?  How is it all in me?
Pre-boxing and pre-mom – maybe 8 years or so ago.  Actually, I was already taking boxing classes but that's not relevant here.  I worked in Sponsorship Marketing and I kicked ass at what I did.   I was consistently doing things not just outside the box but at times I was operating with my own box, taking chances and having the freedom to do so – within reason of course, not my company after all.  Sometimes they were lessons vs success stories, but I learnt lots and owned every outcome.  With that came lots of amazing perks and many, many long days and nights.  I was doing it all back then too, just a different life and while most days felt like a superwoman, I got to realize eventually that sustaining, 12-14-hour days consistently over time, had an expiry date.  I believe that I just said at one point "I need to do something else" and "I need balance" and man was it a boss move!  Liberating but at the same time I was grateful for it all.  The value of the hard work I put in back then is still priceless and today and even though my career took a different path it still comes with it's hard work and daily challenges – I still kick ass though!
Fast forward to present day.  I still feel like a wonder woman but for very very different reasons.  Firstly, being a mother/parent is badass!  Yes, I said badass.  Unlike boxing, there is no training camp or prep work for this role and unlike my work life, current included, there is no contingency plan.   And guess what?  You must be ON all the time.  My mini is always watching us, learning, imitating and it's amazing.  Sometimes, you want to just go with the flow, give in and take the easy way out and let her do whatever she wants….ok, I have folded but it's very rare lol.  Anyone who knows me well will likely be nodding and grinning right now.  I was never one for the easy way out and when it comes to my most prized little human, why would I?  You put your best foot forward 100% of the time.
You make mistakes, dust your butt off and you step back in.  All parents will agree, it's not easy all the time but it's THE best, most rewarding role to have, period. 
At lease for me this is the case.  Making the above decision to do something else in my work life started that balancing I needed.  I will say though, when the time came a couple of years later and motherhood started, I had to learn a whole lot!  Mostly not to be so hard on my damn self.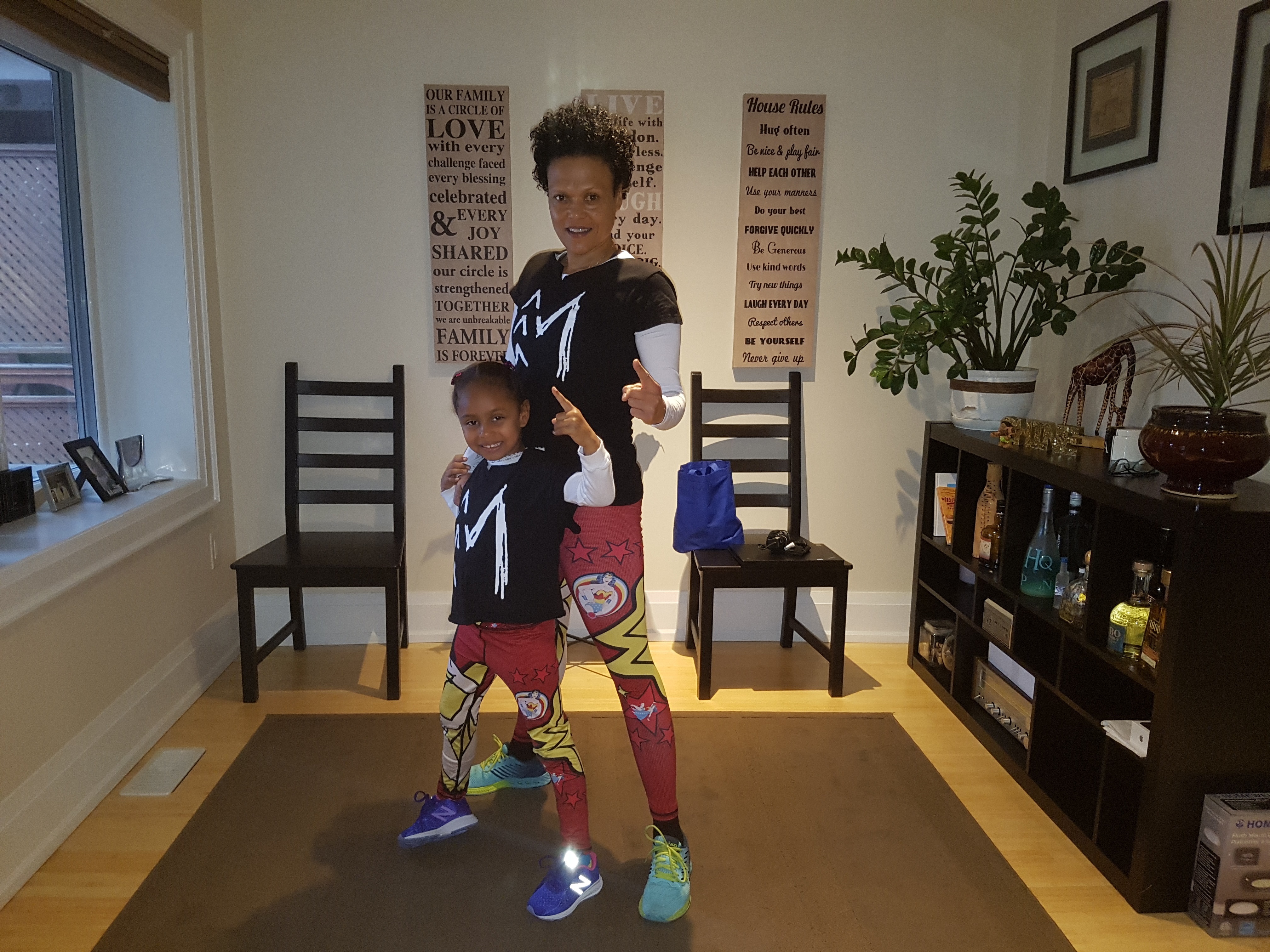 Over to boxing.  Being a boxer is surreal.  Seriously.  Every time I prep and the week leading up to a fight I still have the "I'm really a boxer" moment.  Post-fight, same thing "wow, I just did it again".  People ask me what's my record is and I laugh inside.  One, because it's small record but two "holy crap, I have a record".  I don't know if that feeling will go away but I like having it.  Stepping into the ring is my reward for all the hours of work I put in.  Time to showcase and time to shine!  The work that goes into this sport requires will over skill and mind over matter.  To go deeper it's consistent discipline both in and out of the ring/gym.  Come on, learning all your punches and learning to throw them properly, footwork, head movement, take your time but be the busy one, fight your fight, off the ropes, own the middle, distance range, get in get out and the list goes on.  Plus, remembering and applying all of this during a fight is a tall order for anyone.  With all of that said, I fell in love so long ago and like being married after 20 years (for me) same feeling #cheesealert yeah yeah.
So, I was going to document how I do this all and talk about planning, having support, making many sacrifices, making the time vs not having the time etc but no.  I also got motivational quotes for days but even those won't work unless you do.  Period.
Got passion?  Got drive?  Want something so bad you can't stop thinking about?  It's possible.  It's achievable.  It's do-able.  I am proof that it is. 
Each of the above snippets I shared I went through the motions I described.  Being new in Canada, and finally landing a job I wanted came with a hustle of temp work, volunteer work and going back to school because I kept being told "you don't have Canadian experience" – I did what I had to do to get there and make a success.  Deciding to adopt – wow, the obstacles and the checklist that came with this one was long but, we got through it one item at a time.  Every door that got shut on us and getting twisted in red tape only made hubby and I more persistent.  We just knocked on different doors and right people eventually let us in and it's been an amazing ride to date.  Boxing?  I'm not stopping anytime soon, so everything has to work to make The Machine work.  Not going to lie, sometimes they overlap, and I must be a little flexible with my strict regimen but that's cool.  Mini comes to the gym with me or I do a training session at home or during lunch at work or I switch my rest days but, you make it work.  No excuses, no regrets.
It's in my nature to fight, push harder when I'm told I can't do something or I need this experience or take assessments to show I can be responsible for another human. 
I put my best foot forward every single time and while it's my best foot, it's sometimes not the right one you know what I mean?  So, you learn, you grow, and you try again.  Most of all, own your successes and your lessons.  As I grew up and older I realized that you CAN have it all – sometimes just not all that the same time and, balancing all my worlds didn't come over night either.  Throw in regular life, family matters, kids activities, illness, injuries and other setbacks and you got yourself a full plate.  Trial and error but nonstop dedication to make it work and, it's never perfect either folks but I try to be fully present wherever I am so I get to enjoy and take it all in.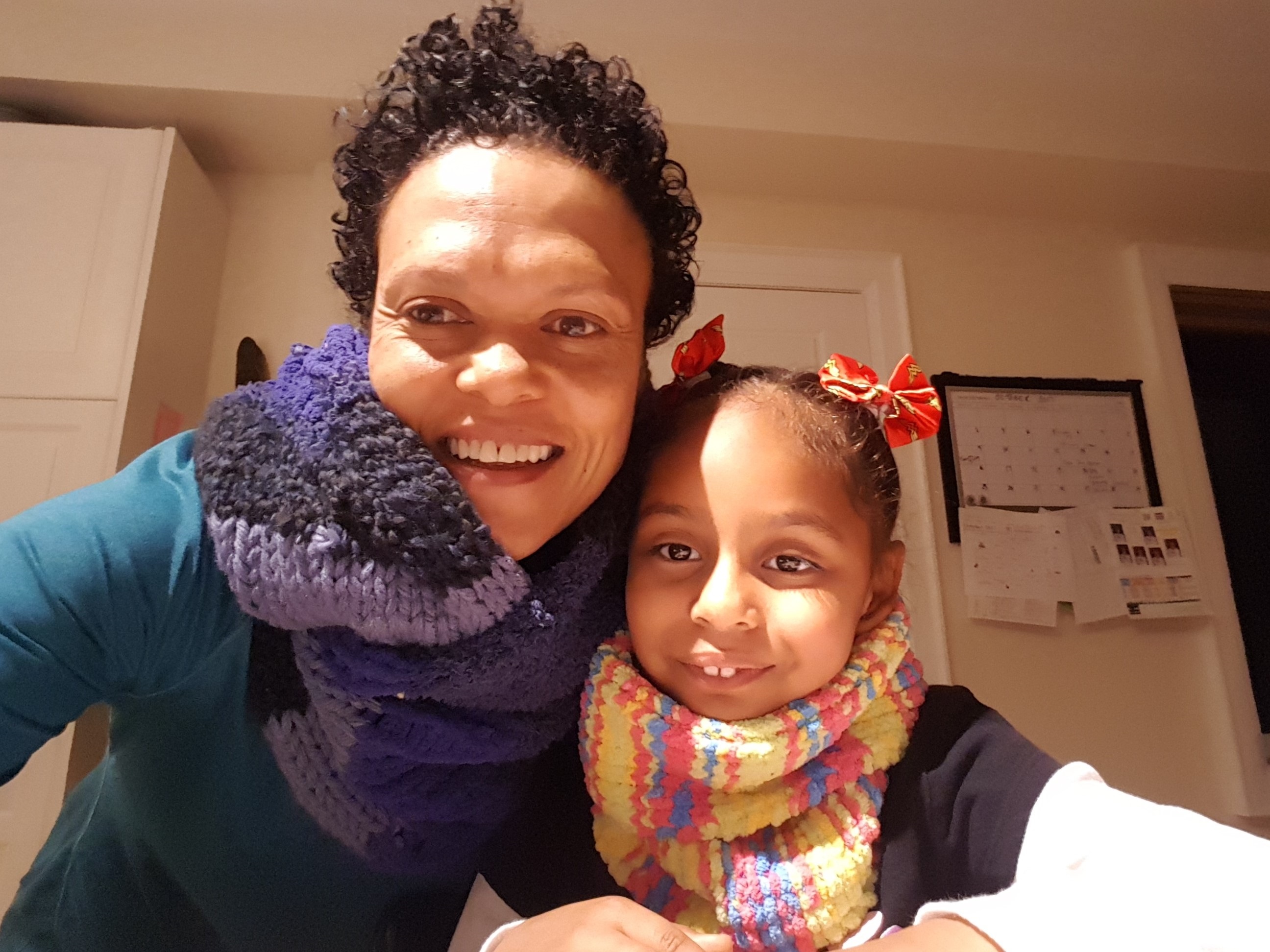 I PROMISE I will do "a day in the life of" sometime soon but for now I'd say you must find what works for you and for your family/situation, what's important to you, how badly you want it and to what lengths will you go to in order to achieve it.
The day I realized (one of) my purpose and said the words out loud it was clear.  I can have it all and I can be every woman and so far, I'm still kicking ass!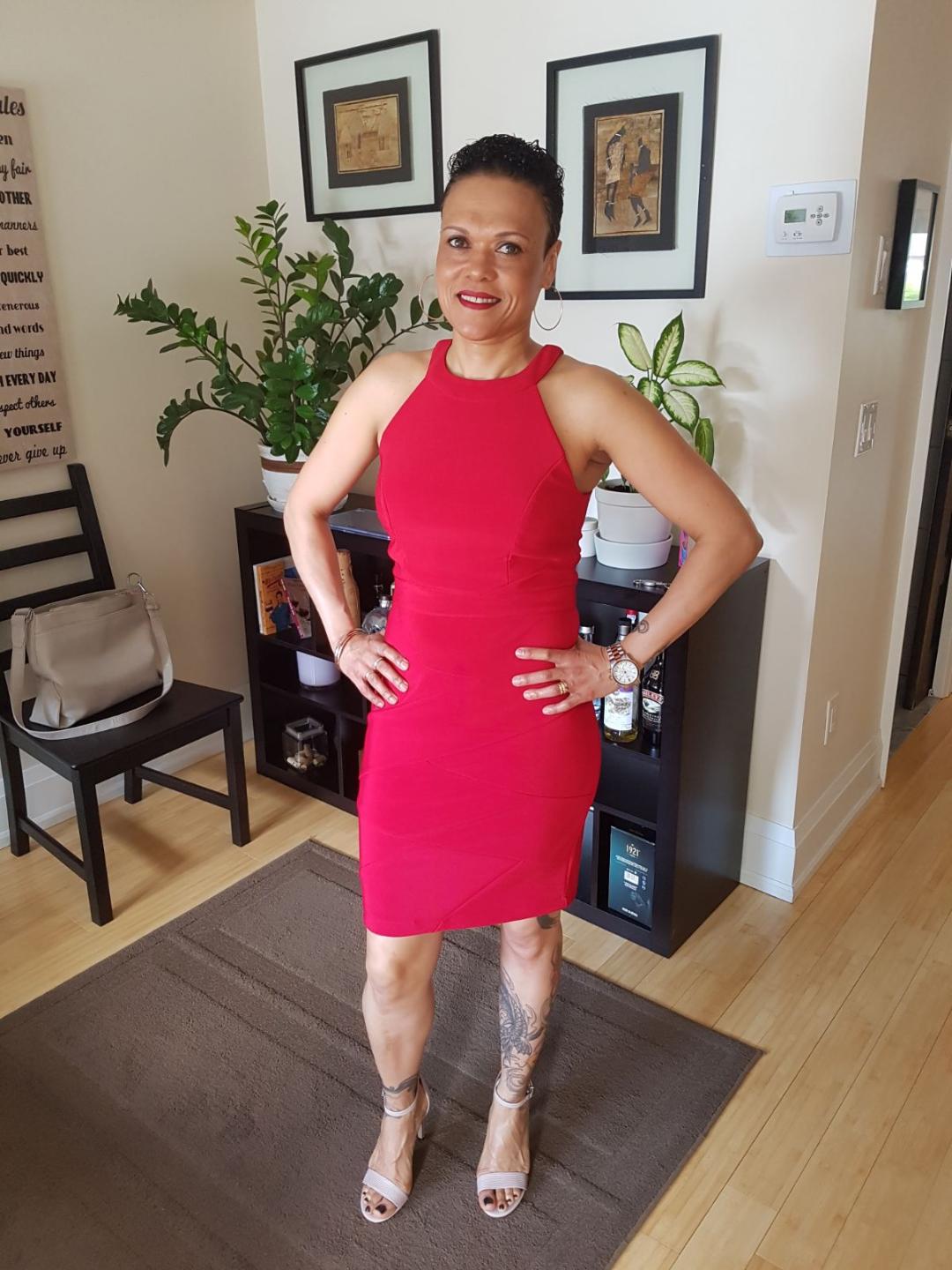 ---