"If I Wanted, I Could Destroy EVERYTHING… But I'm A Good Girl!"
Posted on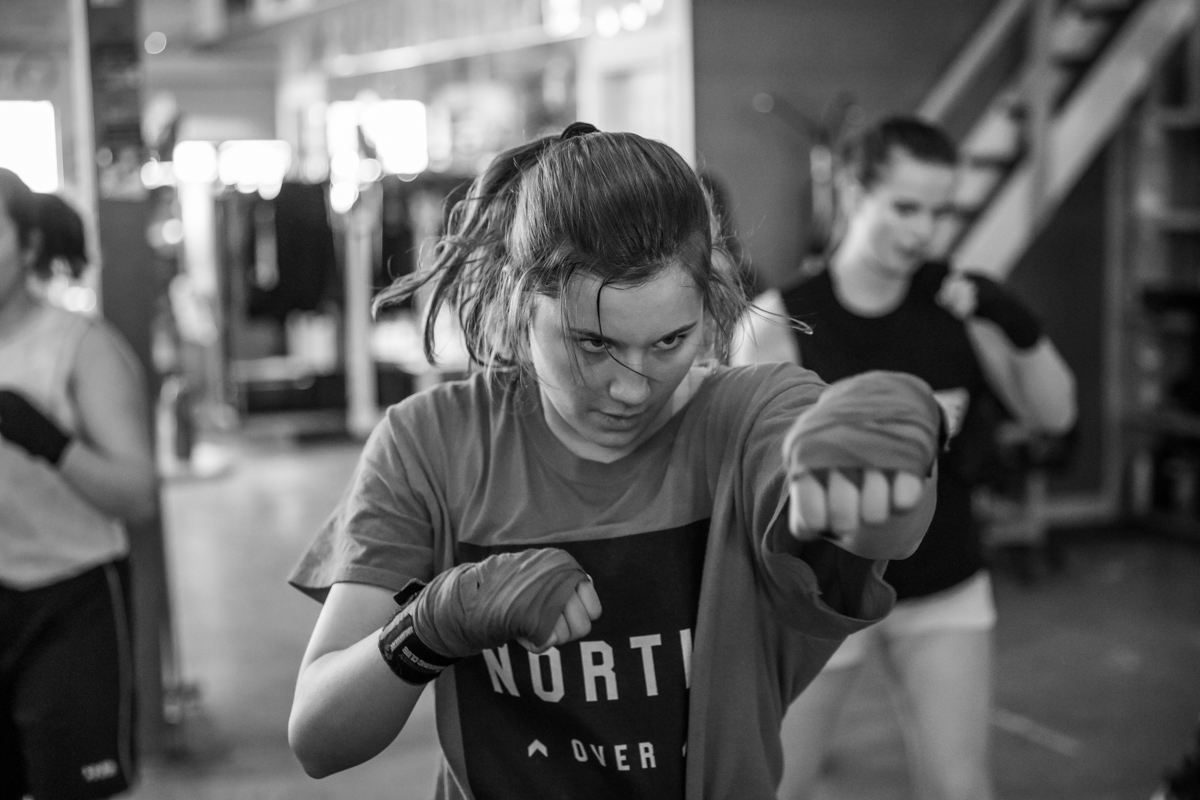 ---
"If I Wanted, I Could Destroy EVERYTHING… But I'm A Good Girl"
Featuring The Girls Teens Boxing Program At Kingsway Boxing Club
---
Space is limited, sign up today!
---
After spending the Spring with these incredible ladies, we held a mini photoshoot on our last day of class so the girls could show off their some of their bad ass moves! We can't wait to see these awesome girls, along with many newcomers in our Summer 2018 Program!
The Girls Teen Boxing Program is run by coaches Virgil Barrow and AIBA International Referee, Jennifer Huggins. After recognizing the incredible impact the sport has had on her life, she felt it was necessary to share her passion with the youth of the community.