GETTING STARTED WITH YOUR GIFT CERTIFICATE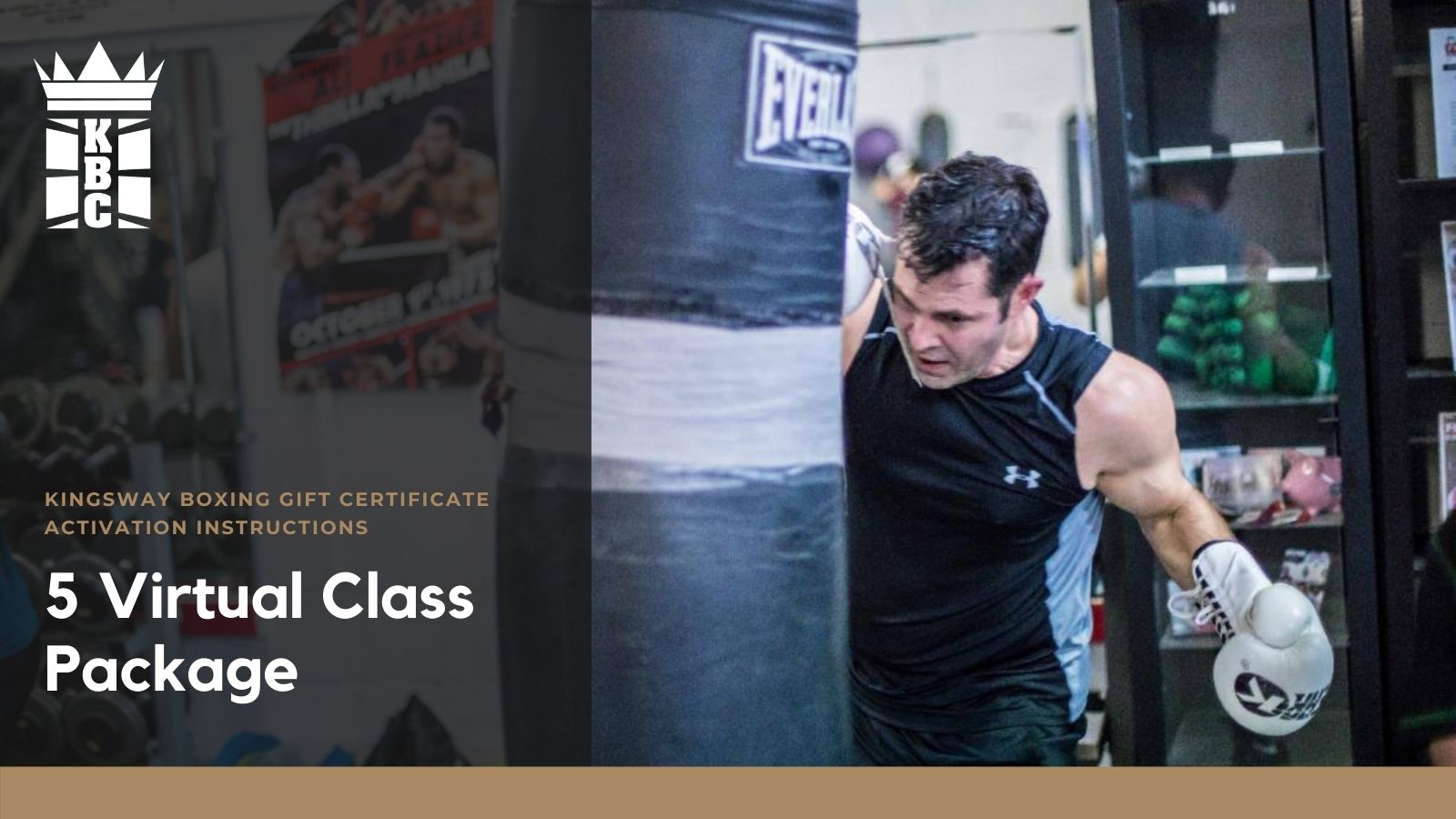 ---
ONLY 2 STEPS TO ACTIVATE YOUR ACCOUNT:
Register for your first class and apply the promo code supplied to the 5 Virtual Class Package. You'll receive an email confirming your registration for the class!
⚠️ Unable to locate your Promo Code? Please Contact Us (include your certificate or digital package) and we will get your account activated right away.
YOU'RE ALL SET!
10-15 min before class time, simply click the Zoom meeting link found in the invitation email and join us for the class!
IMPORTANT NOTE: You must use the unique gift card code to activate your package.
Never Miss A Class! If you register for the class and are unable to make it, no worries, we'll send you a link that will allow you to take the class at your convenience.
Once you have completed your Virtual Boxing Class Package, you can decide which route you would like to take – jump into the ring or continue jumping rope and exercising for fun!
WE LOOK FORWARD TO TRAINING WITH YOU SOON!