The Self Myofascial Release with Trigger Ball Therapy, with Vanessa Lees
Posted on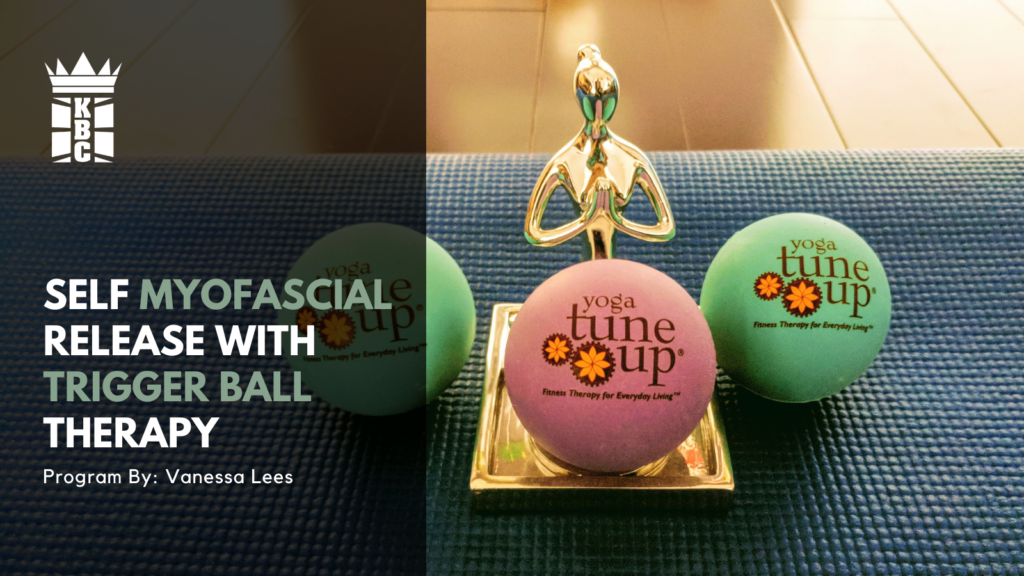 Kingsway Boxing Club would like to introduce its newest program, brought to you by Registered Massage Therapist Vanessa Lees: The Self Myofascial Release with Trigger Ball Therapy
See below for more information on her new program, coming Jan 15, 2022.
---
With the use of Yoga Tune Up Balls, we will explore various movement/positions to release tension in your muscles caused by "knots" or contracted tissue. The class will include gentle ways to release trigger points, stretching, yoga and guided relaxation.
This series of classes will help you to :
Decrease Pain
Increase Range of Movement
Down-Regulate Nervous System
Increase Performance
Decrease Tension & Tight Muscles
Do's and don'ts of myosfascial release
Learn to Breath and Relax
✅ Please bring your own yoga mat, towel/blanket for warmth, yoga block, water.
👚 Dress is casual workout/yoga attire.
*Balls provided for your use during the class. Or purchase a pair to keep for $30.
---
[PROGRAM OPTIONS] Self Myofascial Release with Trigger Ball Therapy
---
*New program to be announced
If this program is already in session, please Contact Us for prorated options.
---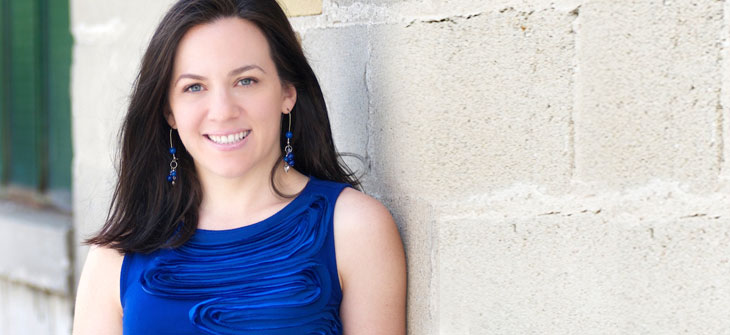 About Vanessa Lees
Vanessa Lees has been in the health and wellness field for over 20 years.
She graduated as an RMT in 2012 and combines these skills with a previous designation of a Certified Natural Health Practitioner in which she learned a variety of healing modalities. She works intuitively on the body.
Vanessa is passionate about educating others on self-care and rehabilitation to aid in healing between treatments as well as creating a safe space for healing.
---
WHAT TO BRING
Bring a water bottle and a small towel. We have equipment and mats that are thoroughly sanitized when each class has ended. No need to bring your own equipment. We will have everything set up for you, so you don't have to grab anything.
Please try to bring the least amount of clothing and gear as possible. There will be cubbies available for your bags and coats that will be sanitized after every class.
---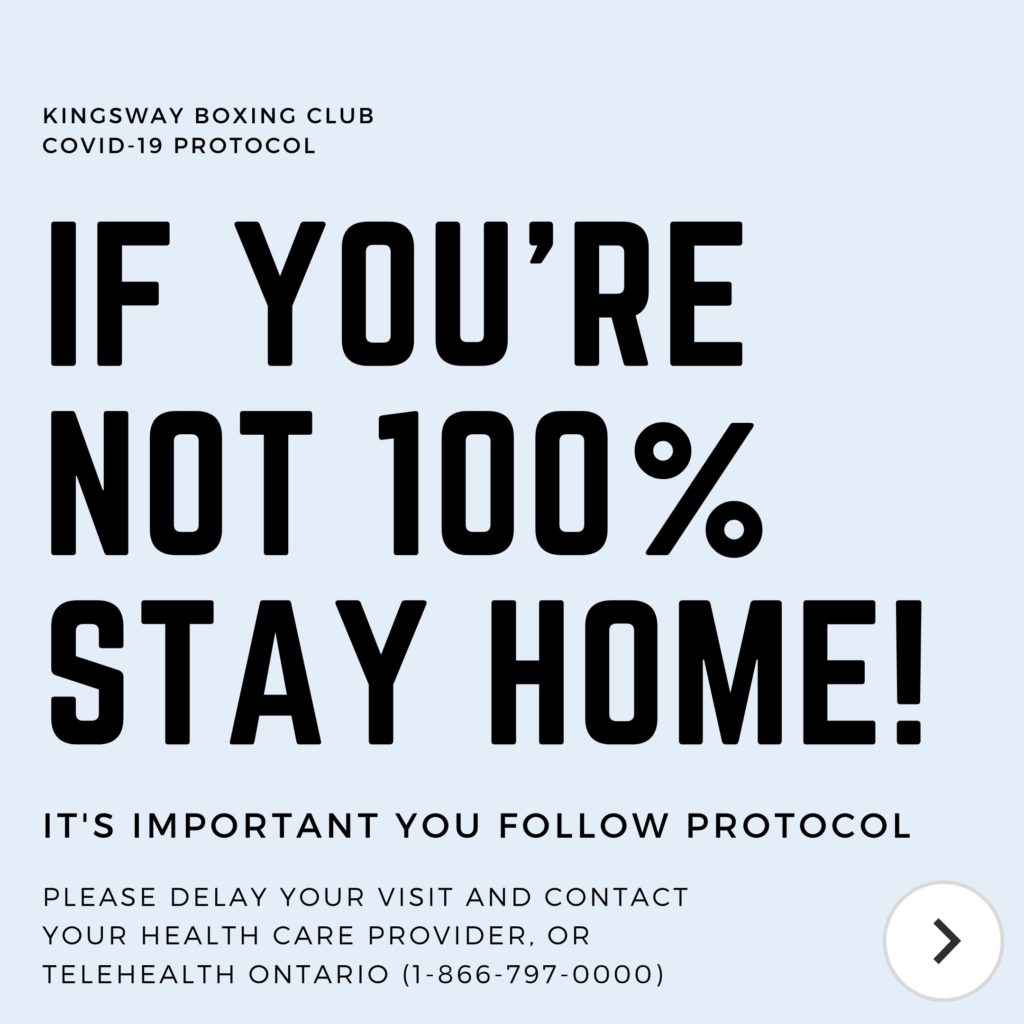 The Kingsway Boxing Family has been back to training since June. As we build routines, return to work and kids go back to school, it's important to continue keeping our community safe! Please be aware of any possible symptoms and contact us if you're unsure.
Our staff, trainers and coaches will be following strict protocols limiting contact and ensuring the safety of our clients. In addition to cleaning in between clients and classes, a deep clean and sanitization of all locations are conducted at the beginning and end of each day.
Thank you for your support!