NEW PROGRAM: Power Yoga Flow, With Kelly Watson
Posted on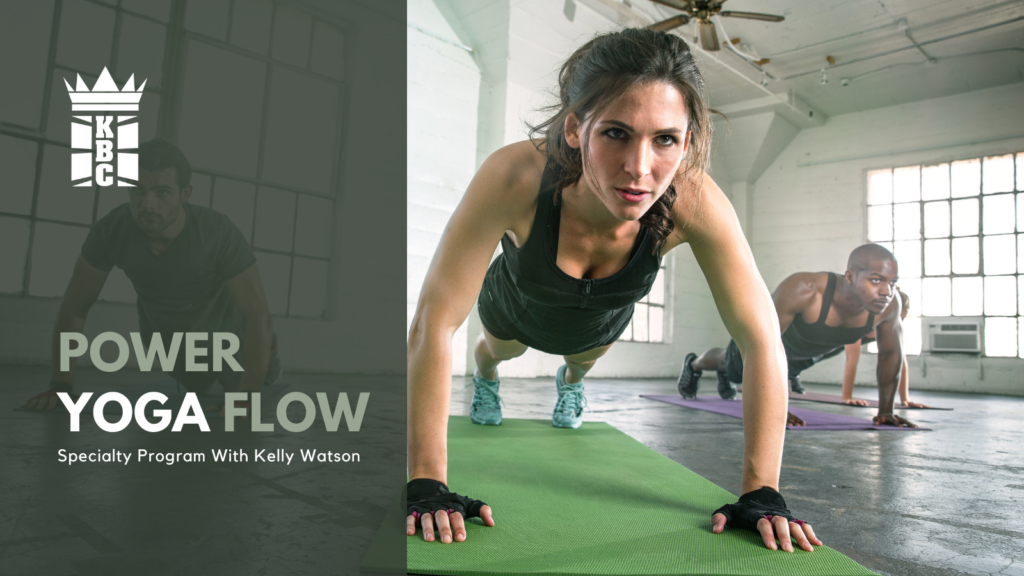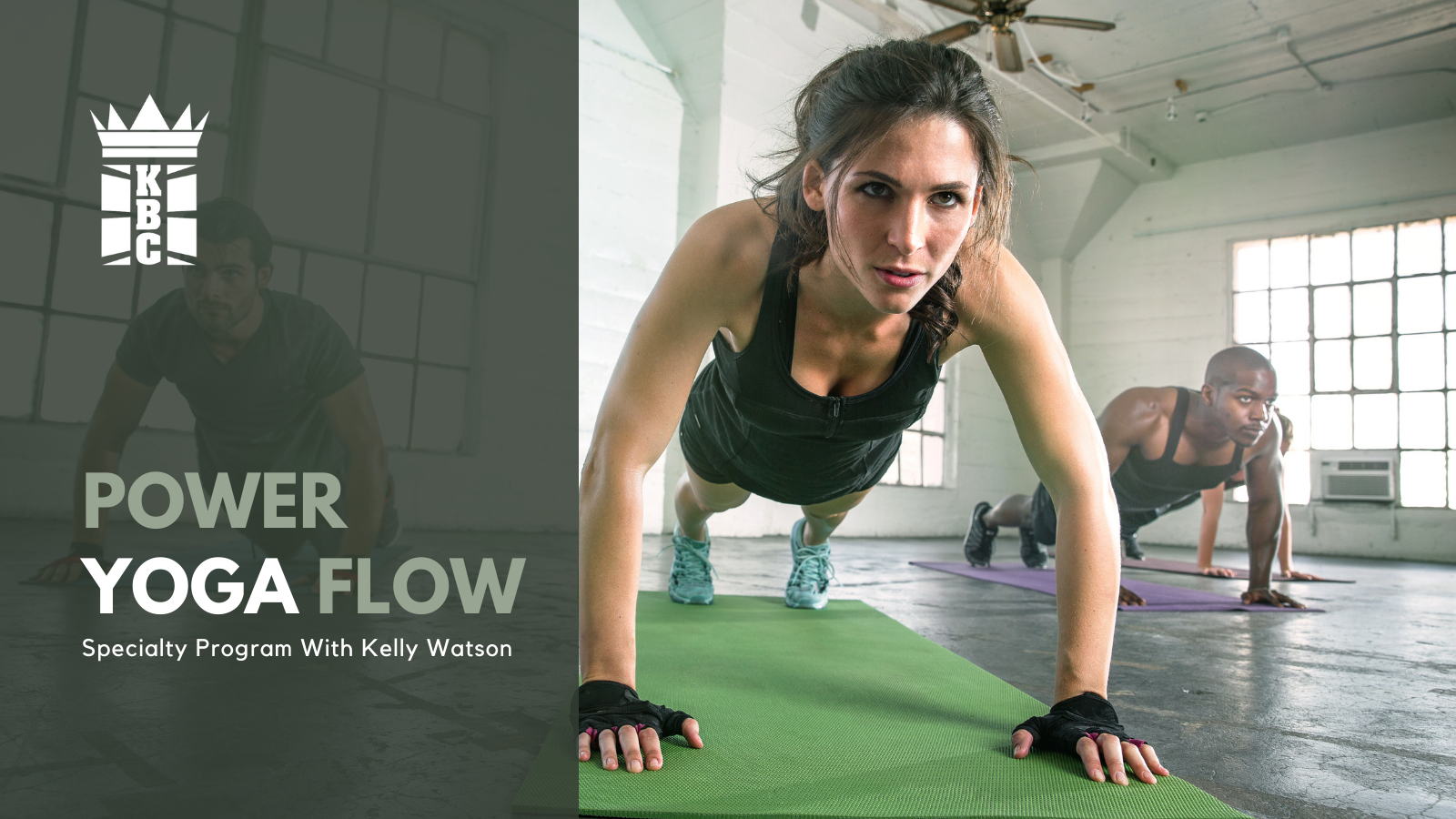 ---
Introducing Power Yoga Flow classes at our High Performance Bloor Studio!
Power Yoga Flow is a 60-minute yoga class that focuses on movement through different poses with ujjayi breath, to draw you out of your thoughts and into the present moment. This practice is not your typical yoga class – it will have you working up a sweat as you stay in continuous movement, transitioning between a mixture of challenging and restorative poses!
---
Workout Includes:
✅ 60 minute sessions
✅ A positive environment accessible to all yoga levels
✅ A certified instructor with extensive knowledge of the practice
✅ The energy of others! The power of synchronized movement and breath with others will leave you feeling connected and energized (socially distanced, of course)
WHAT TO BRING:
Yoga mat
Water bottle
Yoga Block (optional)
Towel (optional)
---
[PROGRAM OPTIONS] POWER YOGA FLOW:
FALL 2021 START DATE: Wednesday, Sept. 15, 2021
Every Wednesday: 8 am – 9 am
Course Duration: 6 Week Program | Sept. 15 – Oct. 20
Location: High-Performance Studios | 3046 Bloor St. W.
Program Options: $140.00 Regular Cost | Early Bird Rate: $120.00 [Must Register 2 weeks prior to the course start date to be eligible for Early Bird Rates.]
If this program is already in session, please Contact Us for prorated options.
---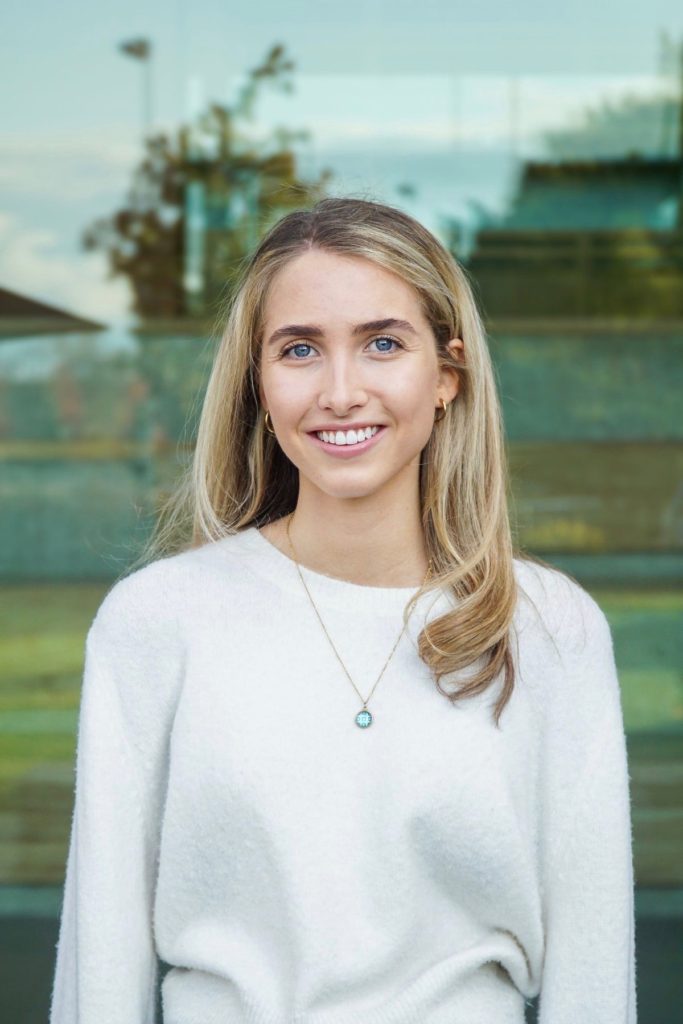 Kelly Watson | Certified Yoga Instructor
Kelly is a Registered Yoga Teacher with Yoga Alliance Canada, having completed her 200 hours of teacher training with Power Yoga Canada. She is passionate about the benefits of a well-rounded approach to fitness, and believes restorative practices are key to achieving sustainable performance results. Kelly has a friendly and calm demeanor that is reflected in her teaching style, ensuring everyone feels welcomed in her Yoga Classes… but don't get too comfortable – her classes follow a Power Yoga flow, and will have you moving the entire time!
Certifications:
200-hour Power Yoga Canada Teacher Training, Yoga Alliance Canada Registered Yoga Teacher (RYT), Standard First Aid & CPR-C
---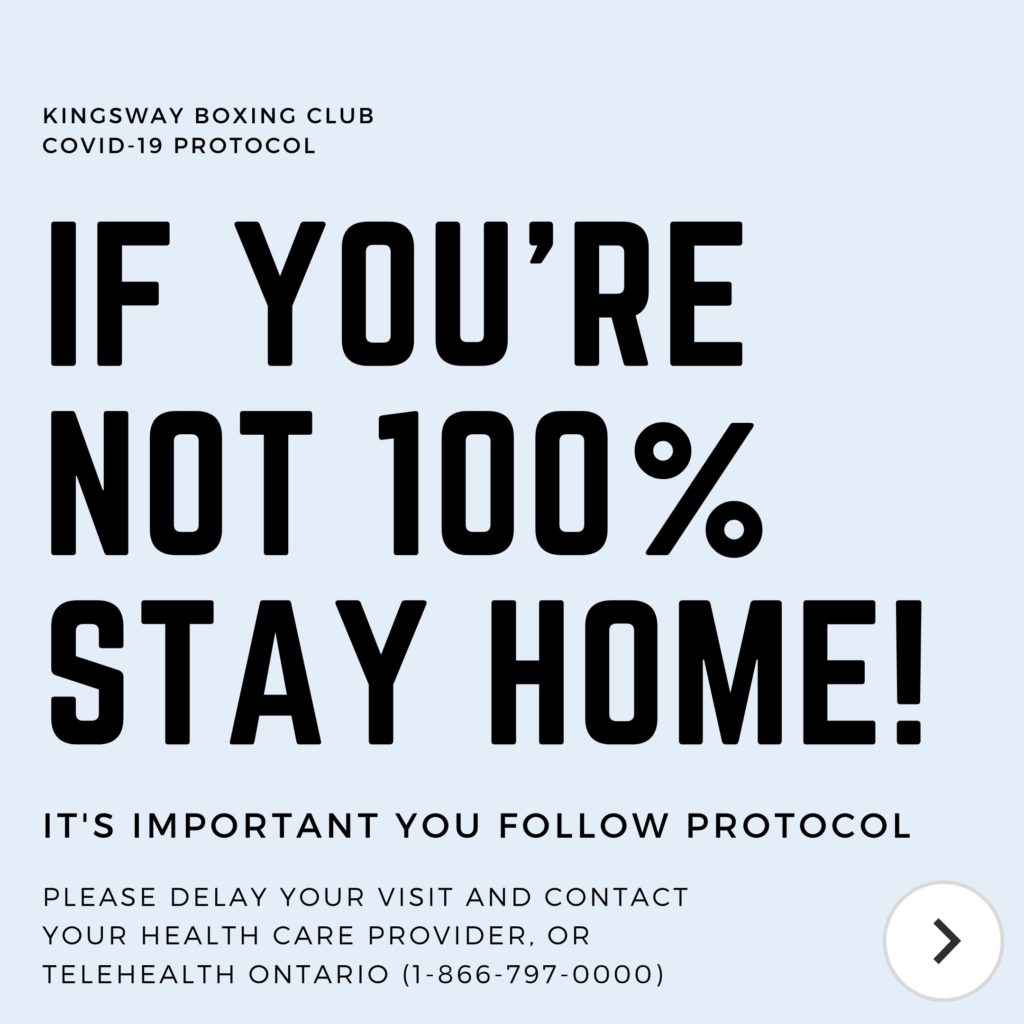 The Kingsway Boxing Family has been back to training since June. As we build routines, return to work and kids go back to school, it's important to continue keeping our community safe! Please be aware of any possible symptoms and contact us if you're unsure.
Our staff, trainers and coaches will be following strict protocols limiting contact and ensuring the safety of our clients. In addition to cleaning in between clients and classes, a deep clean and sanitization of all locations are conducted at the beginning and end of each day.
Thank you for your support!
[ARCHIVE] Keep Up With Correspondence Sent Out To Program Participants
---
Sept. 13, 2021 | Program Update
Good Afternoon Yogis!
I'm excited to meet all of you this coming Wednesday, September 15th for our very first Power Yoga Flow class. Let me know if you have any questions or concerns prior to our first class together. Here are a few details before we start:
DATES: Every Wednesday (Sept 15 – Oct 20).
TIME: 8:00 – 9:00AM (arrive 5 mins early but not late; on arrival, please wait socially distanced to the right-hand side of the entrance).
LOCATION: High-Performance Studios | 3046 Bloor St. W.
COVID Screening: Please complete this form before each class and have handy to show me before entering the studio.👇💓
https://kingswayboxingclub.com/kbc-screening-tool/
WHAT TO BRING: Yoga mat, water bottle, towel (optional), and yoga block (optional).
MASKS: Masks are to be worn in the studio until everyone has set up their mat and is safely socially distanced. You may remove your mask on your mat if you are comfortable doing so. Please remember to put back on your mask any time you step off your mat to ensure we keep our environment safe for everyone!
See you soon,
Kelly Watson
---