Spreading Christmas Joy! Complimentary Stretch Class with KBC's Jo-Anne & Colleen
---
Kingsway Boxing wants to say a special thank you to our members with a complimentary stretch class lead by two of our High-Performance trainers Colleen Layug and Jo-Anne Sheffield.
This 45-minute session will leave you feeling relaxed and rejuvenated. Come into the warmth for some "me time". After your full body stretch, you will receive some helpful tips on how to unwind and disconnect from social media and the stress of the upcoming holidays.
---
Date: Wednesday, November 27, 2019
Location: KBC High-Performance Studio | 3046 Bloor Street West
Time: 7:30 – 8:15pm
Notes:
Please bring a yoga mat and water
Space is limited and free to the first 25 members
---
Meet Your Stretch Coaches
---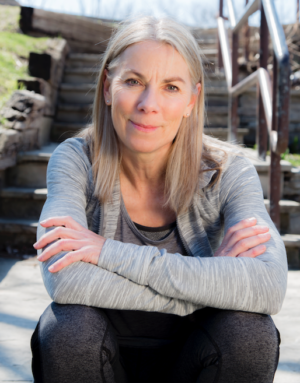 Jo-Anne is one of our High-Performance trainers who teaches our HIIT and Conditioning classes 3 times a week and is a Personal Trainer and an avid runner. Jo has been part of the KBC family for 18 months and her motto is "Just Keep Moving" and if you've ever done one of her classes, you'll know that this is true!
---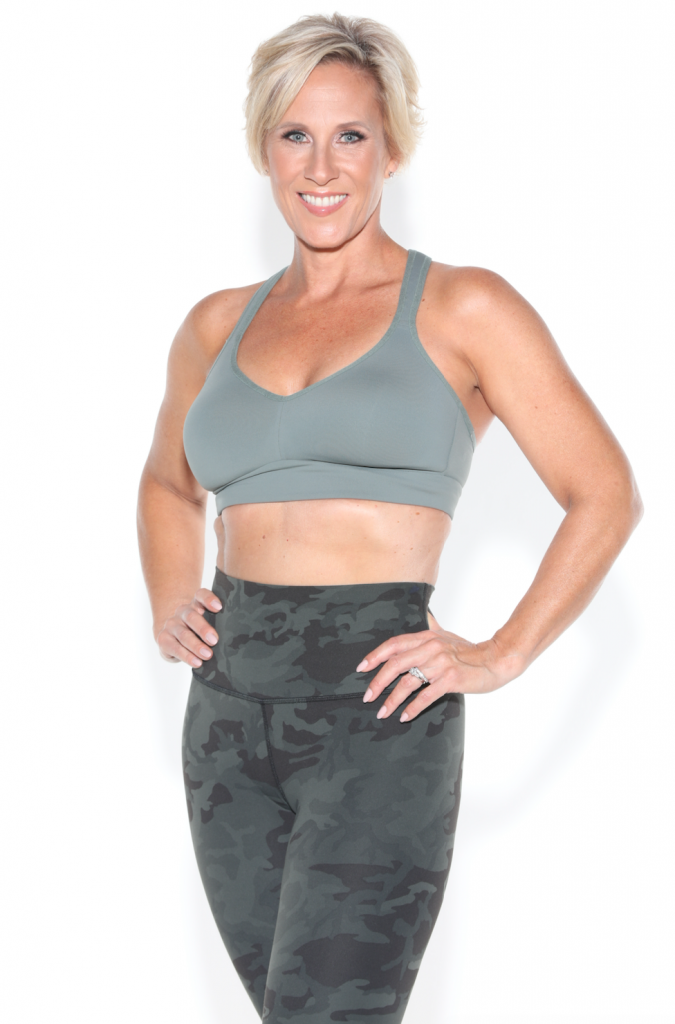 Colleen is a high-energy group fitness instructor and personal trainer. She has inspired all age groups including seniors and children, to get fit and healthy. Colleen loves teaching a variety of exciting, motivational fitness classes, and training her clients to push their bodies to their personal limits. She has a passion for fun and believes that fitness should be enjoyed, not dreaded.